Orderville is the largest of the East Zion communities along the Highway 89 corridor.
Founded: 1875
Population: Approx. 600
Elevation: 5,449'
History
Orderville's name comes from the fact that it's founding settlers, members of the Church Of Jesus Christ of Latter Day Saints, initially lived here under a communal effort referred to as the United Order. The United Order was a method of the entire community sharing work duties and resources. During the approximate 10 years that community members lived within this United Order they raised crops, made clothing and living supplies such as soap, buckets, brooms, and furniture.
Location & Info.
The setting for this town is quite remarkable with mountains of stone hemming in the community of the north and east, and farm fields - lined by colorful cottonwood trees along the East Fork of The Virgin River. This small community offer a variety of travel related services including; lodging, dining, coffee shops, gift shops, a bakery, grocery store and guided outdoor adventures.
Travelers between Bryce Canyon National Park, on the north, and Zion National Park, the Grand Canyon North Rim, and Lake Powell, pass through and stop to enjoy Orderville, Utah on their journeys along Utah Scenic Highway 89. Orderville has a small local high school and and farming, education, and travel services are the major areas of employment.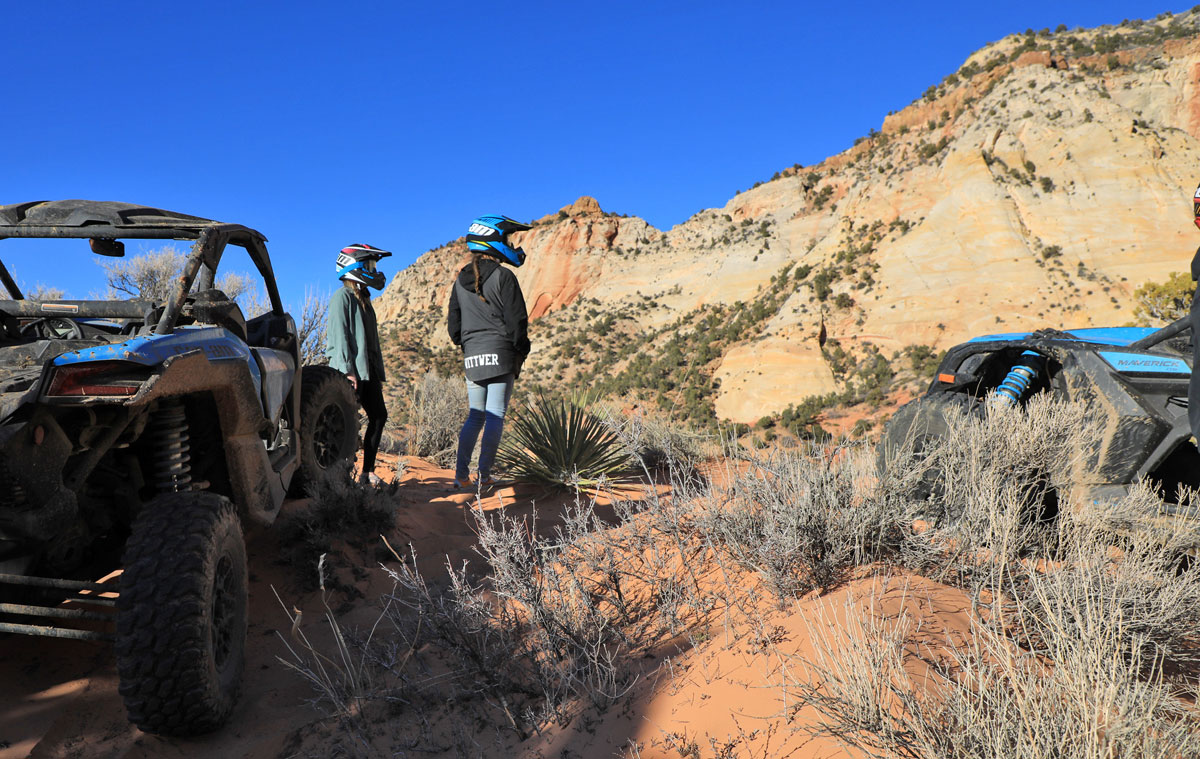 GUEST SERVICES
Lodging: Cabins, Lodges, Vacation Rentals, Glamping, Camping, RV Campgrounds.
Dining: Orderville boasts some great dining options. Two of which are Kiki Dee's Taqueria and The Shop Coffee Company Cafe.
Grocery/Stores: Terry's Food and Drug, Long Valley Hardware.
Gas Stations / Convenience Stores: Several gas stations right off the main highway.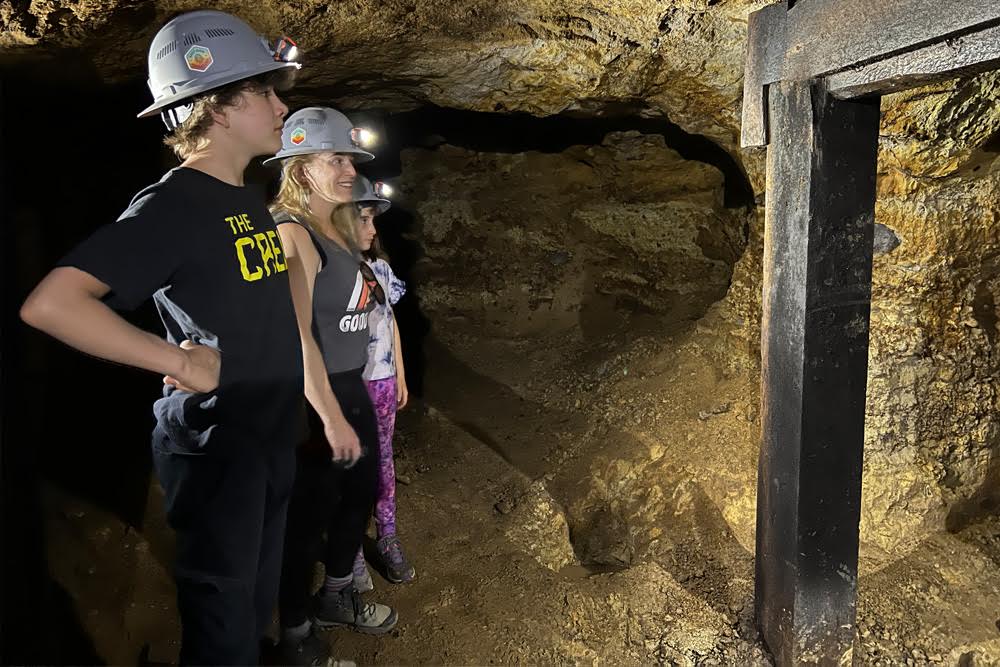 Abandoned Mine Hike
15 East State Street, Orderville, Utah, 84758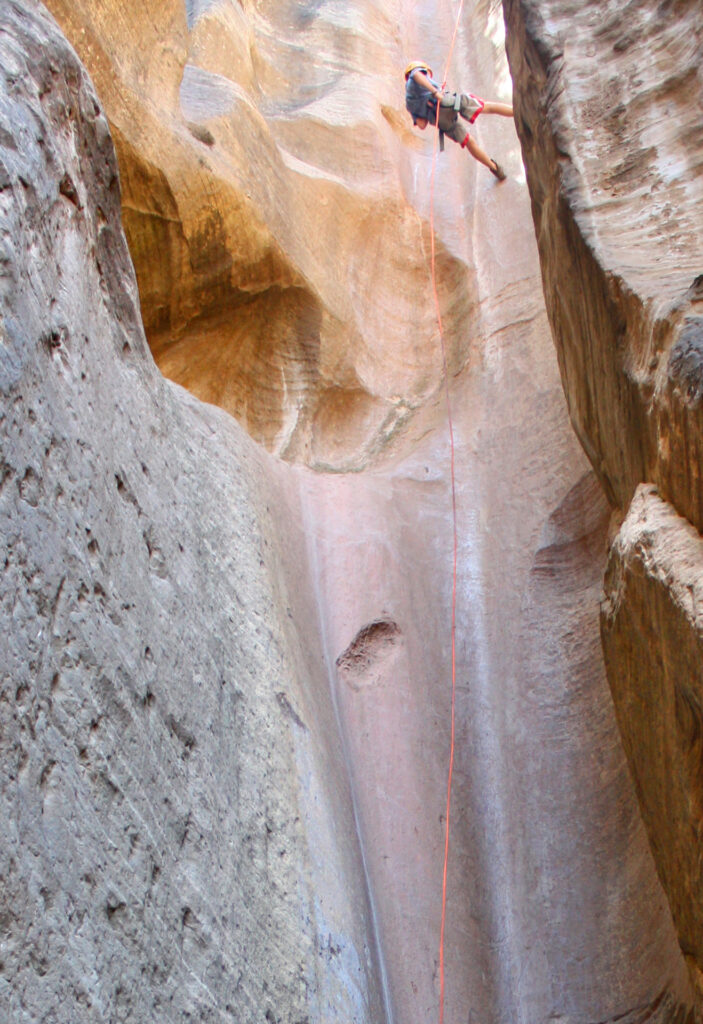 All Tours – East Zion Adventures
15 East State Street, Orderville, Utah, 84758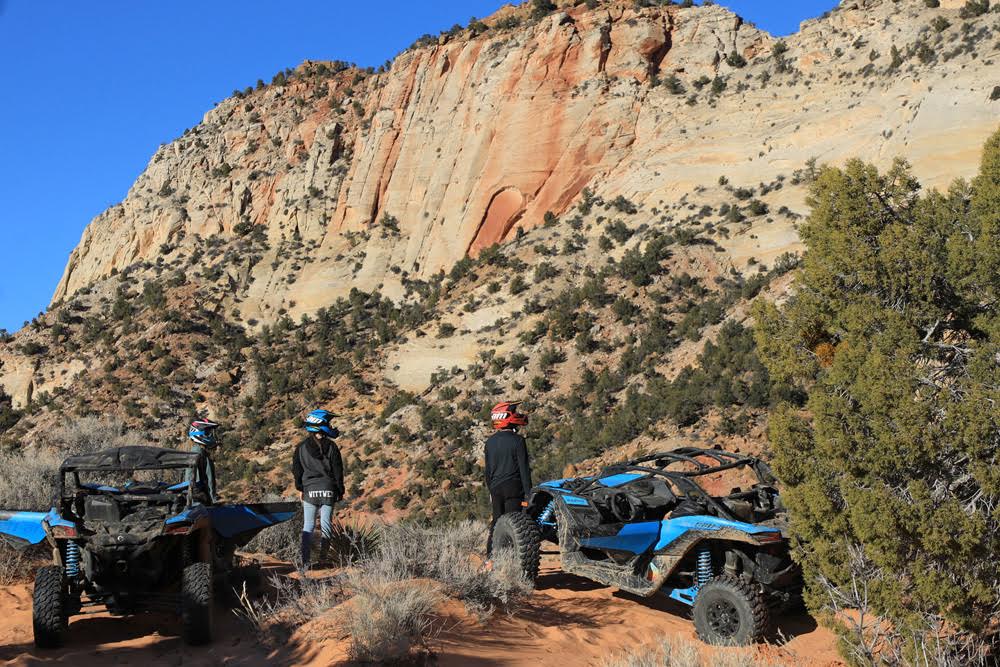 Guided UTV Adventures
15 East State Street, Orderville, Utah, 84758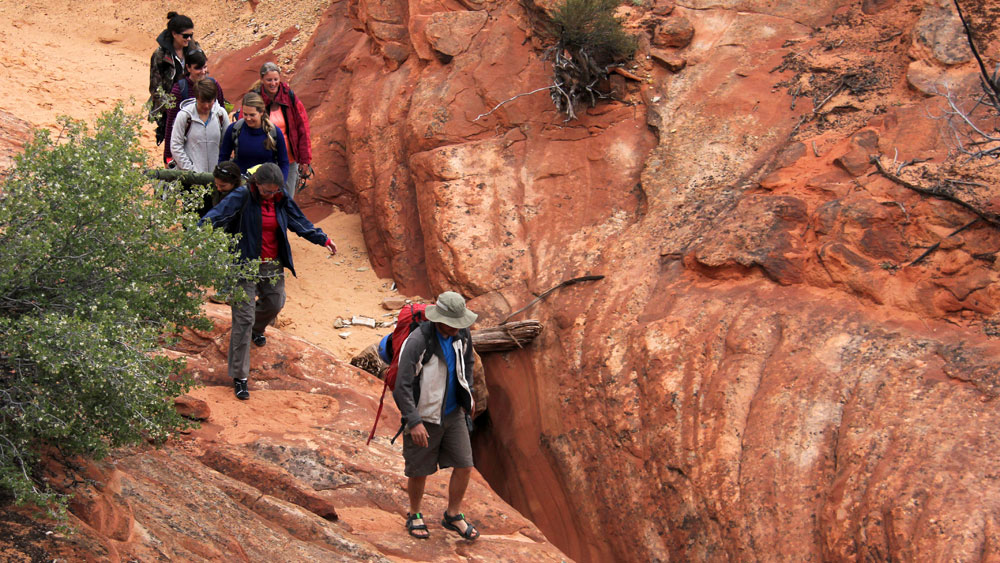 Hiking – Guided
15 East State Street, Orderville, Utah, 84758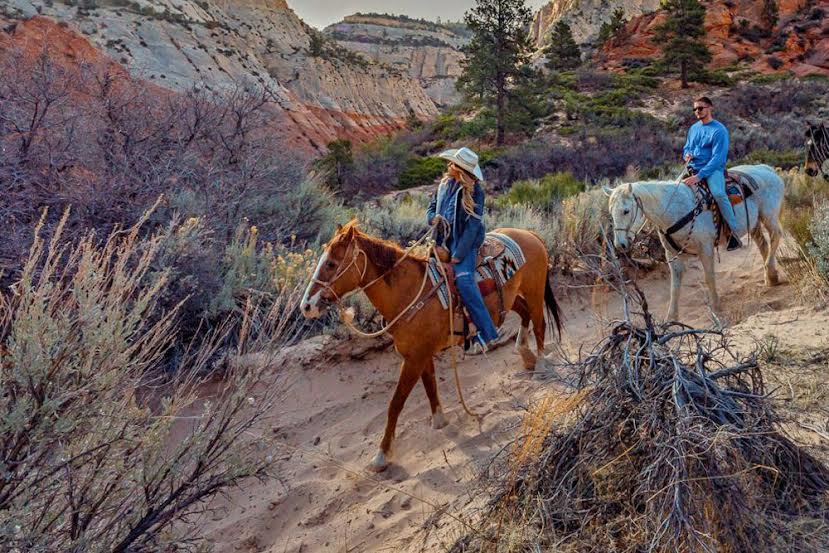 Horseback Riding
15 East State Street, Orderville, Utah, 84758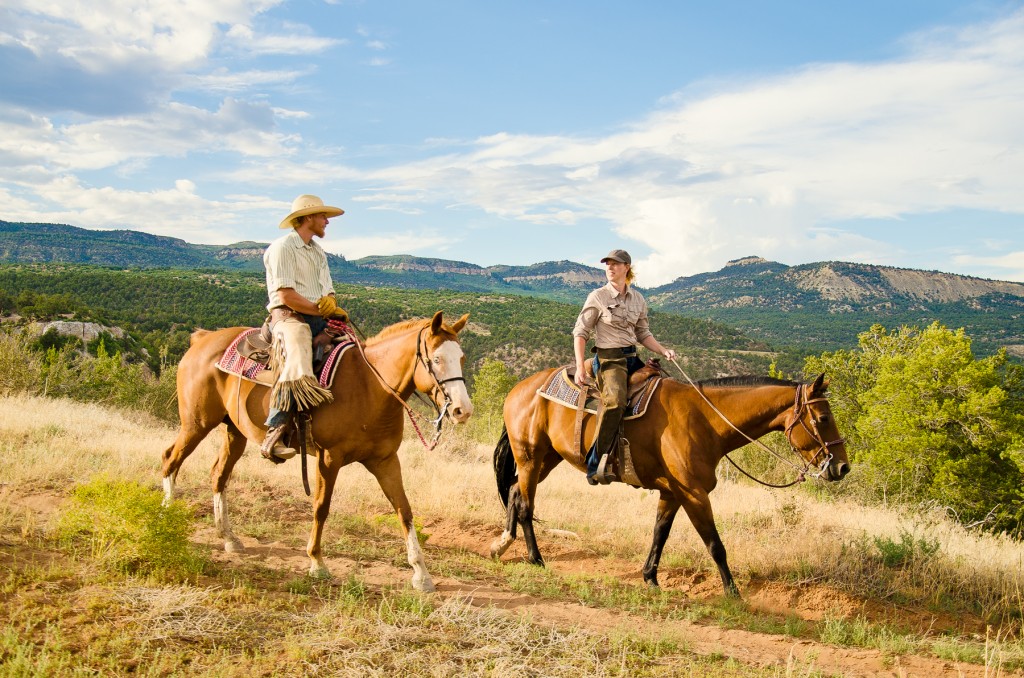 Horseback Riding – Zion Mountain Ranch
9065 West Highway 9 Mount Carmel, Utah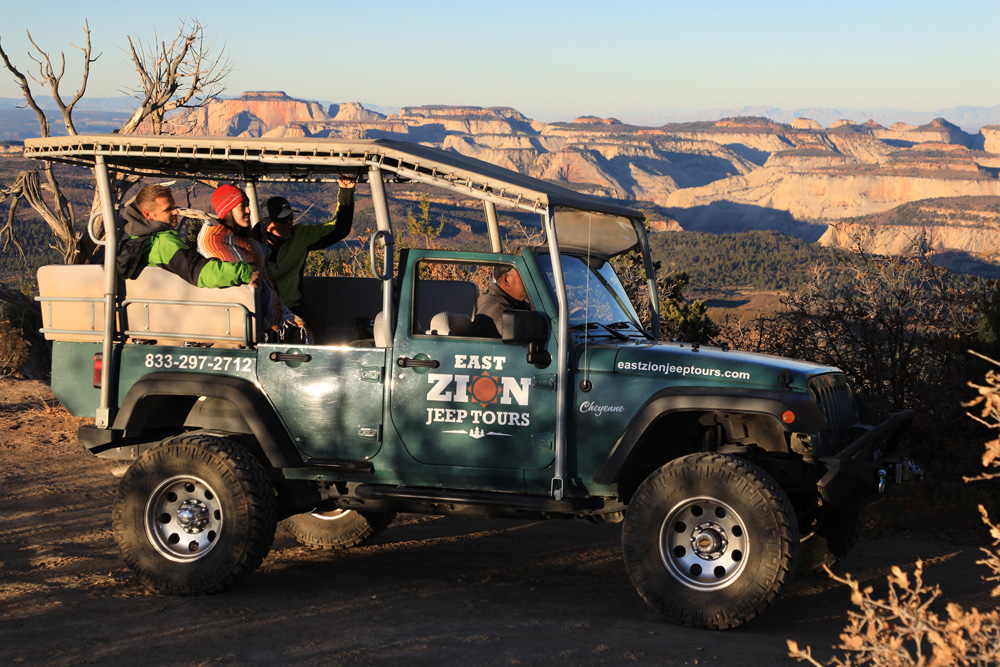 Jeep Tours
15 East State Street, Orderville, Utah, 84758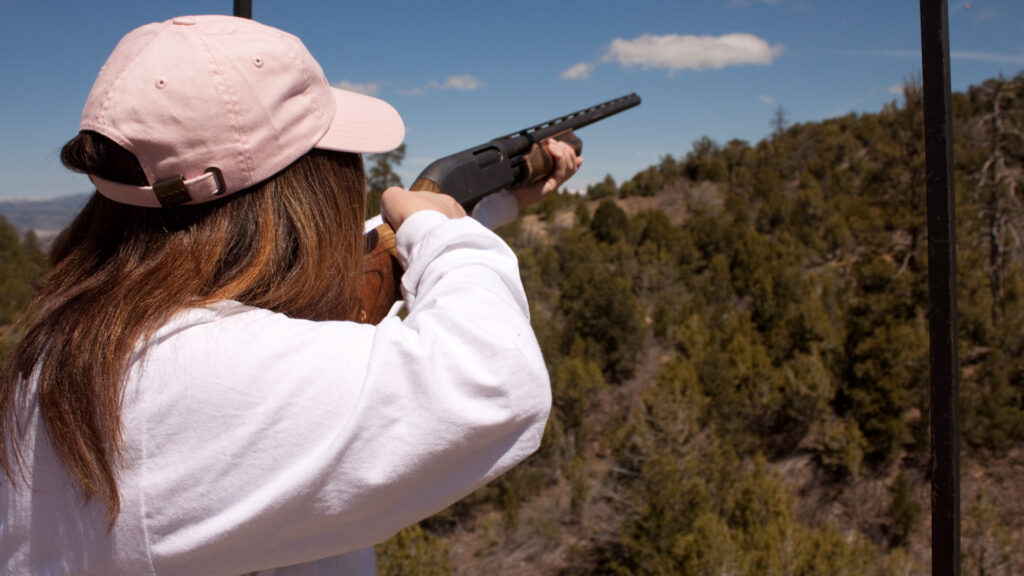 S.W.A.T. Shooting – East Zion Adventures
15 East State Street, Orderville, Utah, 84758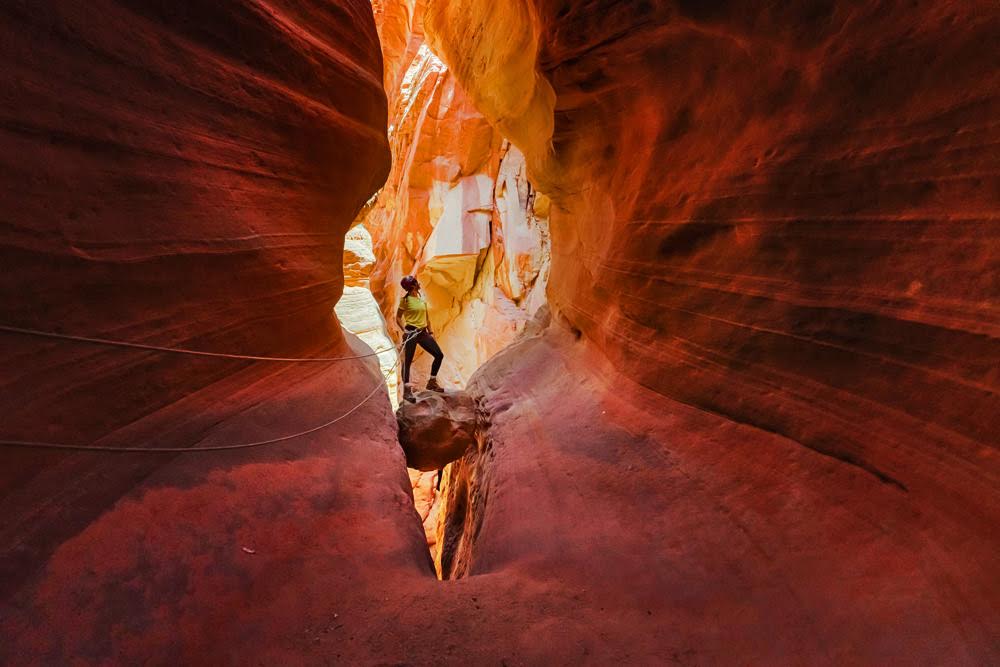 Slot Canyon Tours
15 East State Street, Orderville, Utah, 84758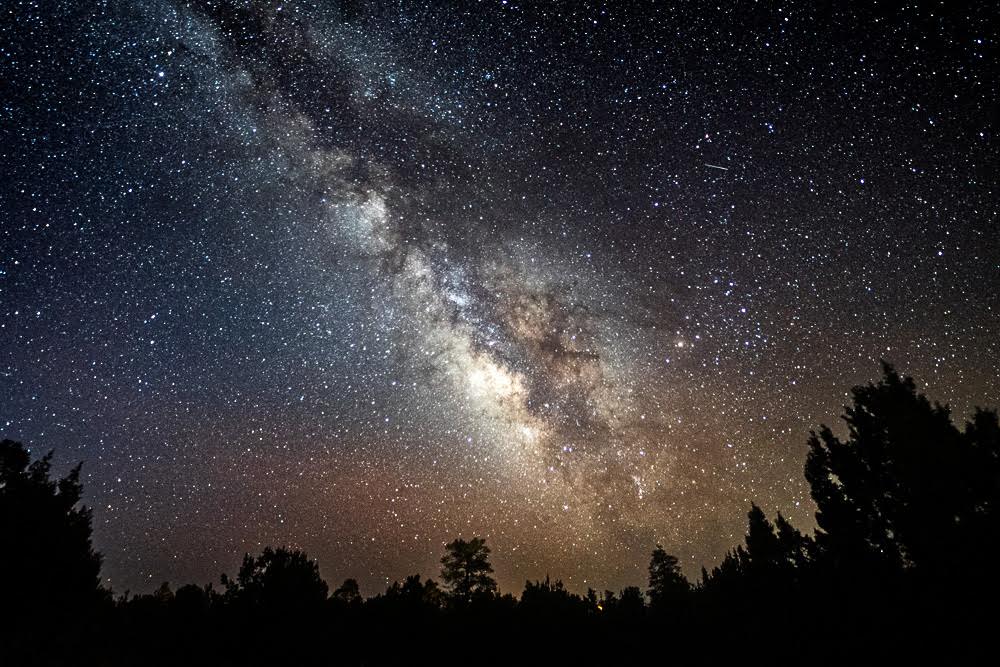 Stargazing Guided Tour
15 East State Street, Orderville, Utah, 84758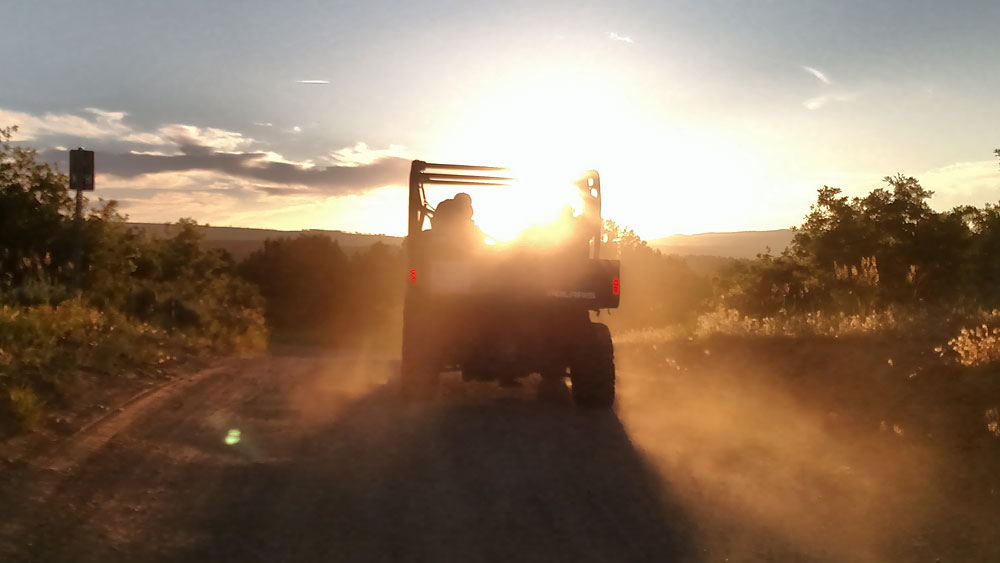 UTV Tours – Guided
15 East State Street, Orderville, Utah, 84758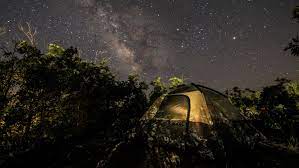 Dining
Lodging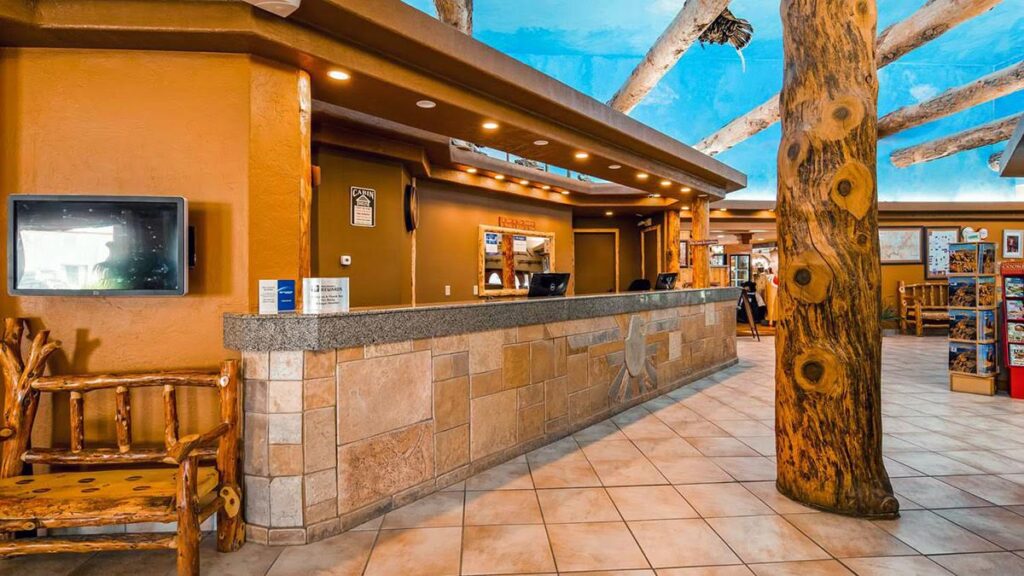 Thunderbird Resort
4530 State St, Mt Carmel Junction, UT 84755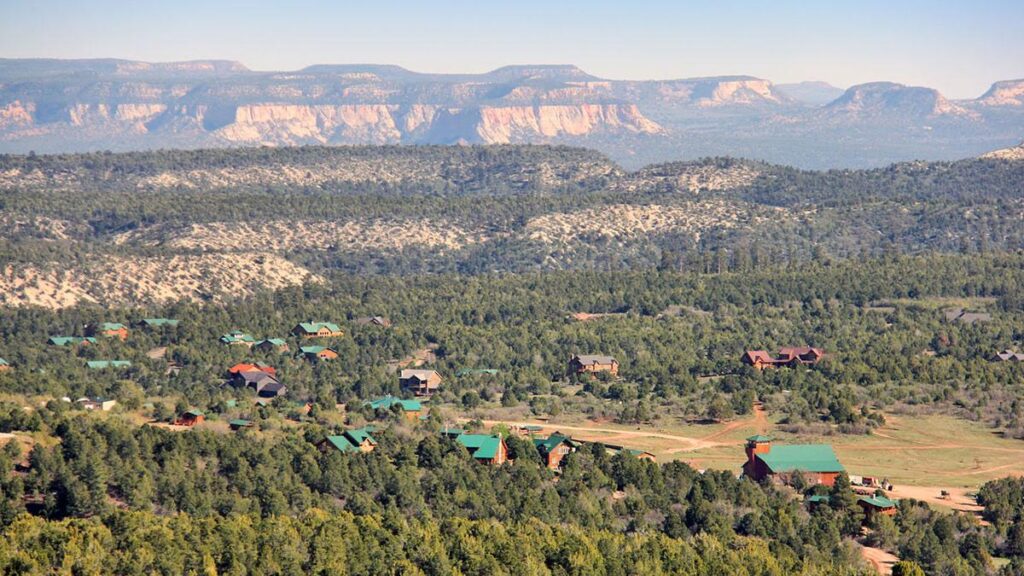 Zion Ponderosa Ranch
Twin Knolls Rd, Orderville, UT 84758