LOCATION & INFO.
The Belly of the Dragon is an interesting man made tunnel that was created as a drainage for canyons that feed into the North Fork River. This is an easy .5 mile up and back adventure that takes travelers under the scenic Highway 89. If you choose to continue on in the wash another 4 more miles you will find a scenic slot canyon
1/2 a mile south of Mount Carmel Junction and 16 miles north of Kanab. Parking can be accessed on the west side of Highway 89 near the mouth of the tunnel.
Because the purpose of this tunnel is for drainage it is important to not enter the tunnel during rainy conditions. The terrain can be sandy and have some rock obstacles. There are portions of the hike that may require some scrambling.
It will be useful to bring along a flashlight/cell phone for some extra light.
Family friendly - though children may need a little assistance in some parts, it makes for a great exploration activity.
Dogs are allowed.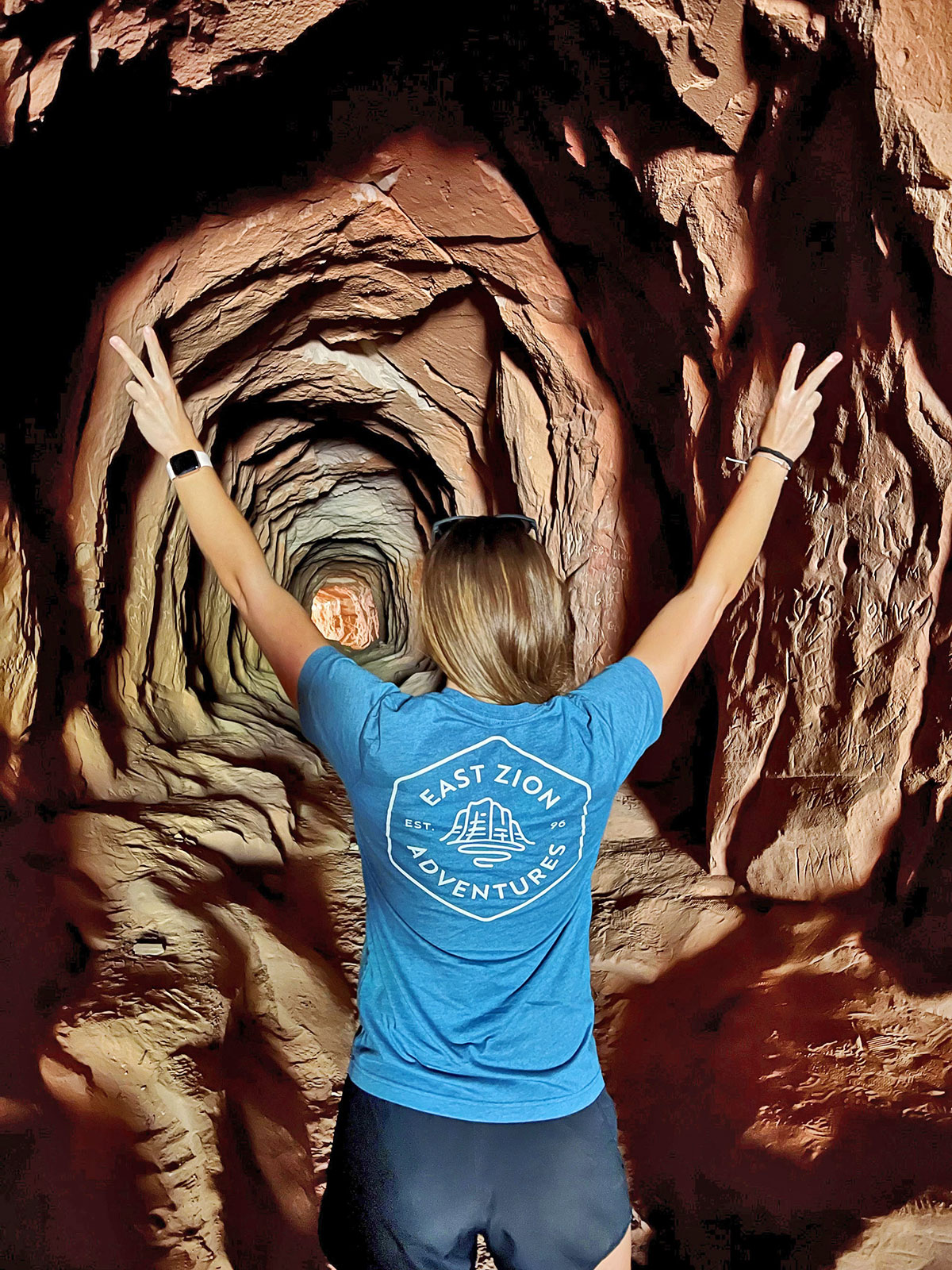 ---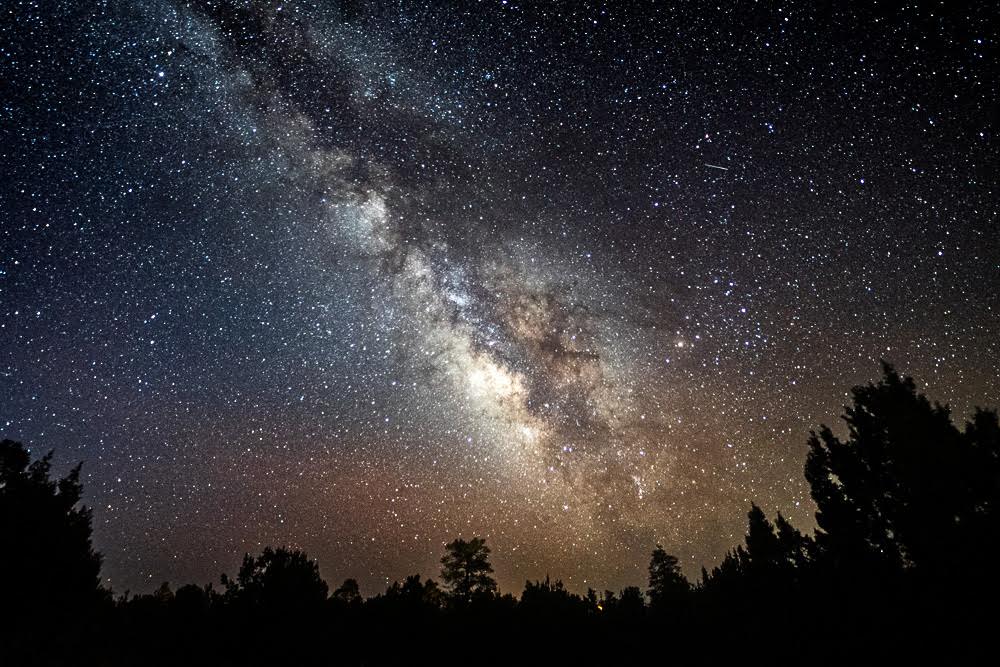 Nearby Guided Activities
Lodging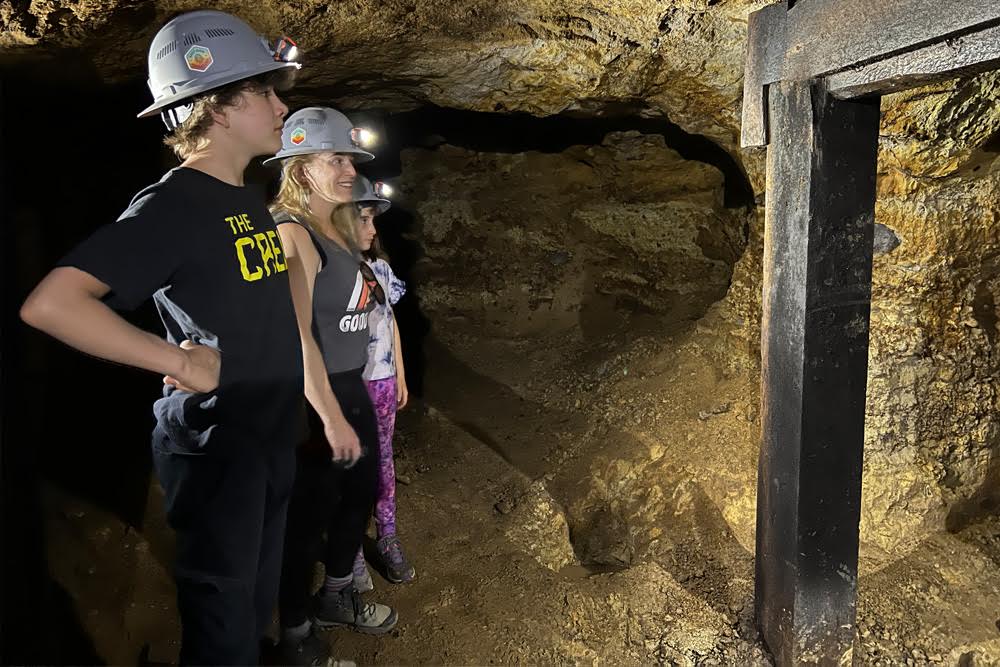 Abandoned Mine Hike
15 East State Street, Orderville, Utah, 84758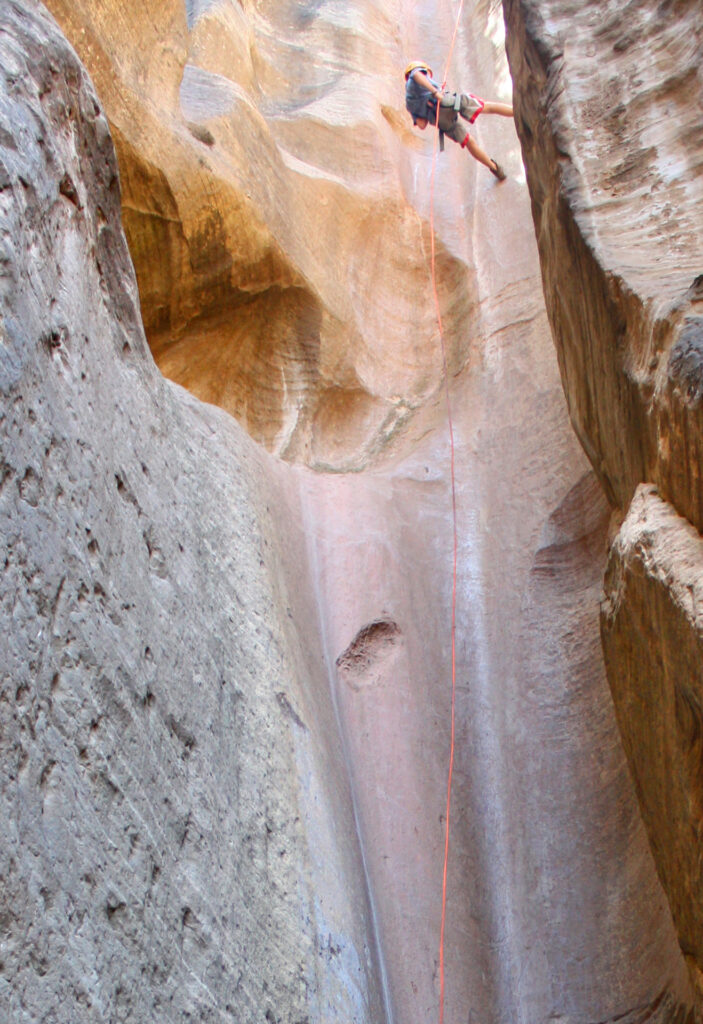 All Tours – East Zion Adventures
15 East State Street, Orderville, Utah, 84758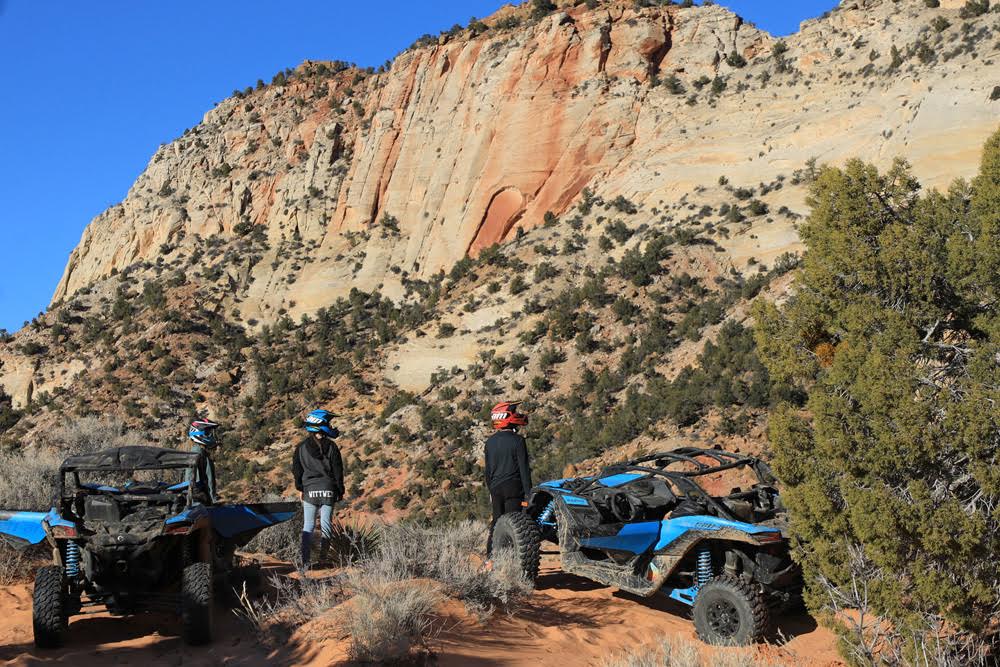 Guided UTV Adventures
15 East State Street, Orderville, Utah, 84758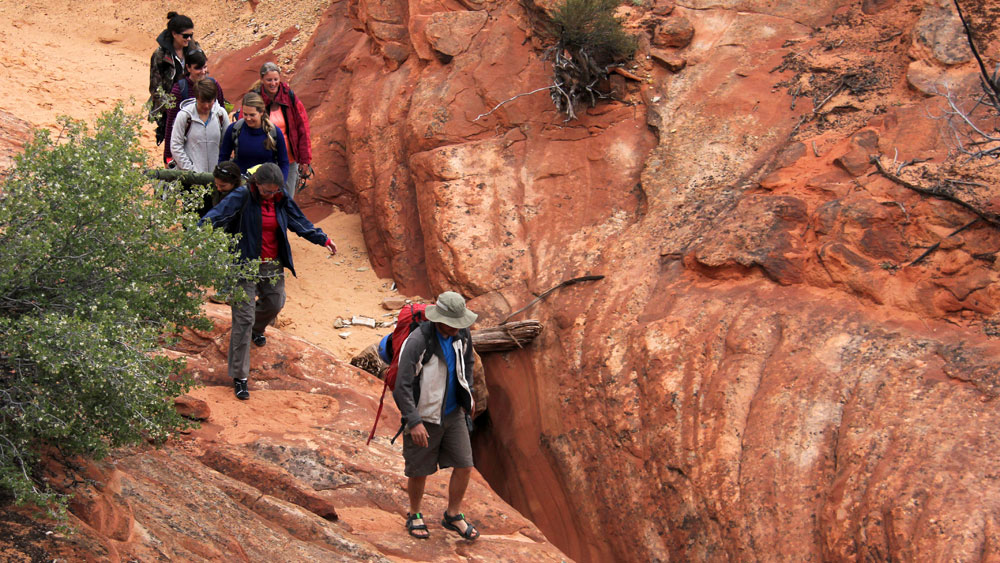 Hiking – Guided
15 East State Street, Orderville, Utah, 84758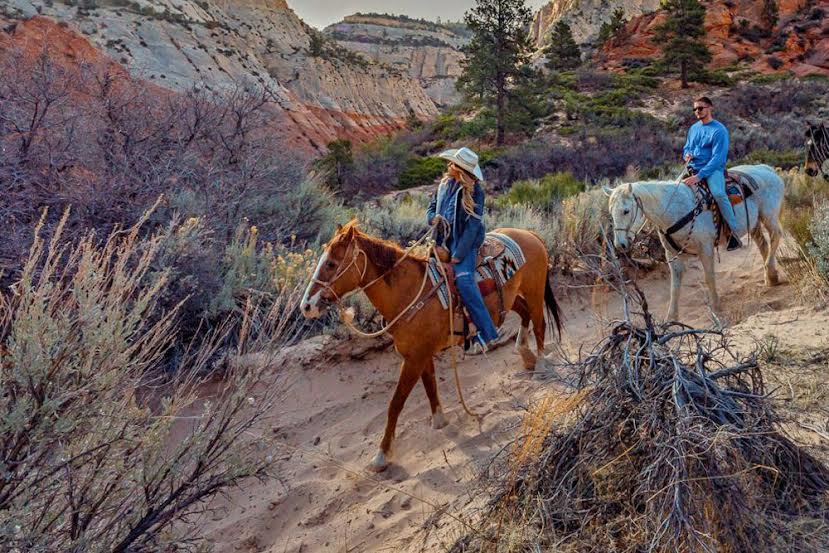 Horseback Riding
15 East State Street, Orderville, Utah, 84758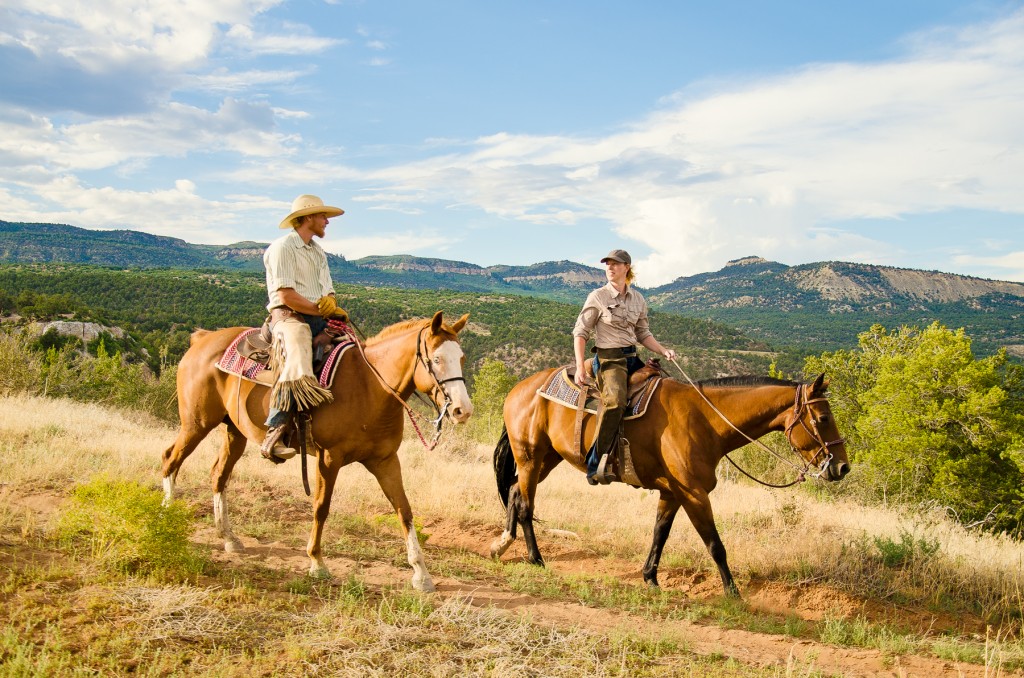 Horseback Riding – Zion Mountain Ranch
9065 West Highway 9 Mount Carmel, Utah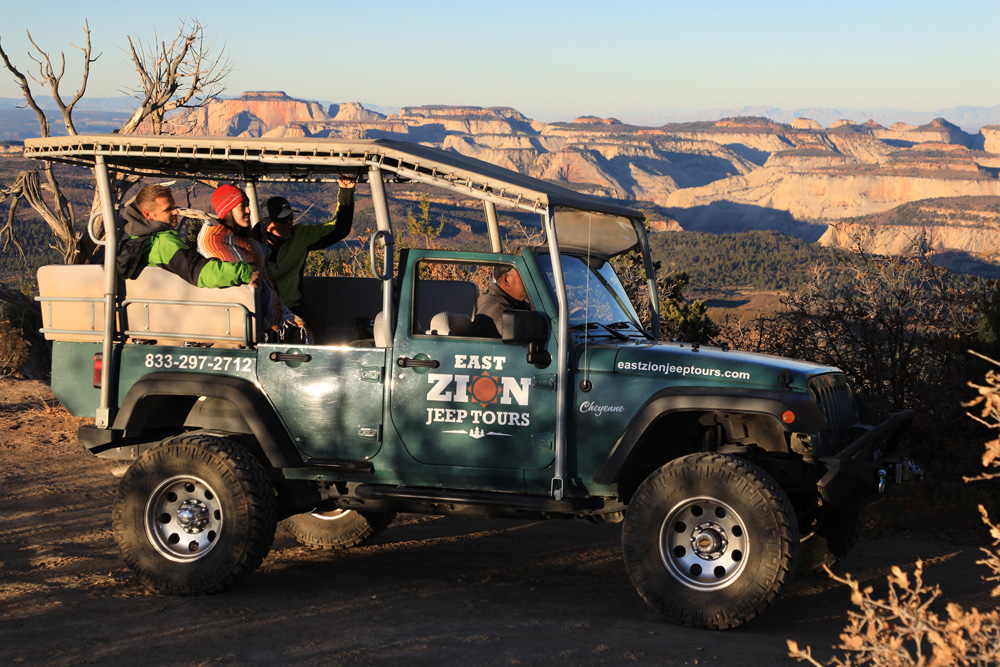 Jeep Tours
15 East State Street, Orderville, Utah, 84758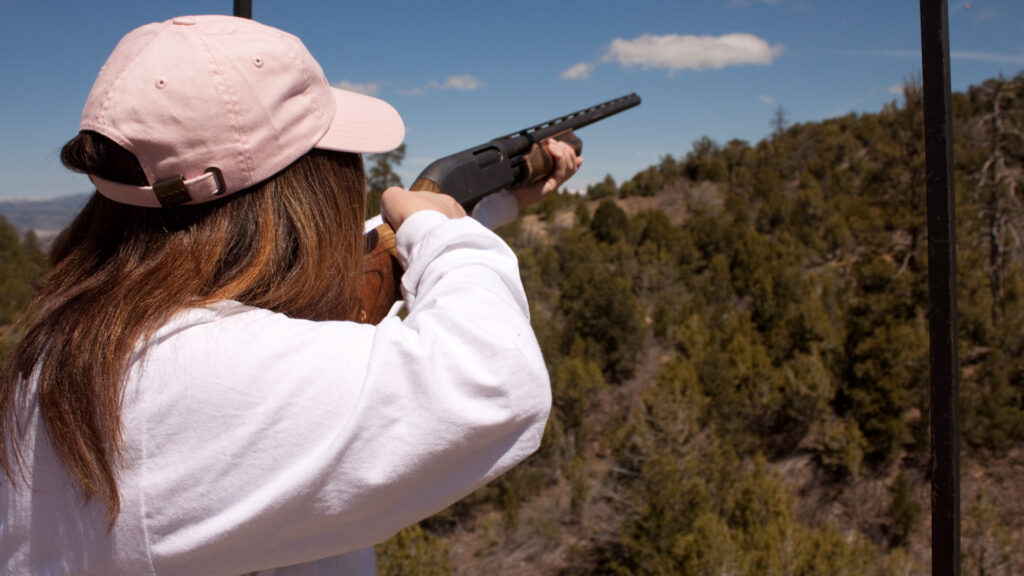 S.W.A.T. Shooting – East Zion Adventures
15 East State Street, Orderville, Utah, 84758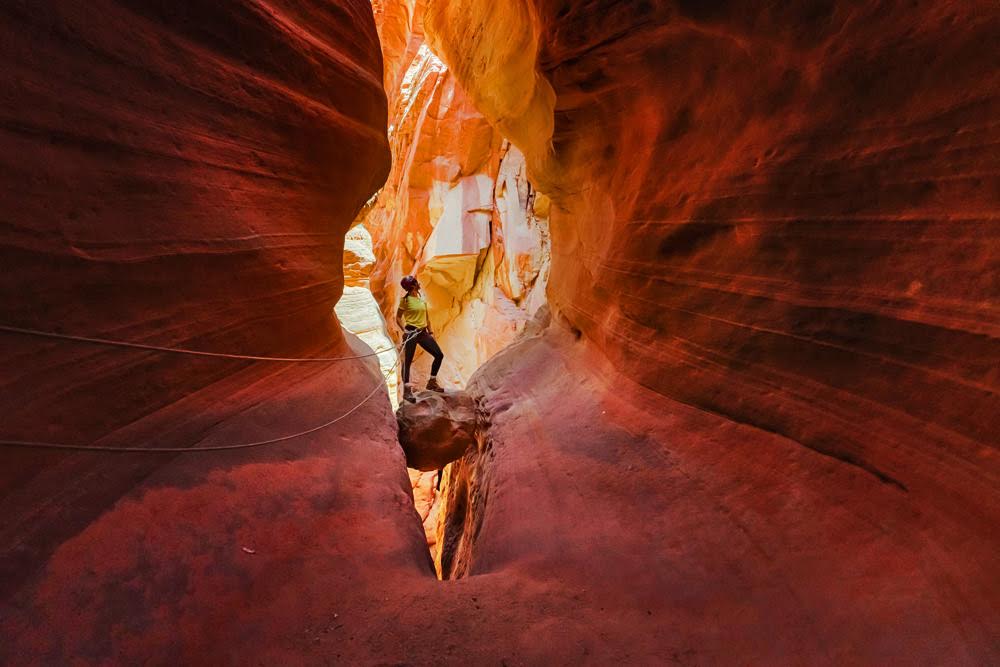 Slot Canyon Tours
15 East State Street, Orderville, Utah, 84758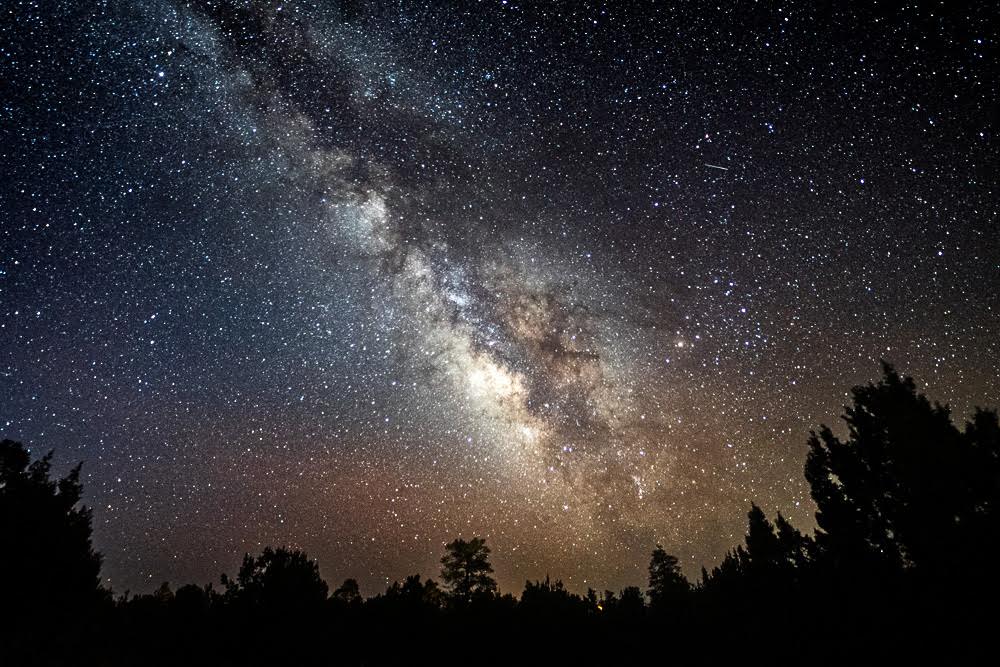 Stargazing Guided Tour
15 East State Street, Orderville, Utah, 84758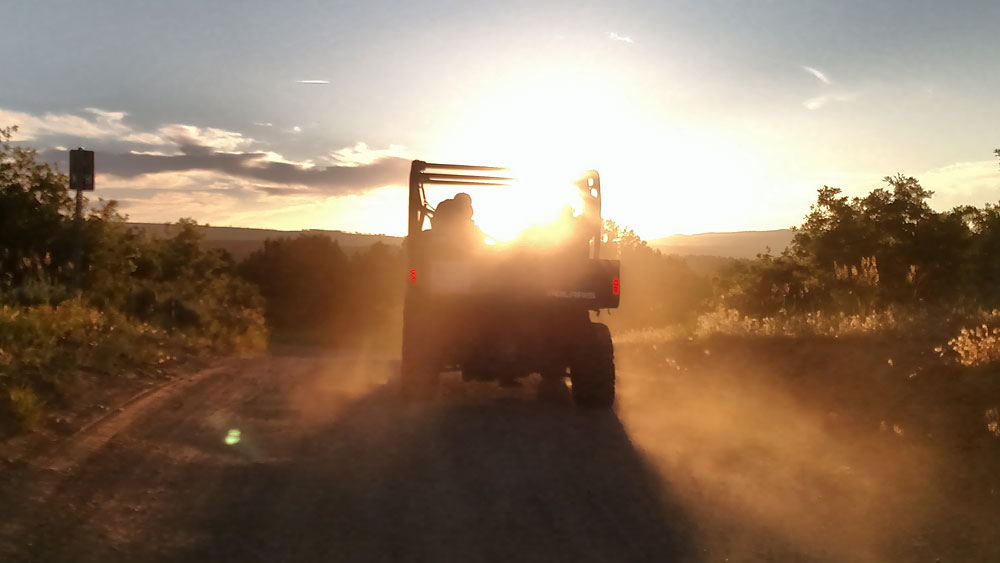 UTV Tours – Guided
15 East State Street, Orderville, Utah, 84758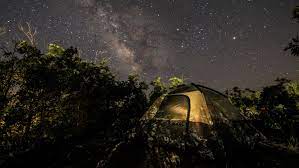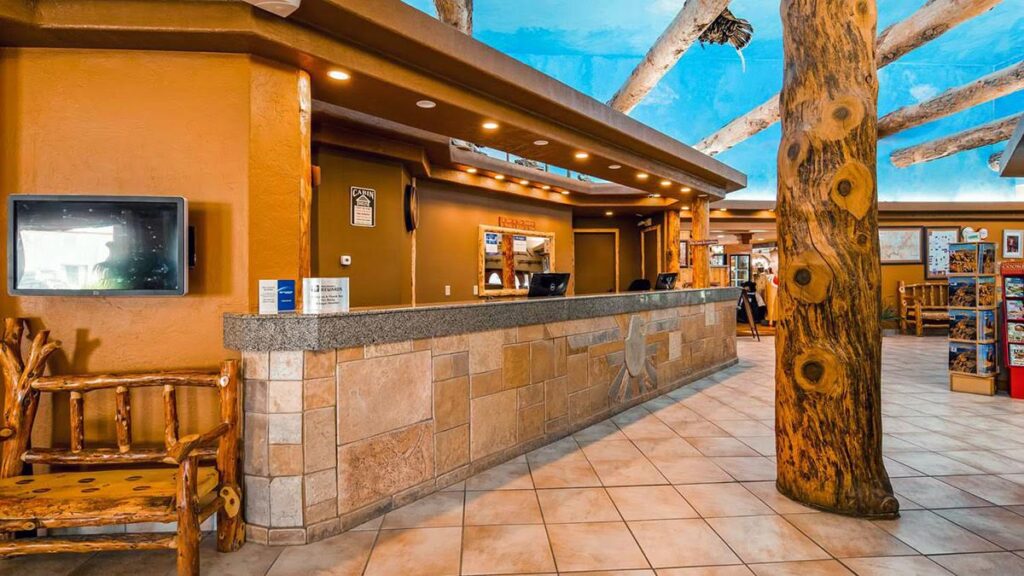 Thunderbird Resort
4530 State St, Mt Carmel Junction, UT 84755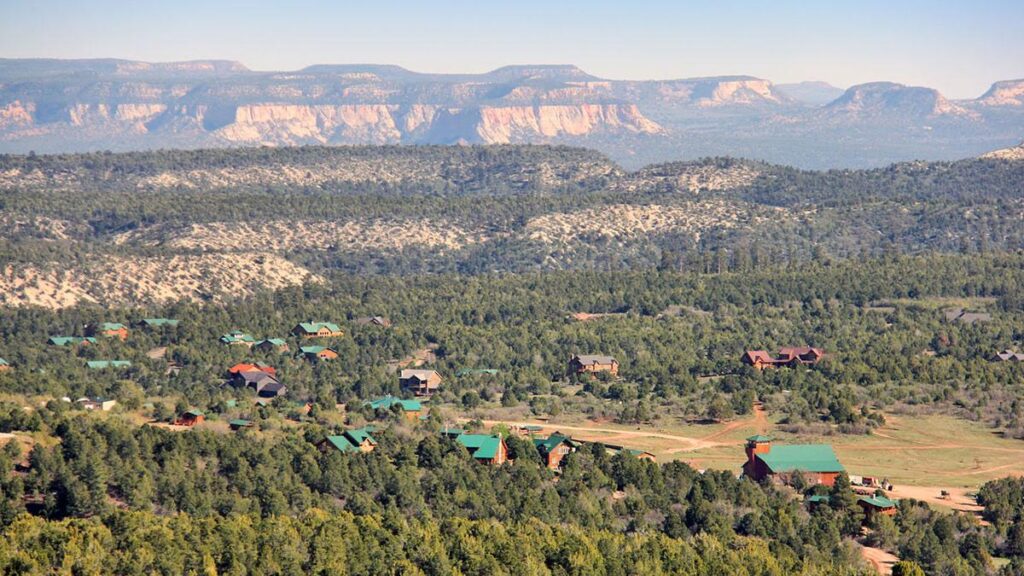 Zion Ponderosa Ranch
Twin Knolls Rd, Orderville, UT 84758