---
---
---
---
---
Visitors to Navajo Lake enjoy swimming fishing, and boating.
Location:
Southern Utah
Elevation:
9,000 ft
Length:
Approx. 3,000 ft
Width:
Approx. 2,500 ft
Info
Located just East of Cedar City, Navajo Lake is a low traffic, high altitude lake retreat.
Navajo Lake is home to Cutthroat, Rainbow, Splake, and Brook Trout.
GEOLOGY
Navajo Lake is 25 feet at its deepest points, water from Navajo Lake ends up in The Great Basin and Colorado River. The Lake was formed by lava flow that passed along the eastern end of the lake to form the small reservoir known today as Navajo Lake.
Planning Your Trip to Navajo Lake
Lodging: There is lodging and camping opportunities near Navajo Lake.

Campsites at Navajo Lake are first come first serve and offer fire pits, picnic tables, drinking water, toilets facilities, and garbage disposal.

Fees and Permit information can be found on the park website.
Pets: Leashed dogs are welcome at Navajo Lake.
Recreation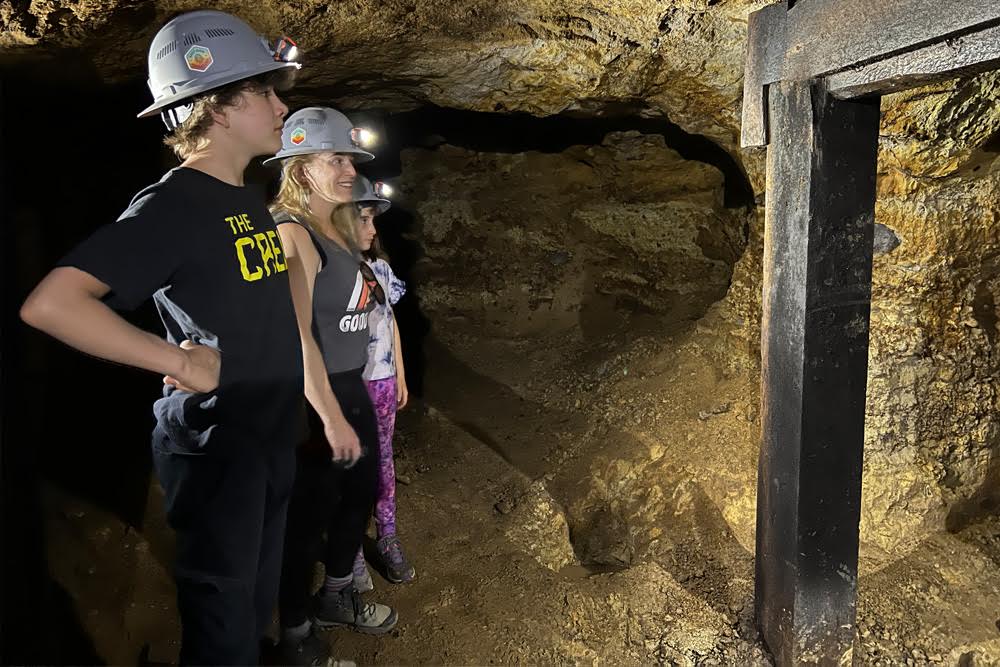 Abandoned Mine Hike
15 East State Street, Orderville, Utah, 84758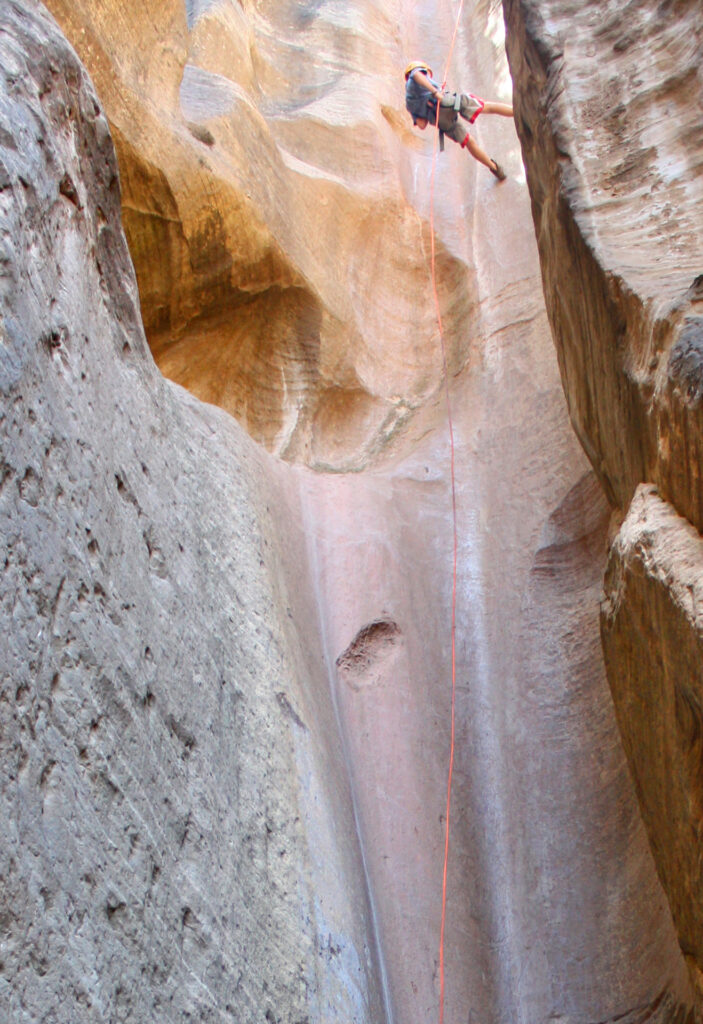 All Tours – East Zion Adventures
15 East State Street, Orderville, Utah, 84758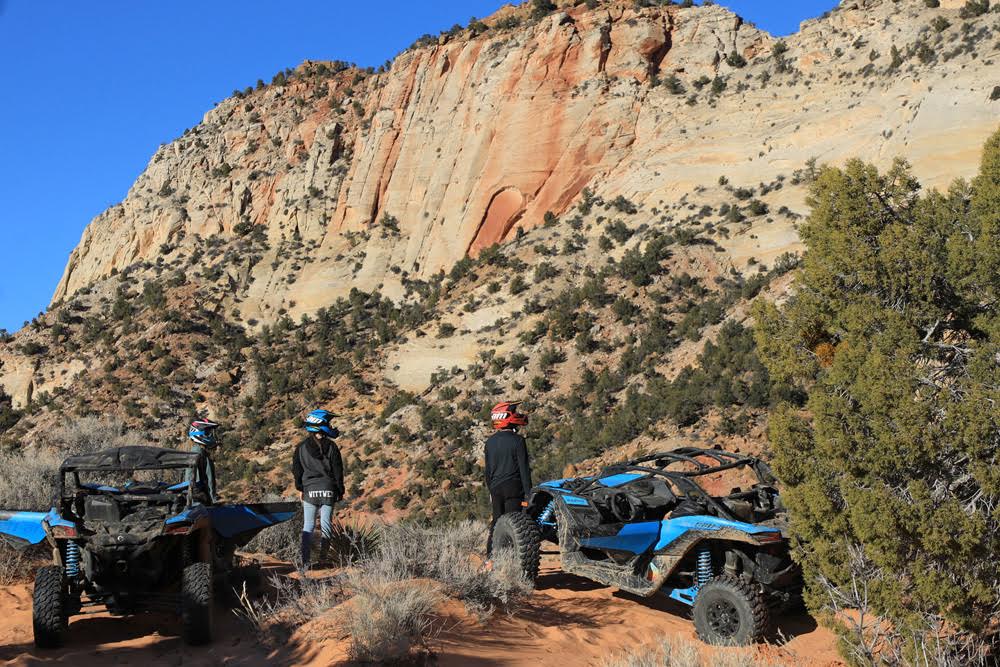 Guided UTV Adventures
15 East State Street, Orderville, Utah, 84758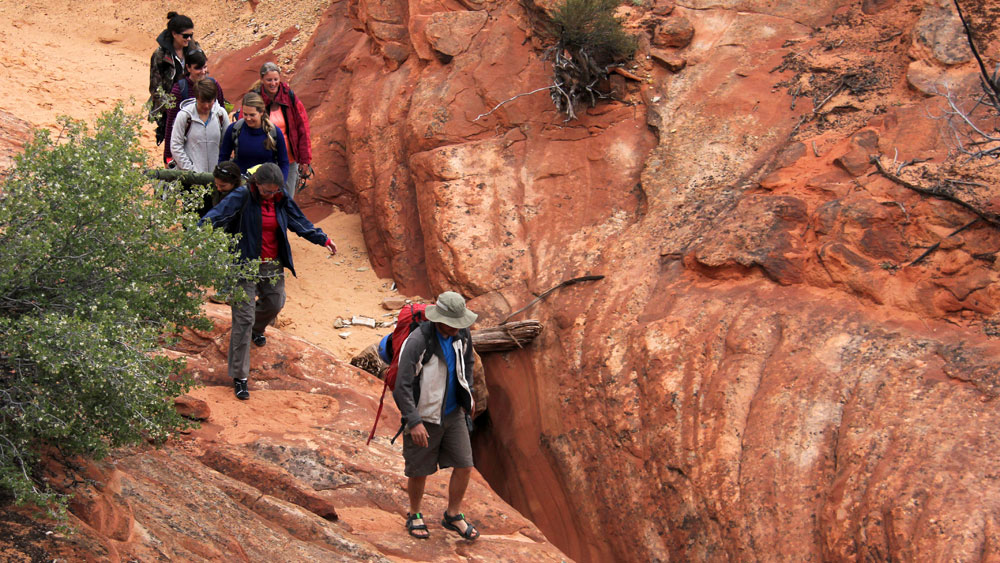 Hiking – Guided
15 East State Street, Orderville, Utah, 84758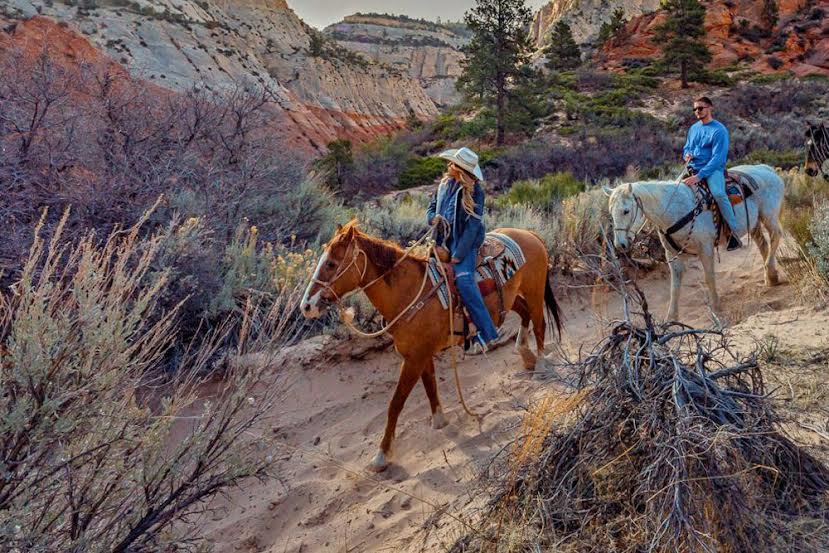 Horseback Riding
15 East State Street, Orderville, Utah, 84758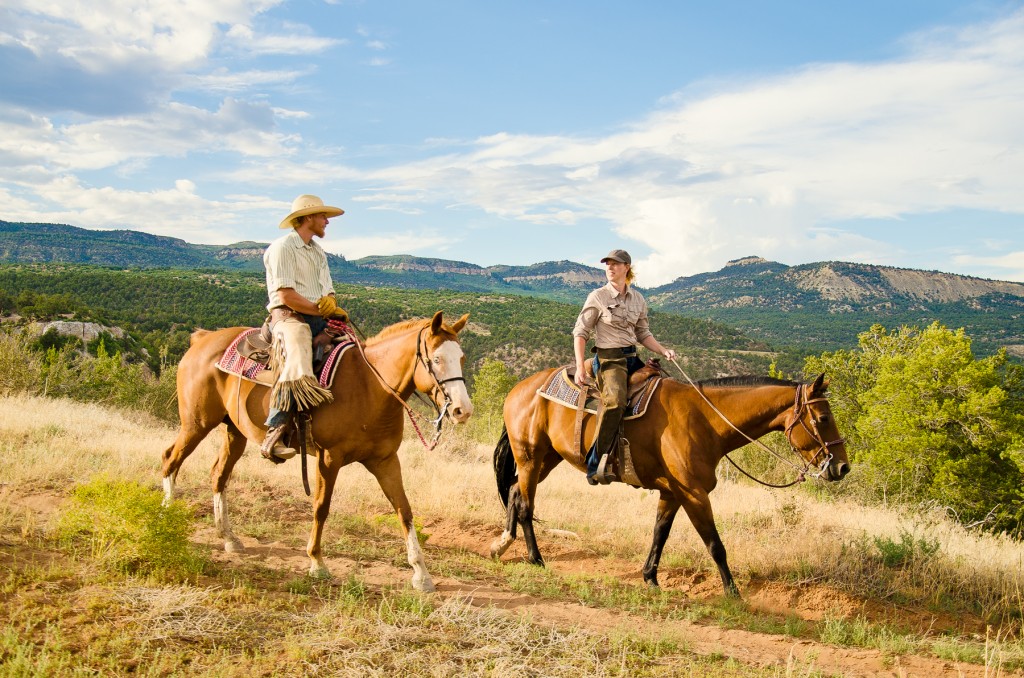 Horseback Riding – Zion Mountain Ranch
9065 West Highway 9 Mount Carmel, Utah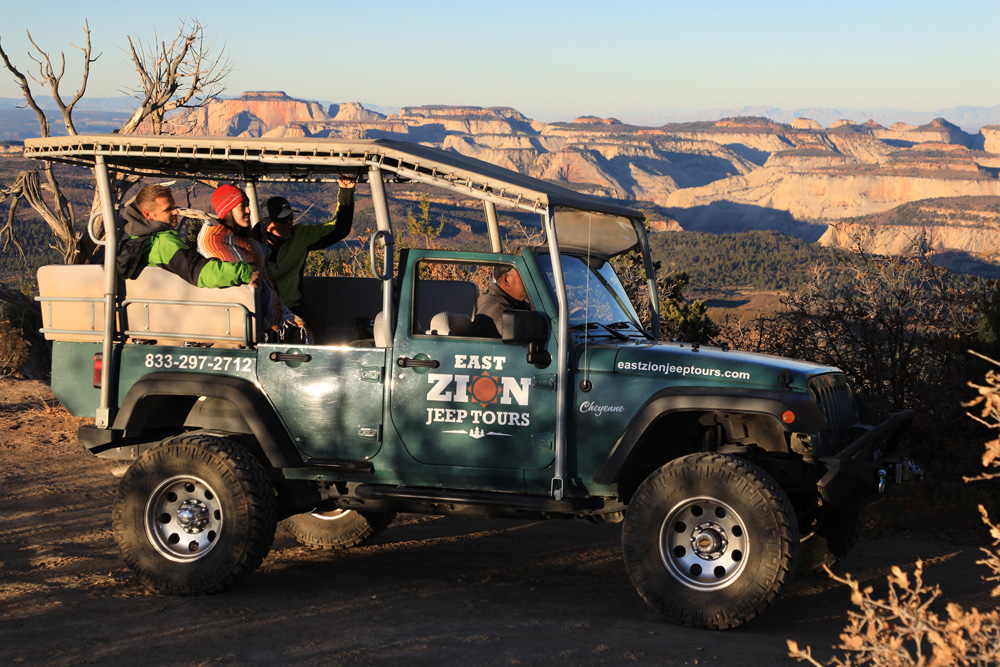 Jeep Tours
15 East State Street, Orderville, Utah, 84758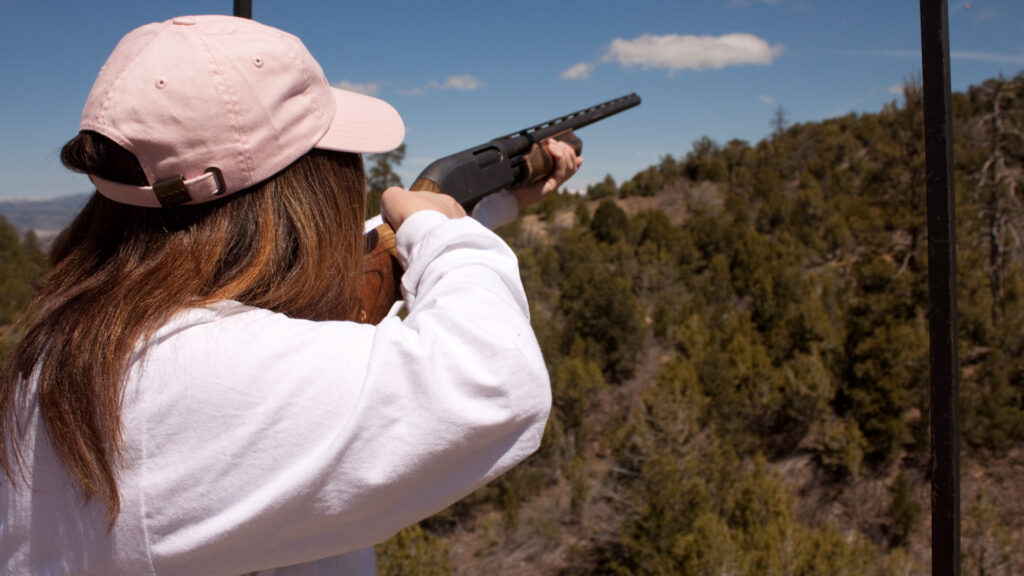 S.W.A.T. Shooting – East Zion Adventures
15 East State Street, Orderville, Utah, 84758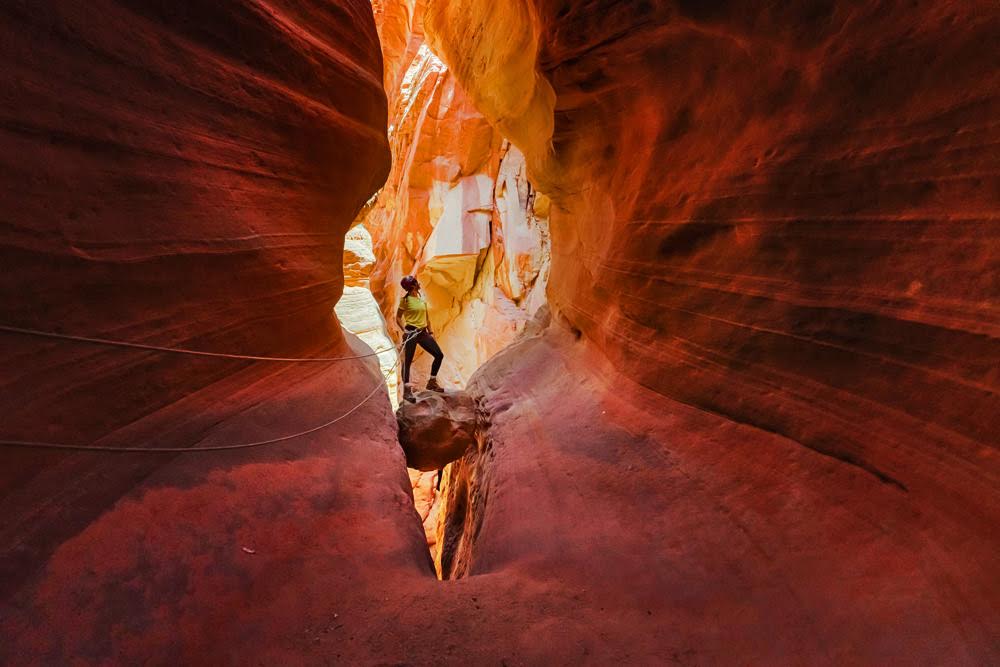 Slot Canyon Tours
15 East State Street, Orderville, Utah, 84758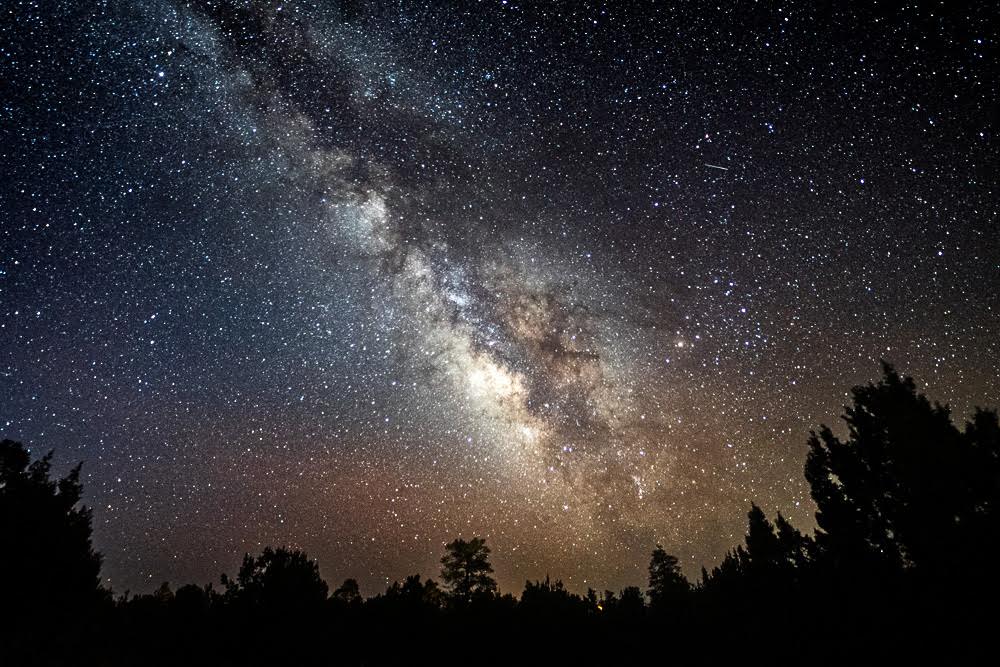 Stargazing Guided Tour
15 East State Street, Orderville, Utah, 84758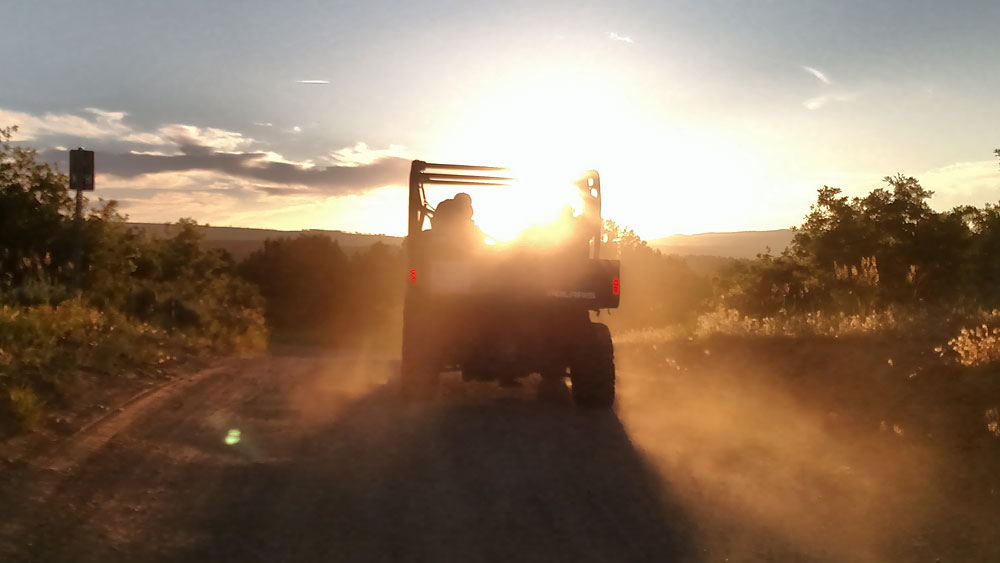 UTV Tours – Guided
15 East State Street, Orderville, Utah, 84758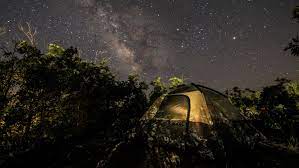 Dining
Lodging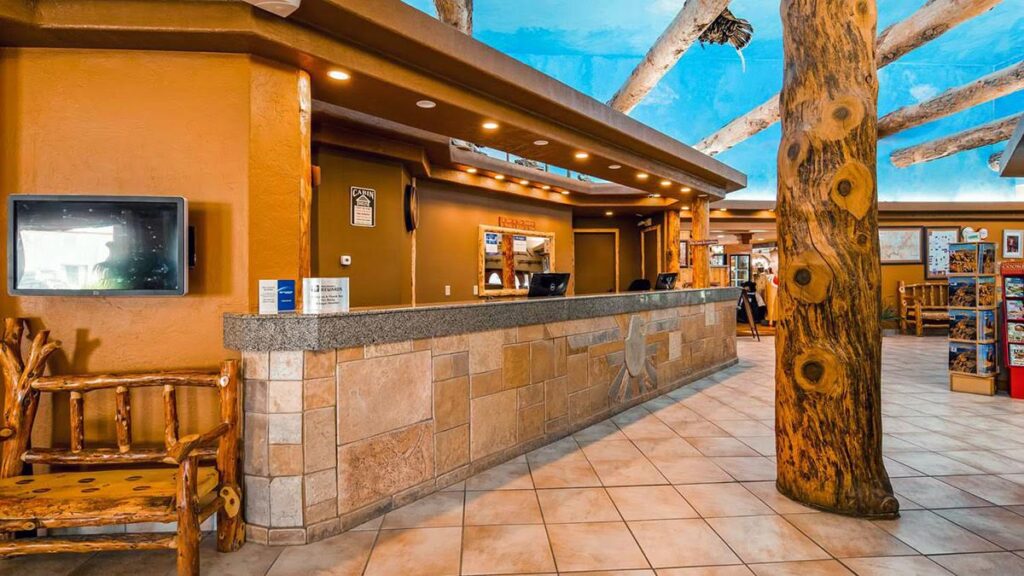 Thunderbird Resort
4530 State St, Mt Carmel Junction, UT 84755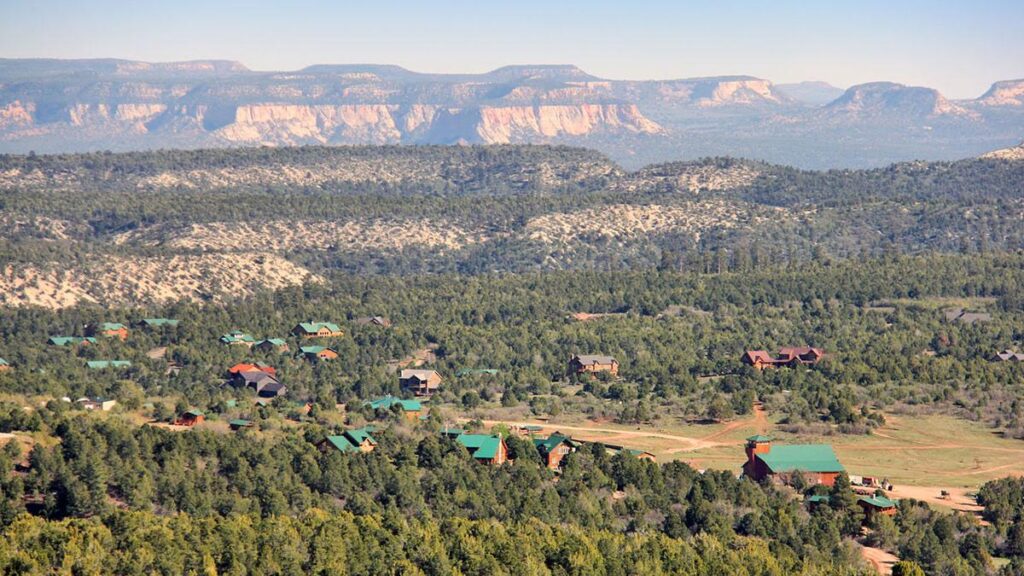 Zion Ponderosa Ranch
Twin Knolls Rd, Orderville, UT 84758