---
---
---
---
---
Slot canyons are a phenomenon of the east zion area.
Location:
East side of Zion National Park
About
Slot canyons get their name from narrow and tall canyons created by a crack that is worn down by wind and water erosion over thousands of years.
The term canyoneering was coined as a means to explore these incredible canyons. Utah and the East Zion area is one of the best locations in the entire world to experience this unique geological formation.
Most slot canyons in the area are difficult to find, are only accessible from private property, require rappelling, or can be dangerous to explore because of flood risk and canyon obstruction. These area all good reasons to consider hiring a guide to explore.
Experiencing a slot canyon for the first time has been said to be life changing, come canyoneer with us in the East Zion area!
Slot Canyon Guides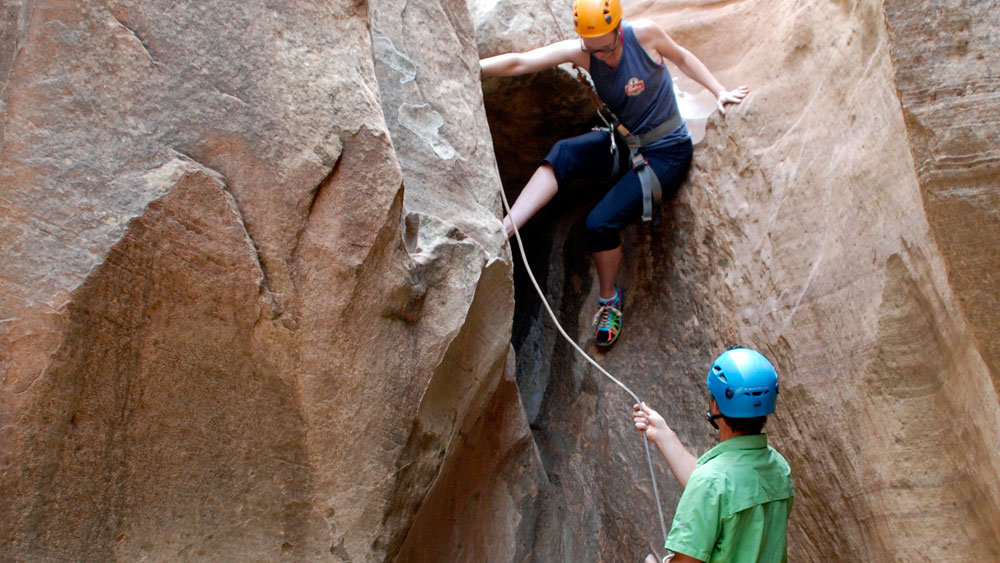 Rappelling Slot Canyon Tour – East Zion Adventures
15 E State St, Orderville, Utah 84758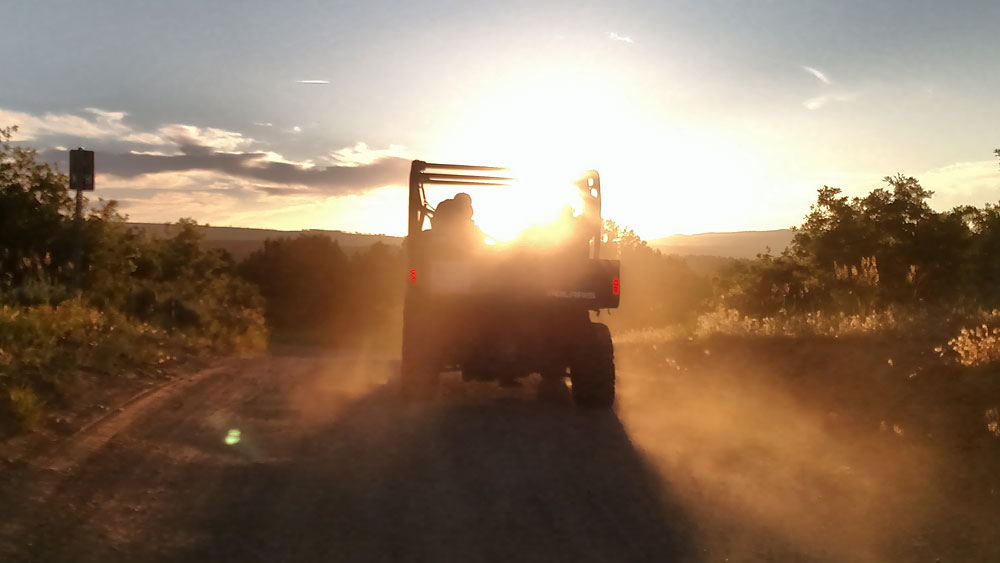 UTV Slot Canyon Tour – East Zion Adventures
15 E State St, Orderville, Utah 84758
Nearby Guided Activities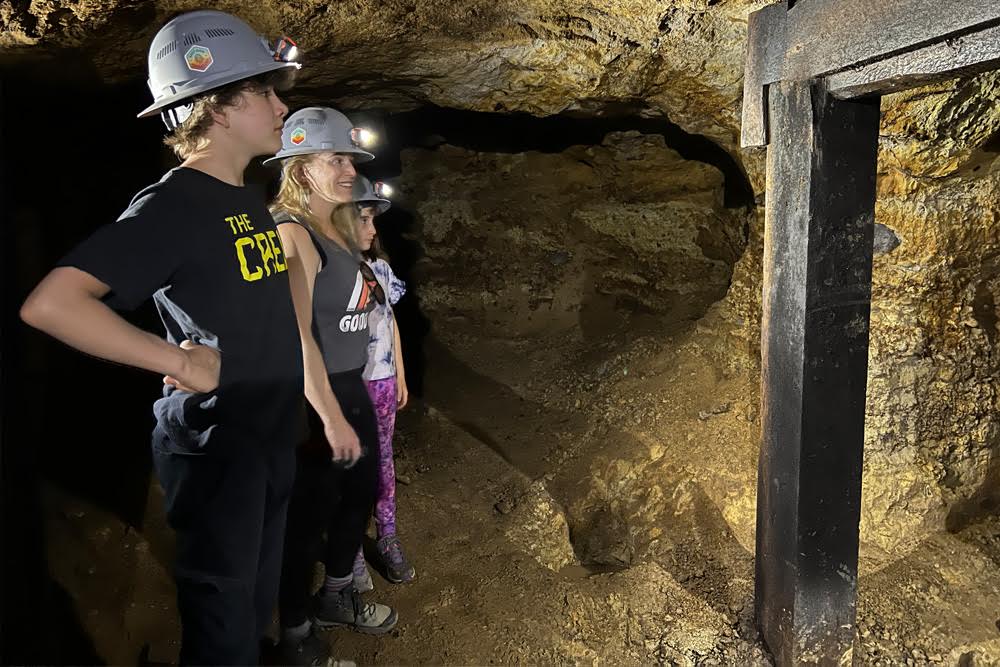 Abandoned Mine Hike
15 East State Street, Orderville, Utah, 84758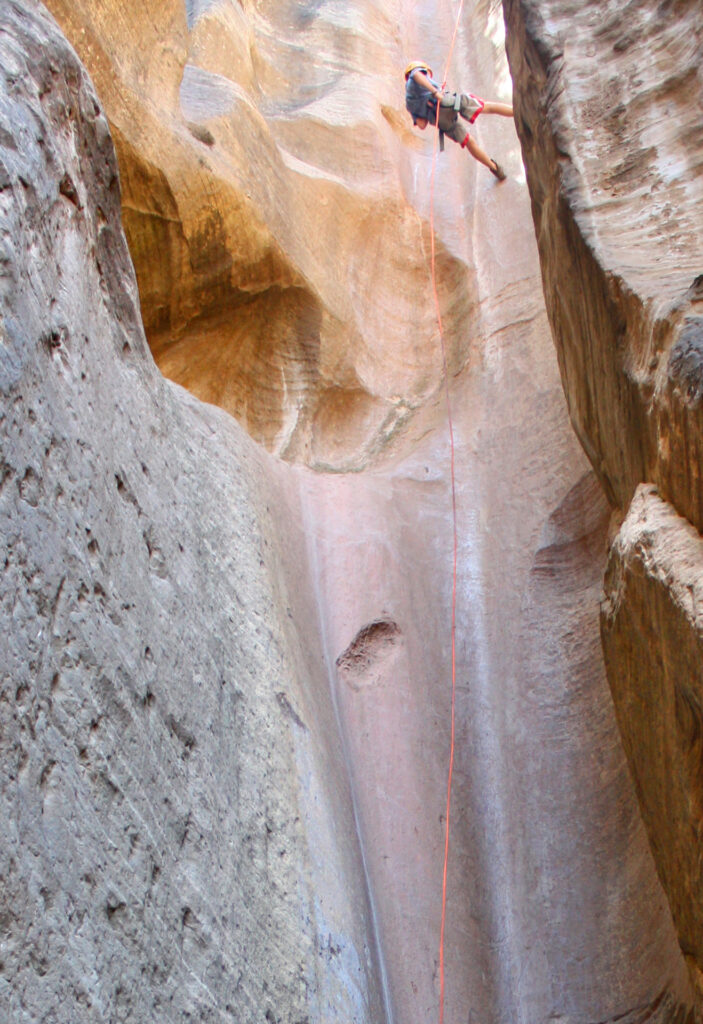 All Tours – East Zion Adventures
15 East State Street, Orderville, Utah, 84758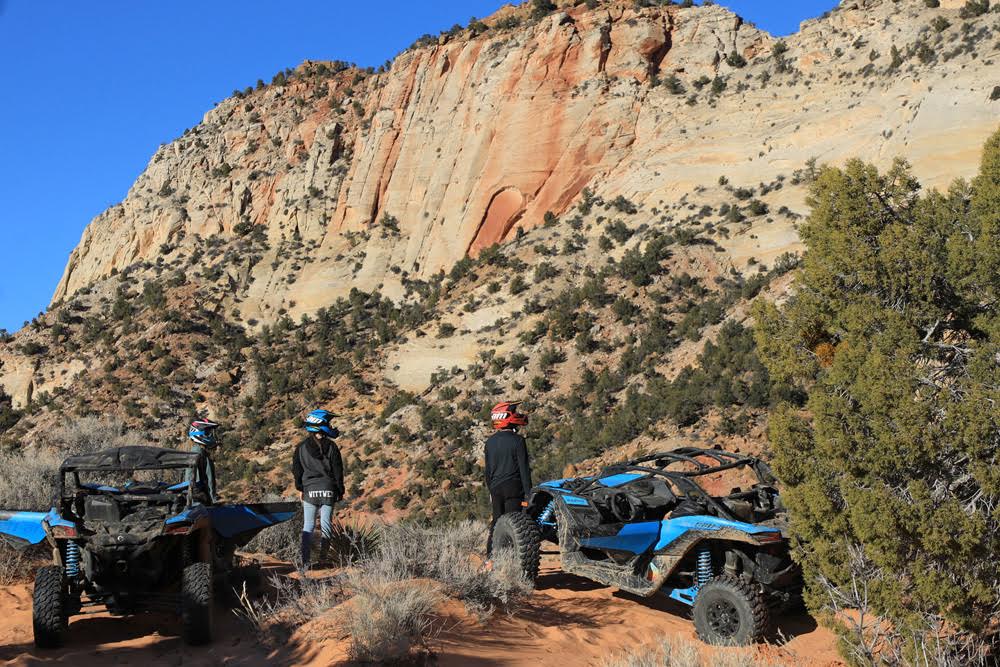 Guided UTV Adventures
15 East State Street, Orderville, Utah, 84758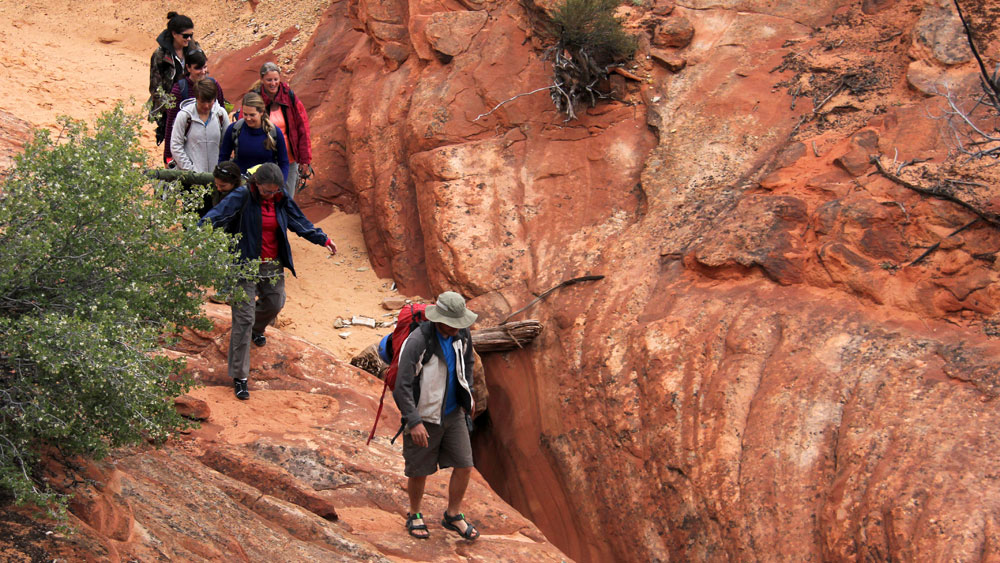 Hiking – Guided
15 East State Street, Orderville, Utah, 84758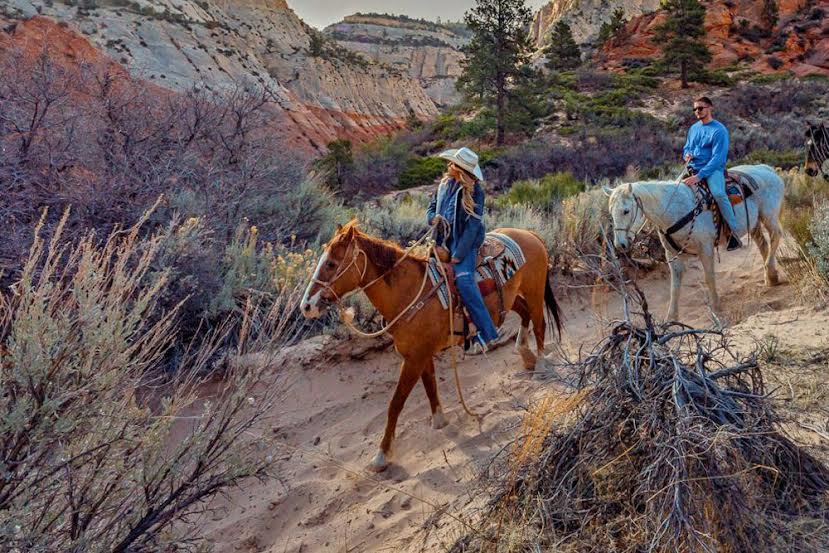 Horseback Riding
15 East State Street, Orderville, Utah, 84758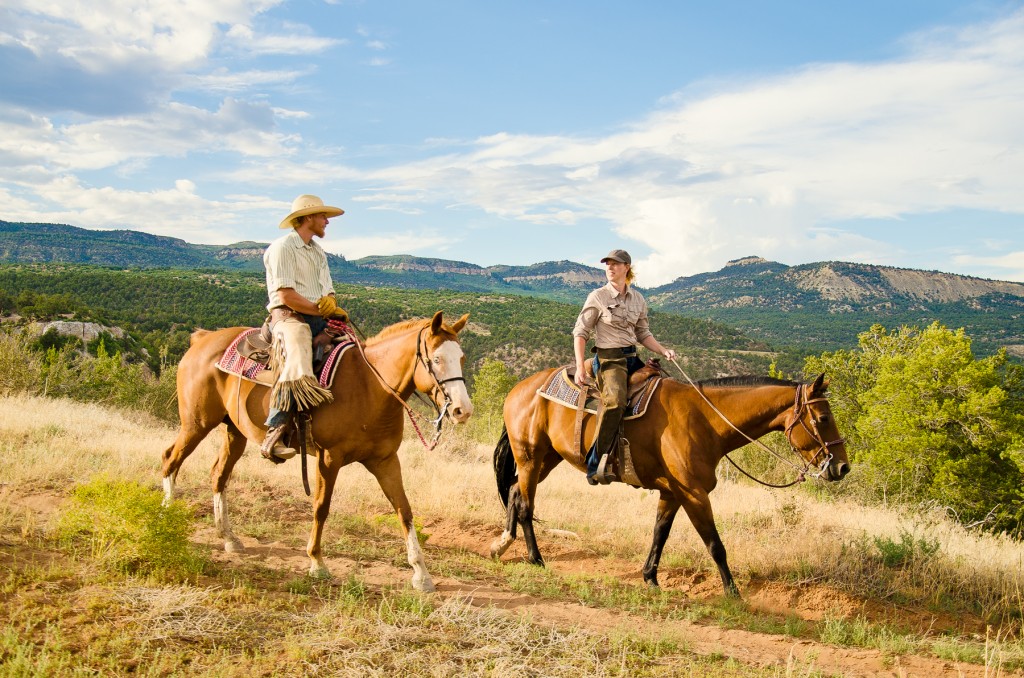 Horseback Riding – Zion Mountain Ranch
9065 West Highway 9 Mount Carmel, Utah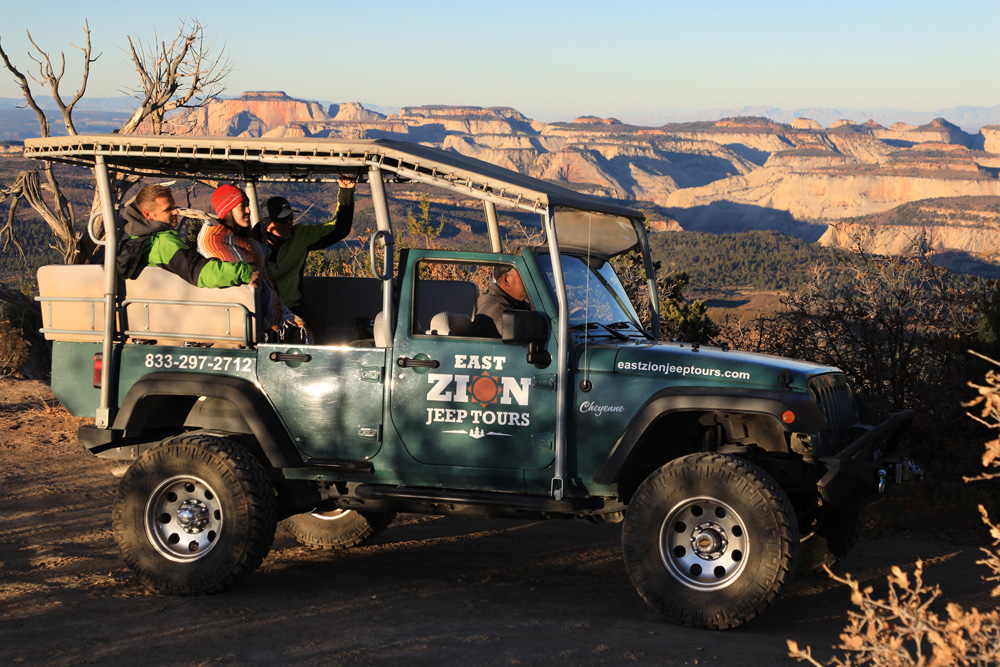 Jeep Tours
15 East State Street, Orderville, Utah, 84758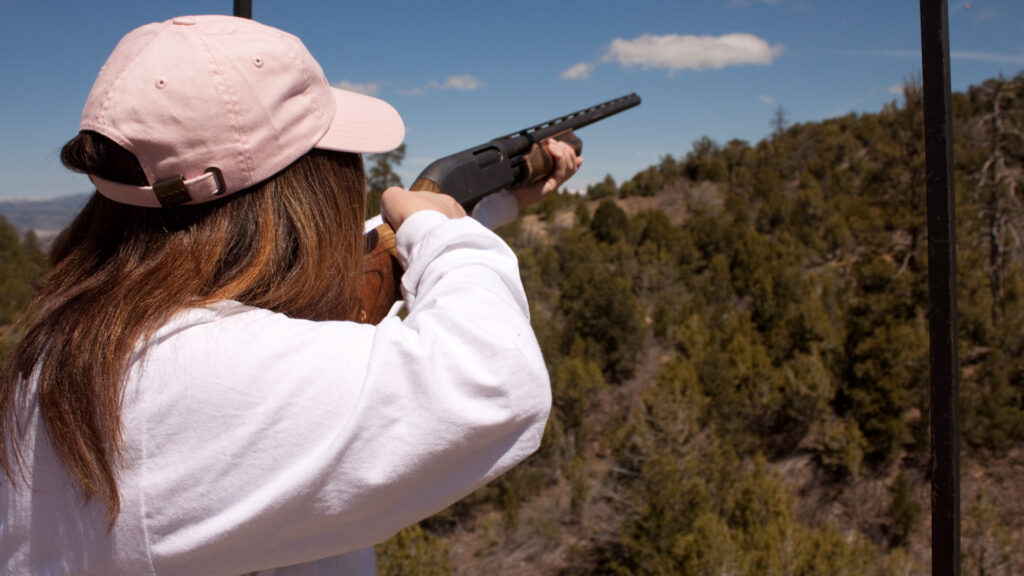 S.W.A.T. Shooting – East Zion Adventures
15 East State Street, Orderville, Utah, 84758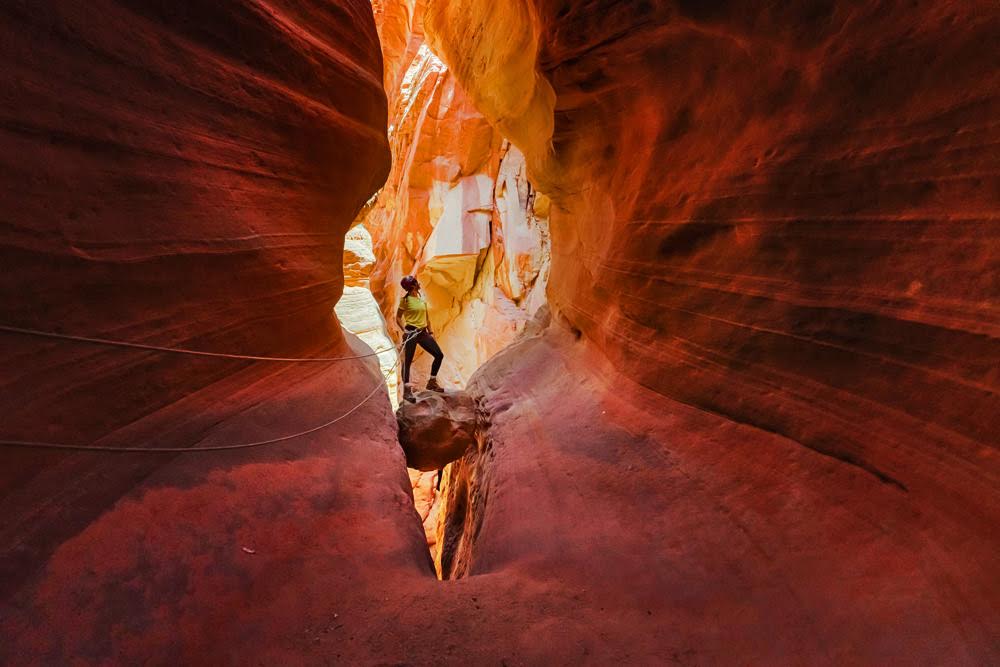 Slot Canyon Tours
15 East State Street, Orderville, Utah, 84758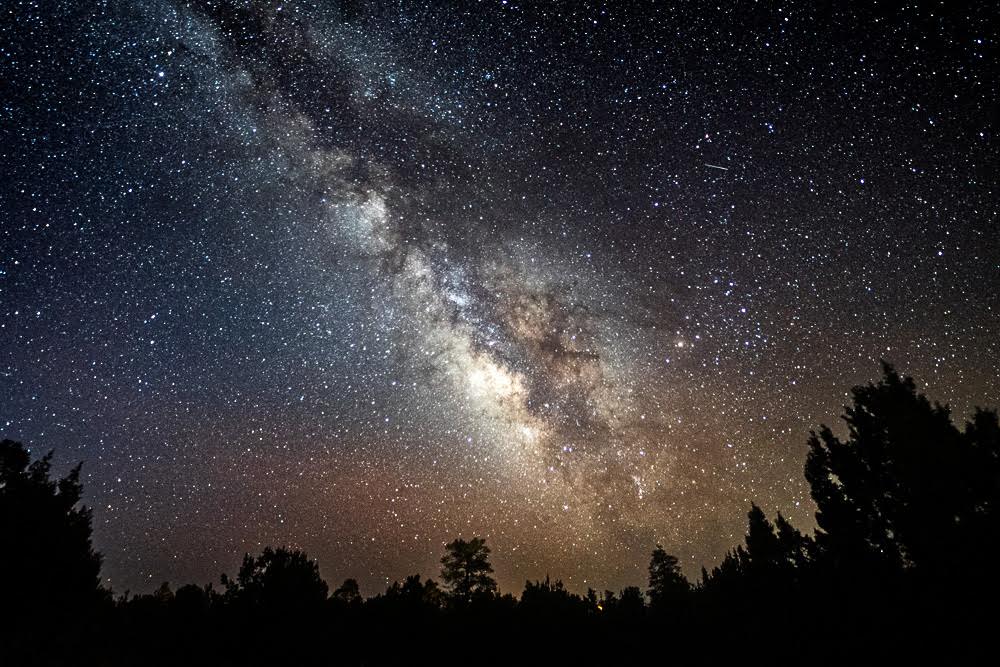 Stargazing Guided Tour
15 East State Street, Orderville, Utah, 84758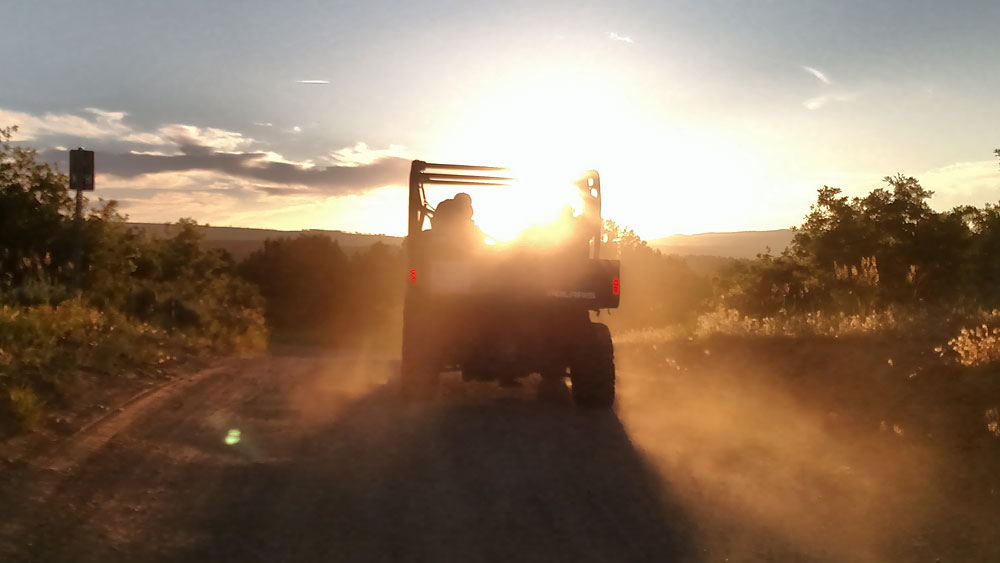 UTV Tours – Guided
15 East State Street, Orderville, Utah, 84758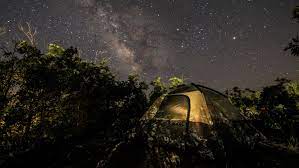 Dining
Lodging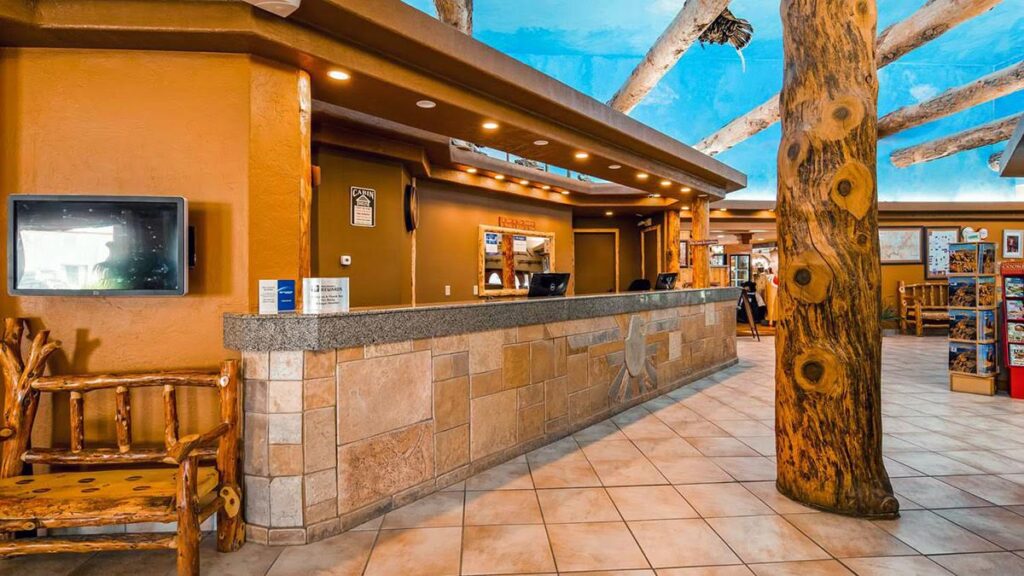 Thunderbird Resort
4530 State St, Mt Carmel Junction, UT 84755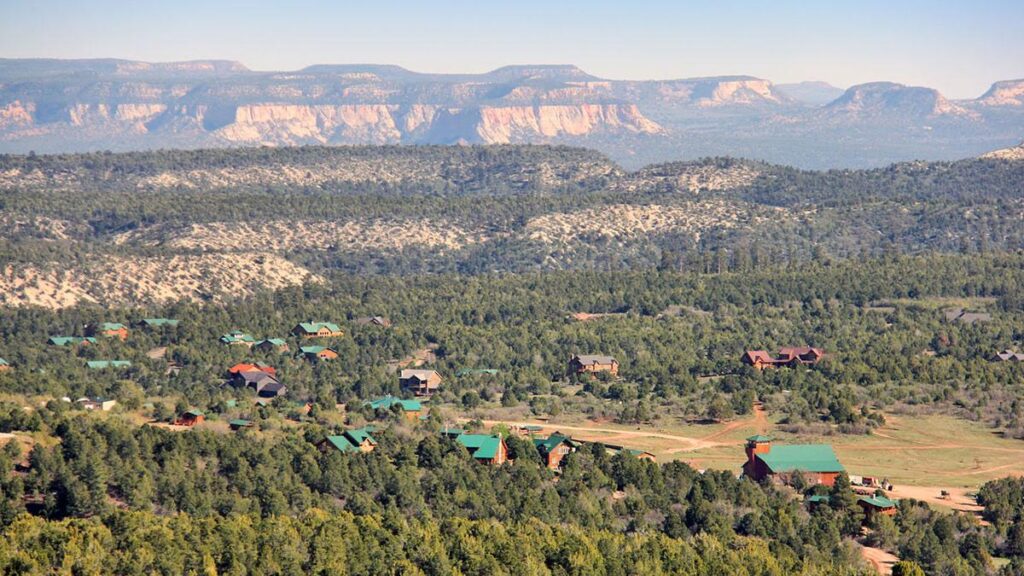 Zion Ponderosa Ranch
Twin Knolls Rd, Orderville, UT 84758