---
---
---
---
---
A popular destination for ATV/UTV riding
Location:
Central Southern Utah
Elevation:
Approx. 6,000
Location and info.
Coral Pink Sand Dunes State Park Visitors to the Sand Dunes enjoy exploring, ATV/UTV riding, and sandboarding.
Sandboards and sleds can be rented at the visitors center.
GEOLOGY
This pink sand comes from what is known as Navajo sandstone. Iron oxide and other minerals are the same elements that give the nearby red rocks their color. The formation of these dunes is a combination of sand and high winds pulling sand off the sandstone. The hills of sand have been recorded to move up to 50 feet in a year.
Nearby Guided Activities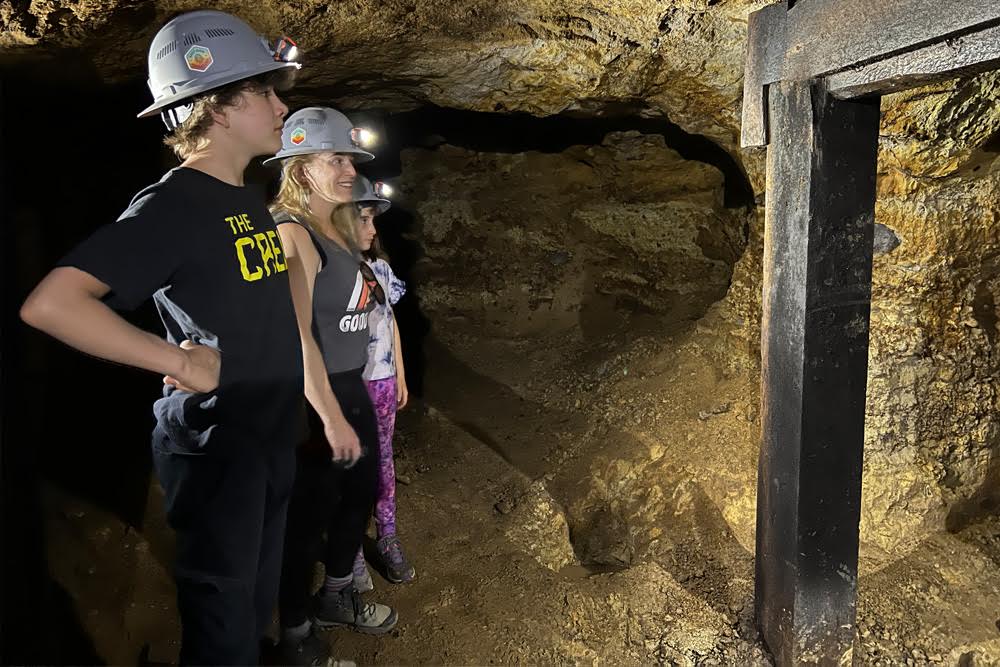 Abandoned Mine Hike
15 East State Street, Orderville, Utah, 84758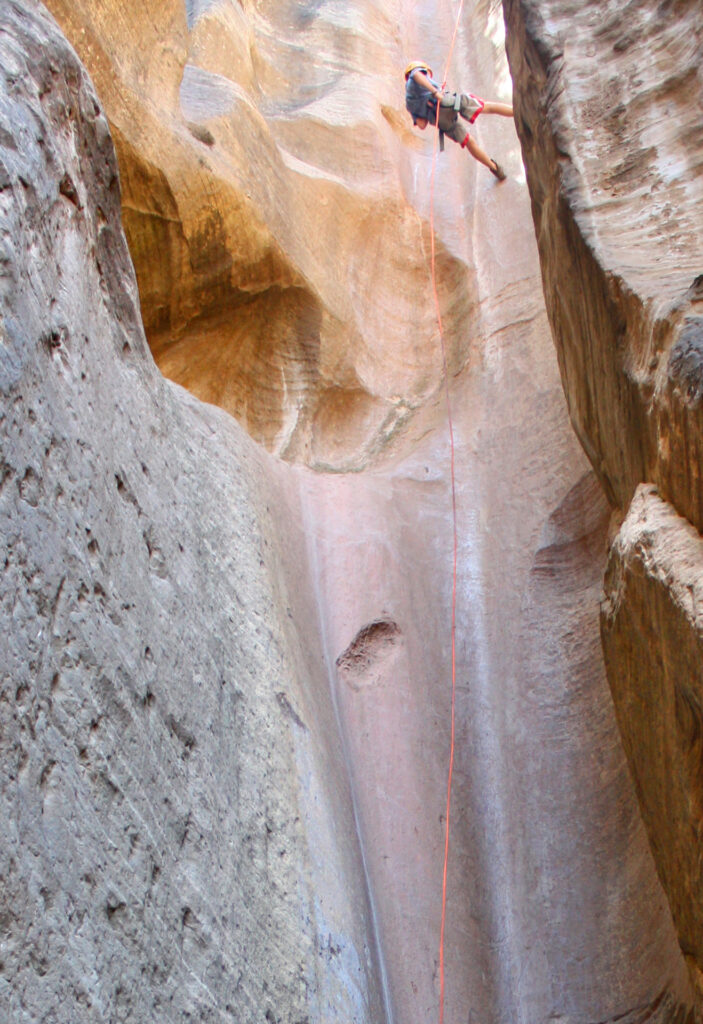 All Tours – East Zion Adventures
15 East State Street, Orderville, Utah, 84758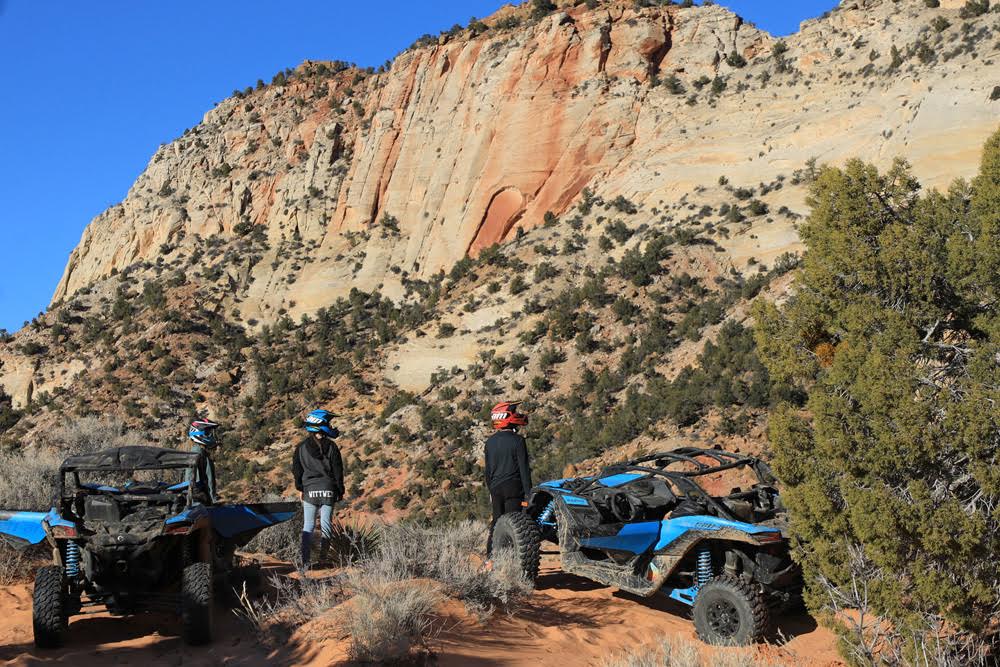 Guided UTV Adventures
15 East State Street, Orderville, Utah, 84758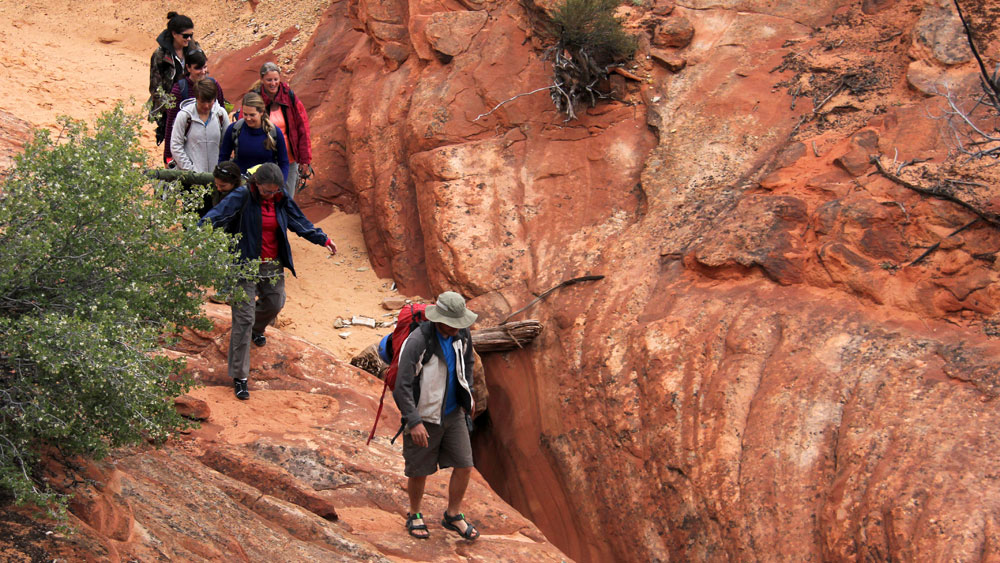 Hiking – Guided
15 East State Street, Orderville, Utah, 84758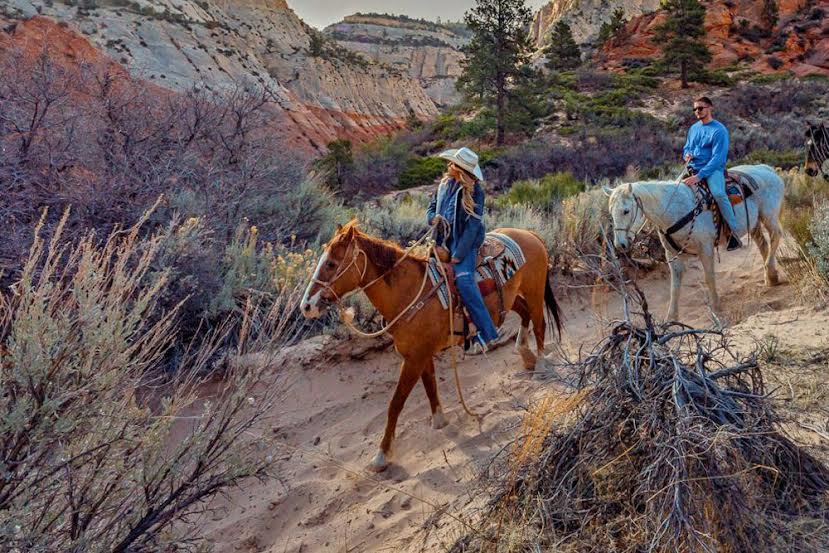 Horseback Riding
15 East State Street, Orderville, Utah, 84758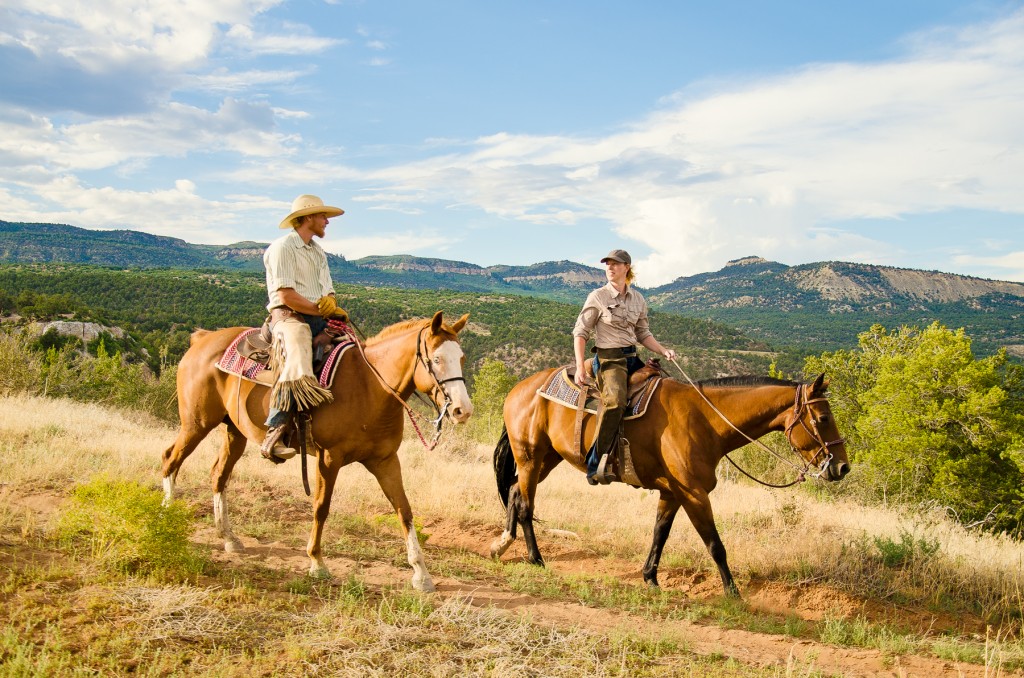 Horseback Riding – Zion Mountain Ranch
9065 West Highway 9 Mount Carmel, Utah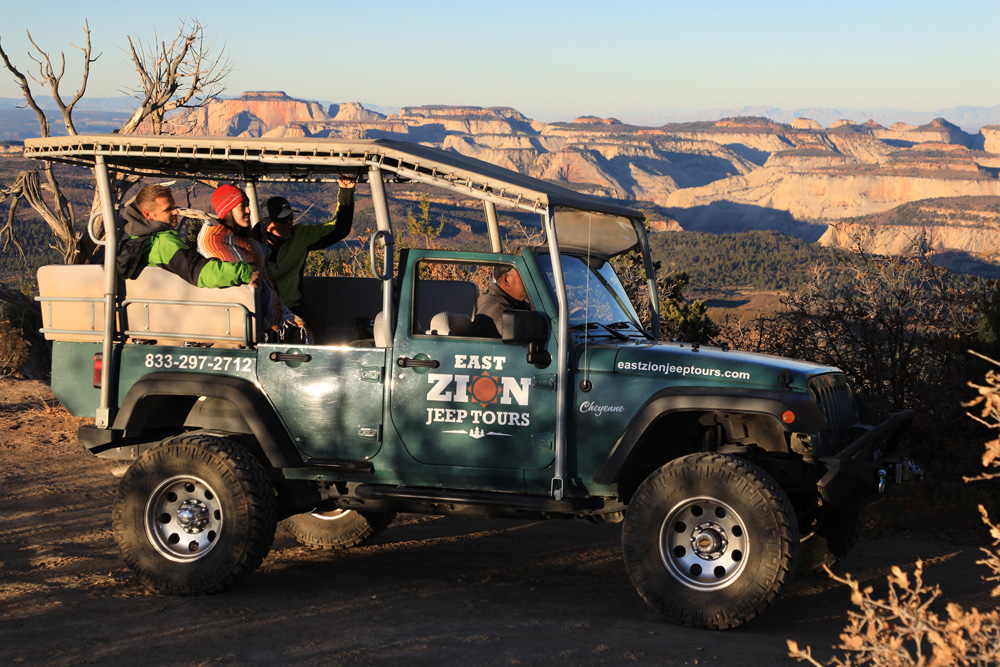 Jeep Tours
15 East State Street, Orderville, Utah, 84758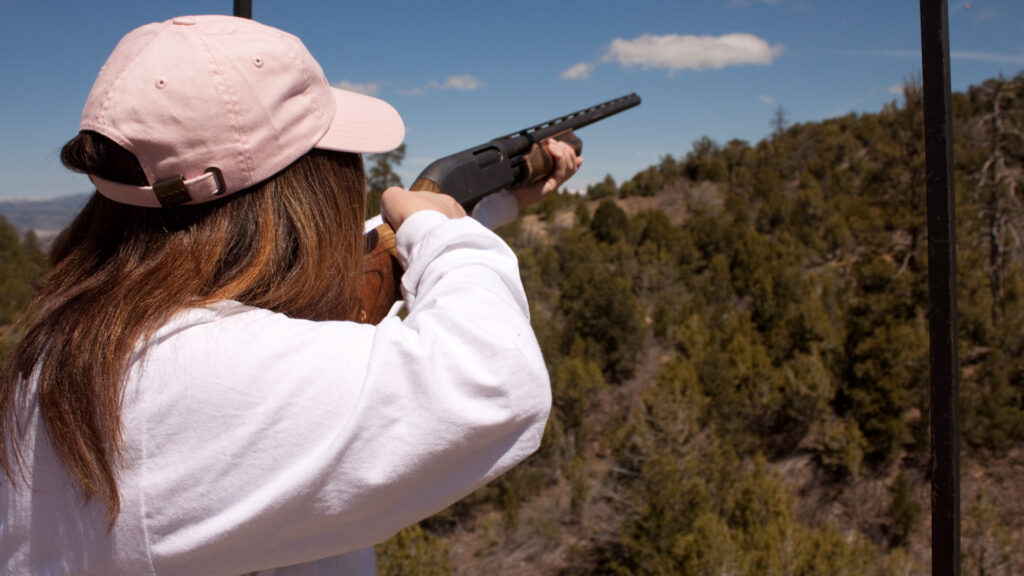 S.W.A.T. Shooting – East Zion Adventures
15 East State Street, Orderville, Utah, 84758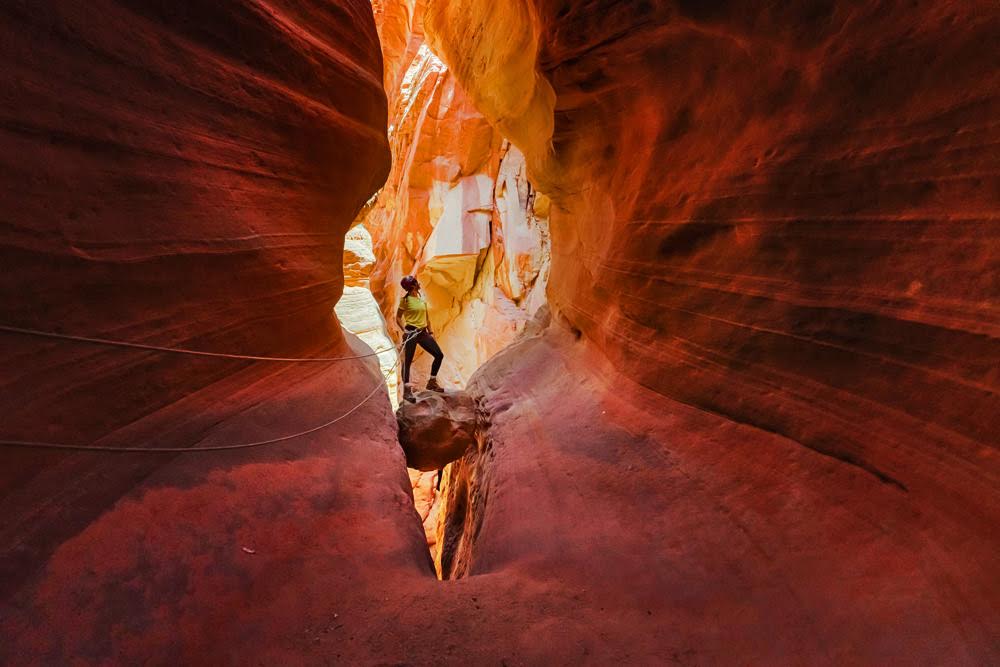 Slot Canyon Tours
15 East State Street, Orderville, Utah, 84758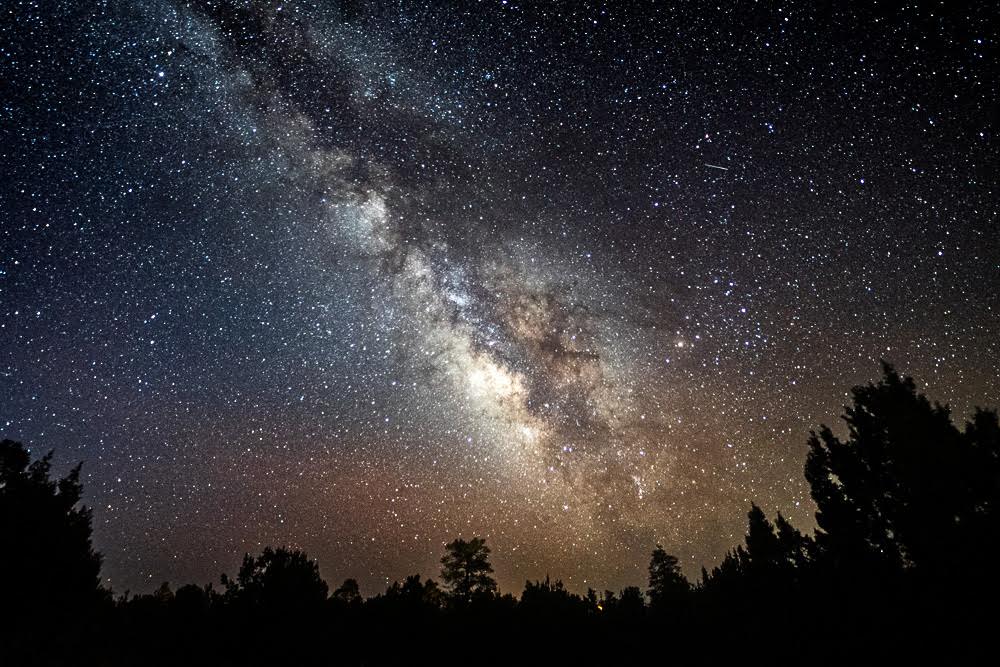 Stargazing Guided Tour
15 East State Street, Orderville, Utah, 84758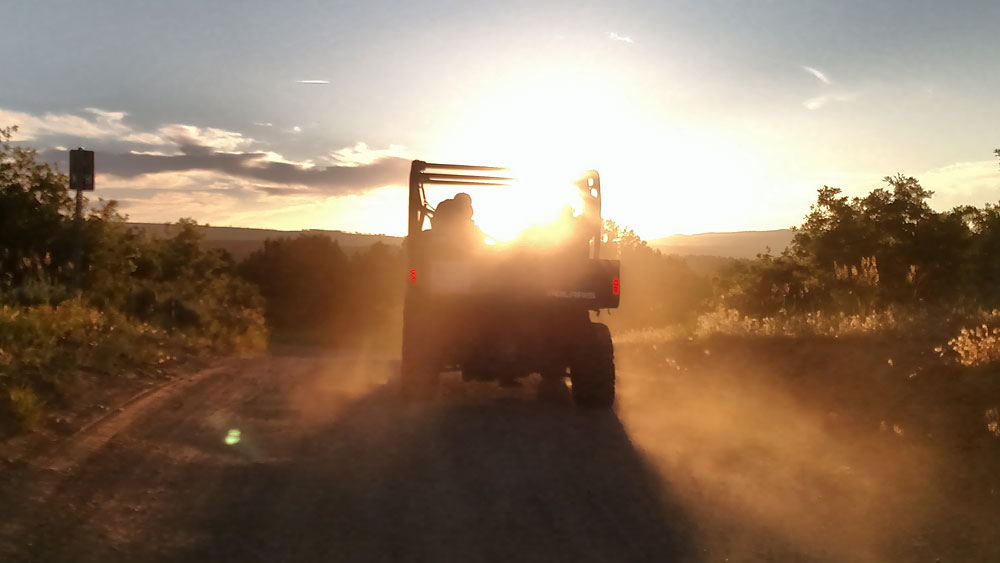 UTV Tours – Guided
15 East State Street, Orderville, Utah, 84758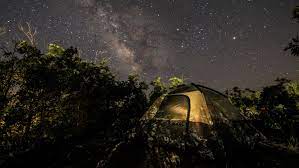 Lodging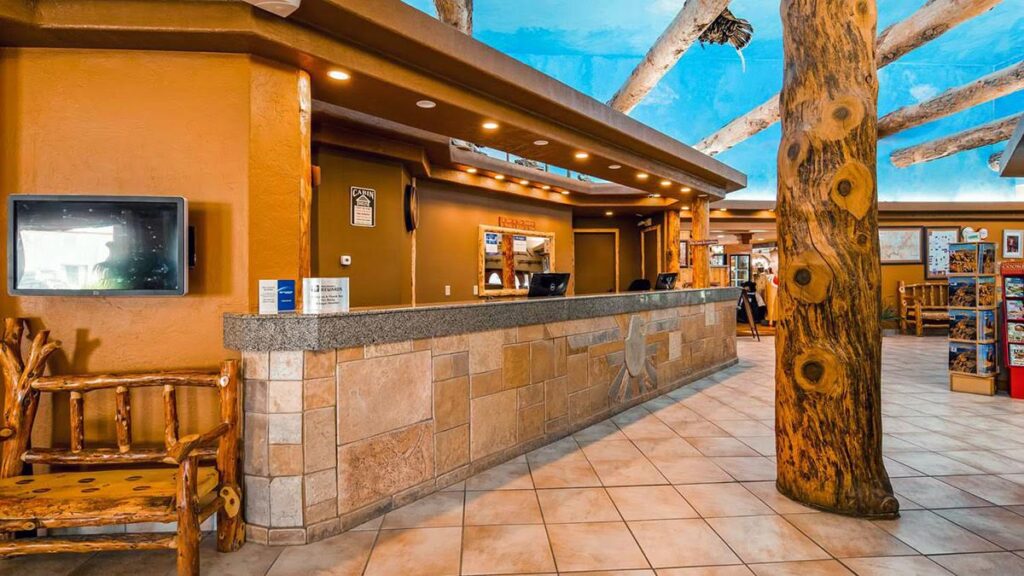 Thunderbird Resort
4530 State St, Mt Carmel Junction, UT 84755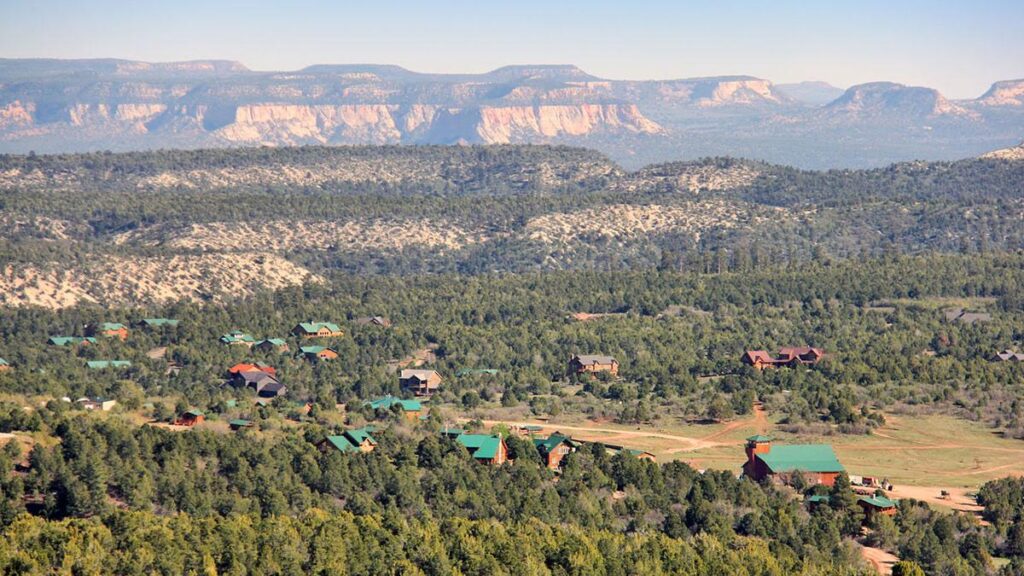 Zion Ponderosa Ranch
Twin Knolls Rd, Orderville, UT 84758
Dining