Best Friends Animal Sanctuary
ABOUT
Best Friends is the nation's largest no-kill animal sanctuary located 5 miles north of Kanab Utah in the appropriately named Angel Canyon. This gorgeous animal oasis among the Southern Utah red rocks houses about 1,700 dogs, cats, birds, horses, goats, bunnies, and pigs among other animals.
LOCATION & INFO.
Free tours are available everyday all year long. Best Friends also offers lodging options at their Roadhouse and Mercantile where they have cabins, cottages, and RV sites.
Please bring your own pets as welcomed guests!
Address: 5001 Angel Canyon Road Kanab, Utah 84741
Phone: 435-644-2001
Nearby Guided Activities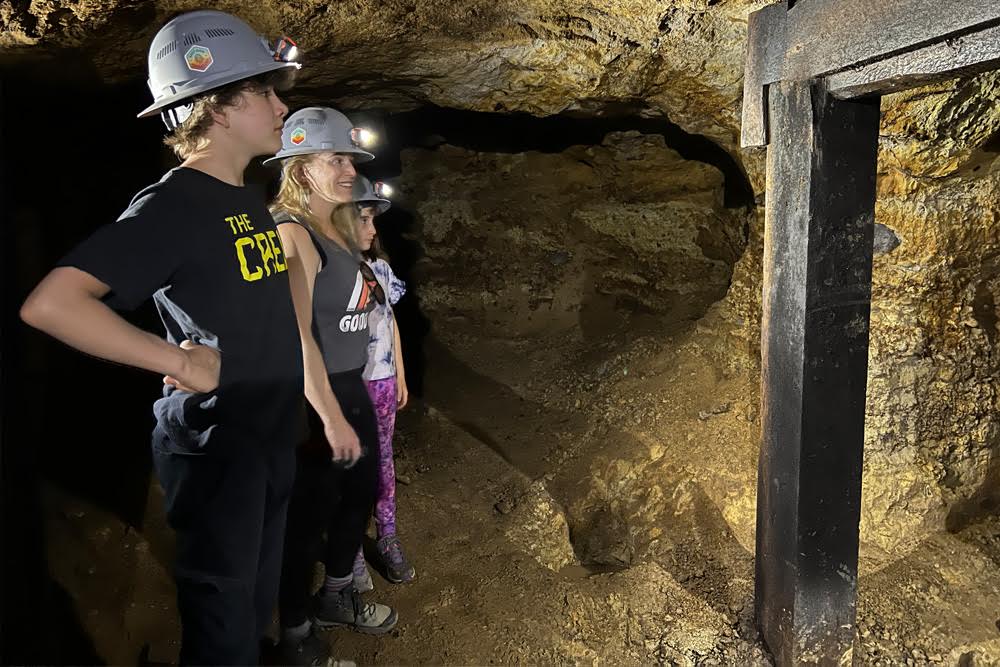 Abandoned Mine Hike
15 East State Street, Orderville, Utah, 84758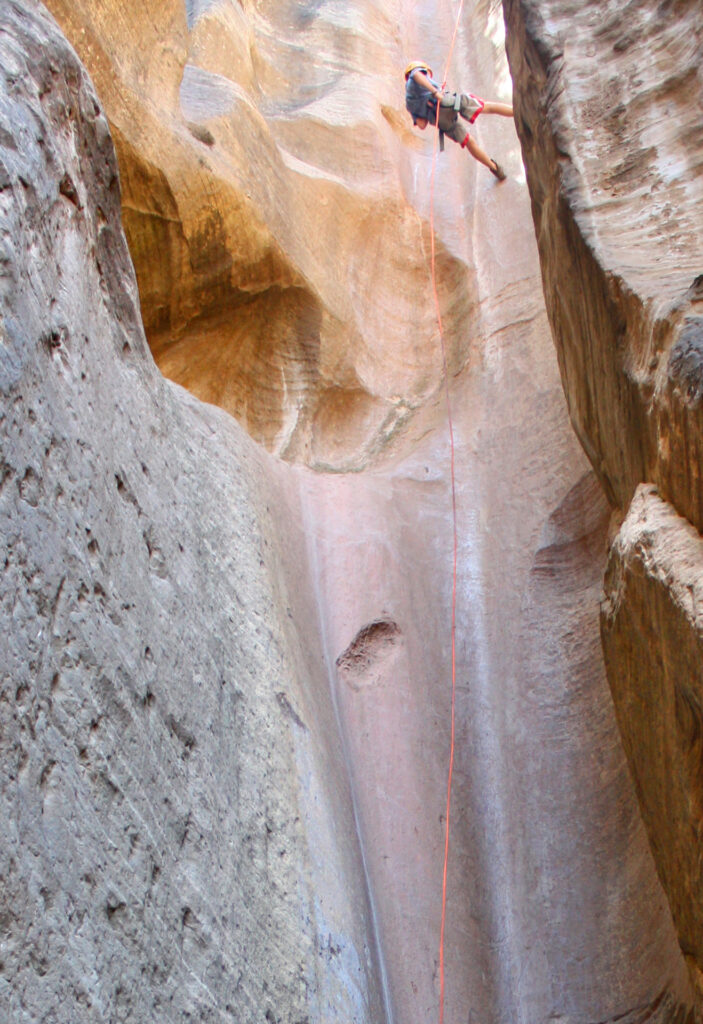 All Tours – East Zion Adventures
15 East State Street, Orderville, Utah, 84758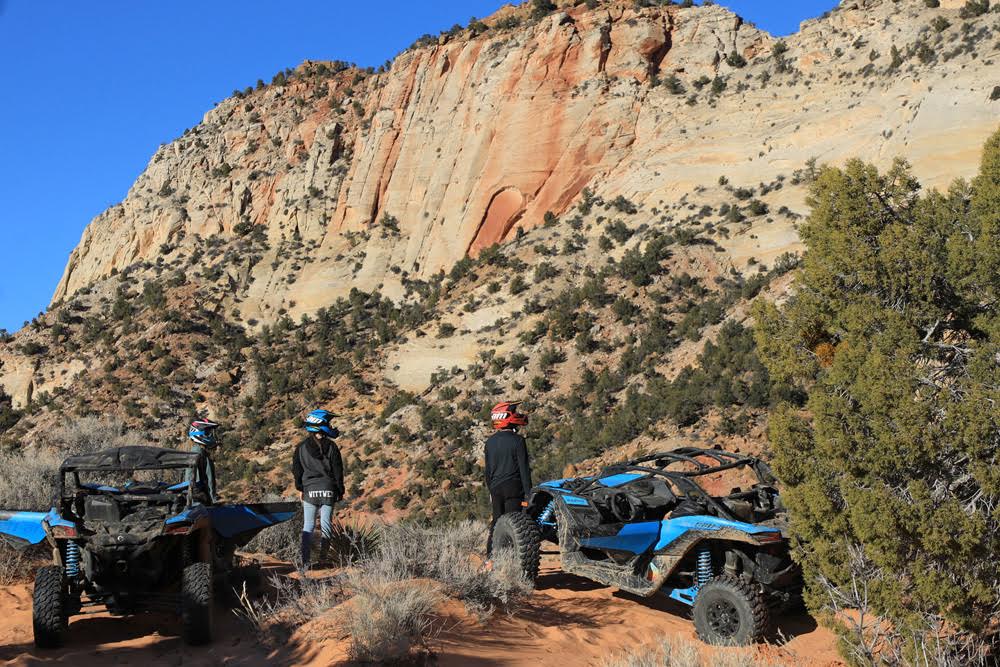 Guided UTV Adventures
15 East State Street, Orderville, Utah, 84758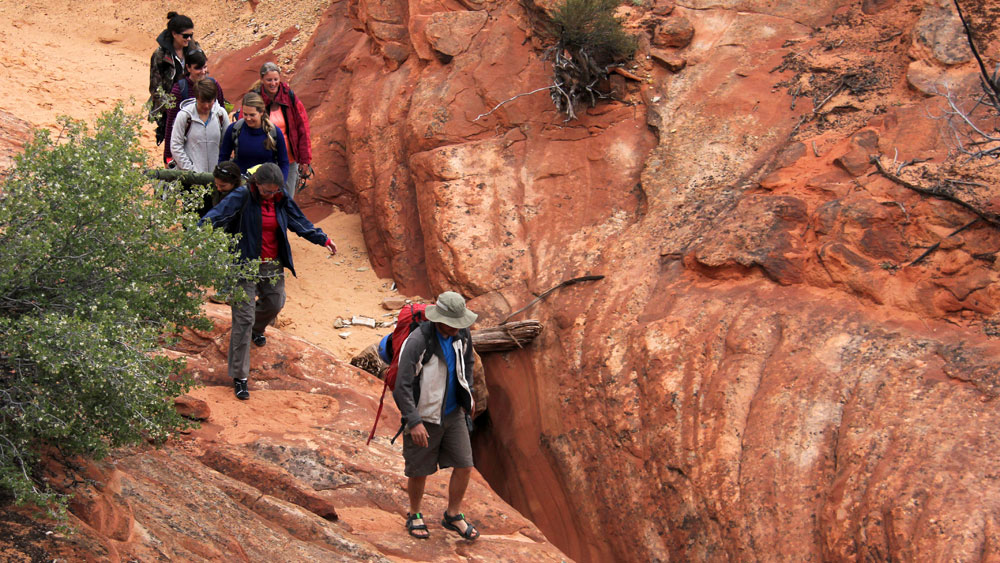 Hiking – Guided
15 East State Street, Orderville, Utah, 84758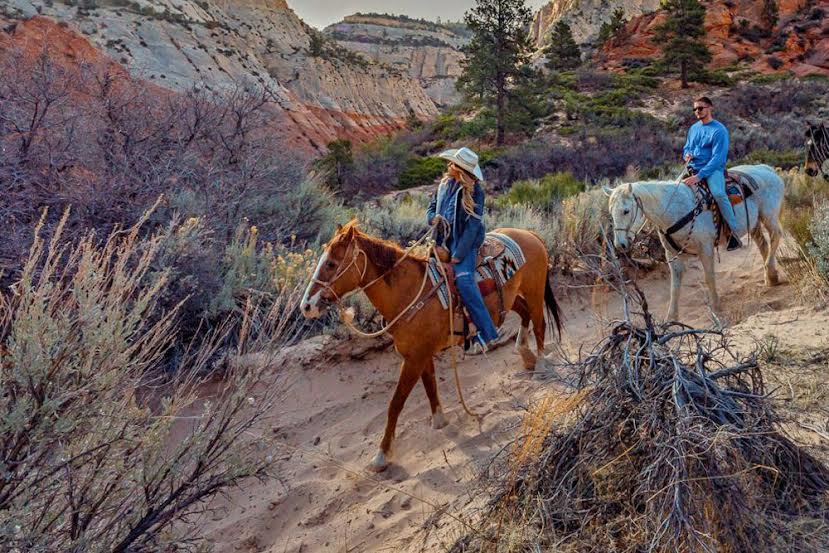 Horseback Riding
15 East State Street, Orderville, Utah, 84758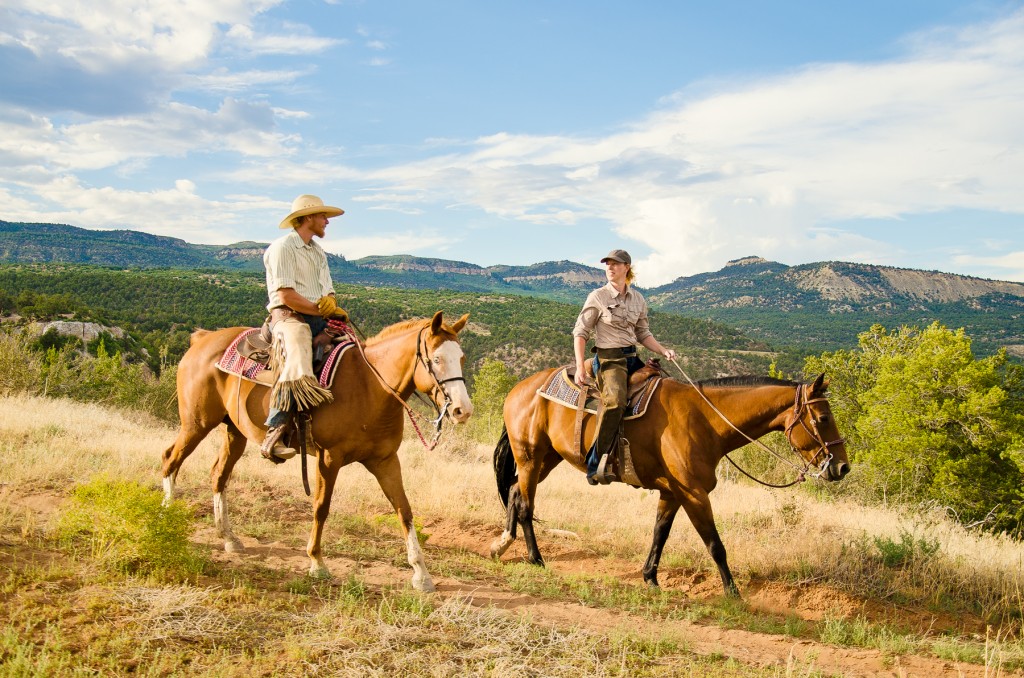 Horseback Riding – Zion Mountain Ranch
9065 West Highway 9 Mount Carmel, Utah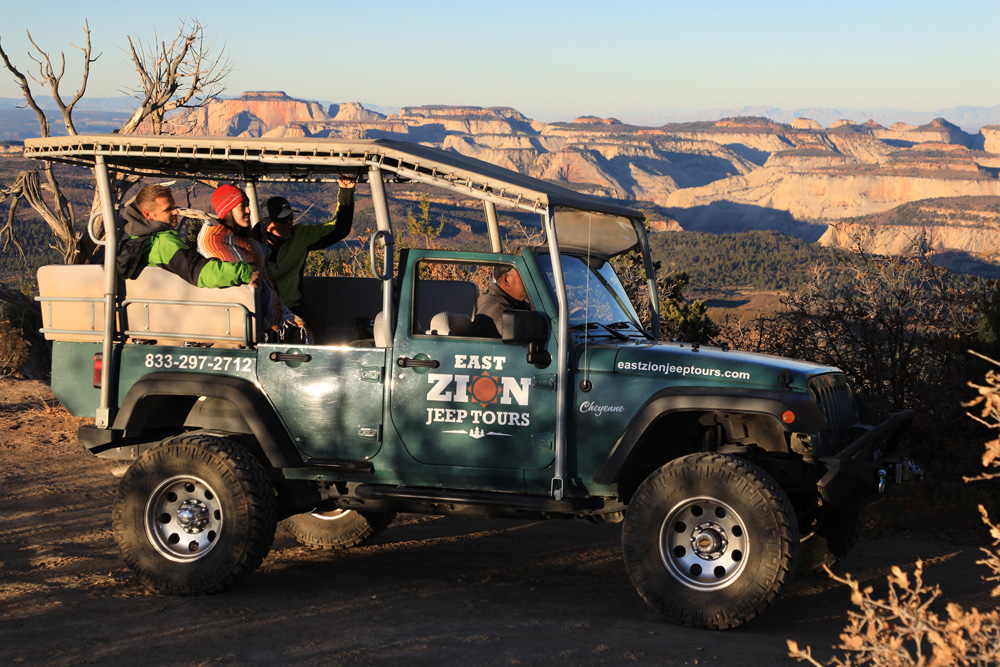 Jeep Tours
15 East State Street, Orderville, Utah, 84758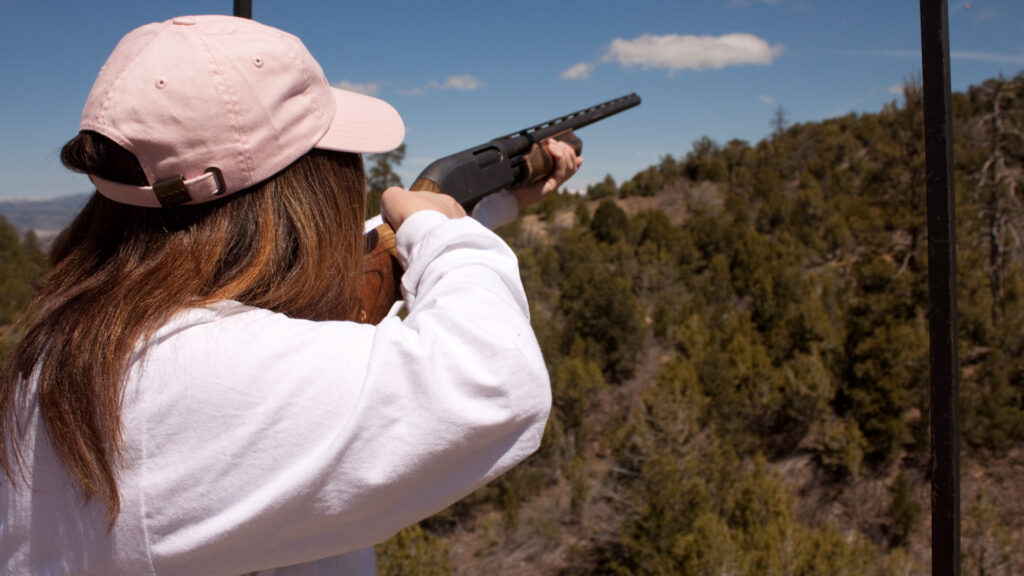 S.W.A.T. Shooting – East Zion Adventures
15 East State Street, Orderville, Utah, 84758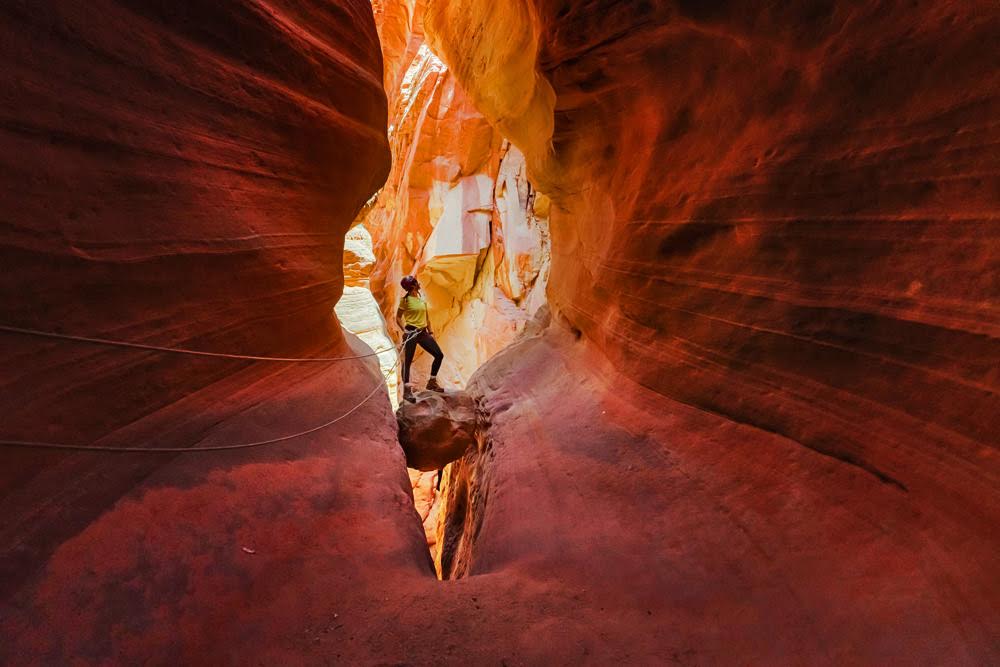 Slot Canyon Tours
15 East State Street, Orderville, Utah, 84758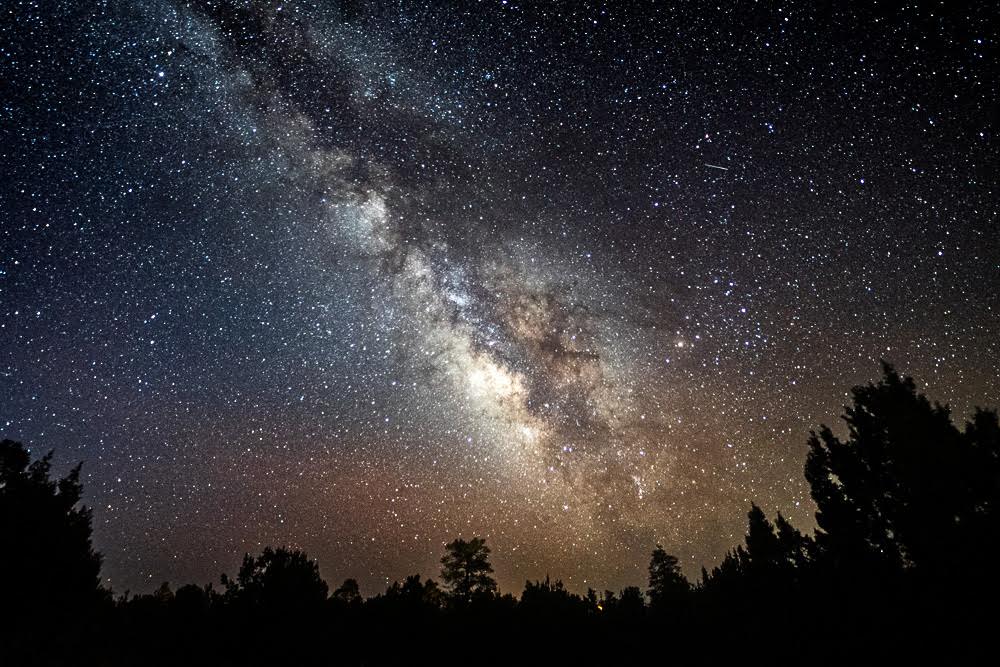 Stargazing Guided Tour
15 East State Street, Orderville, Utah, 84758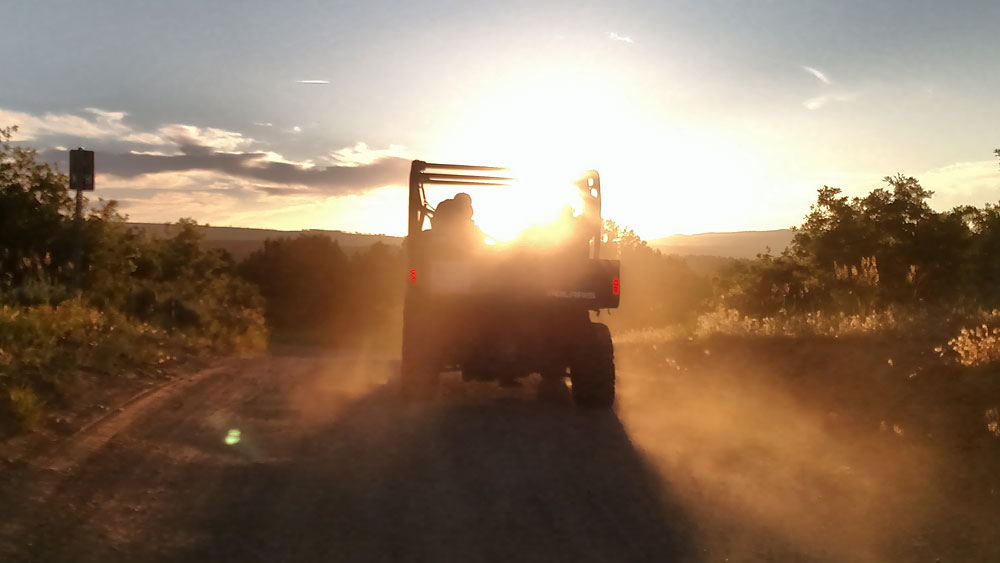 UTV Tours – Guided
15 East State Street, Orderville, Utah, 84758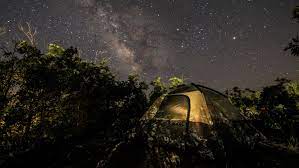 Lodging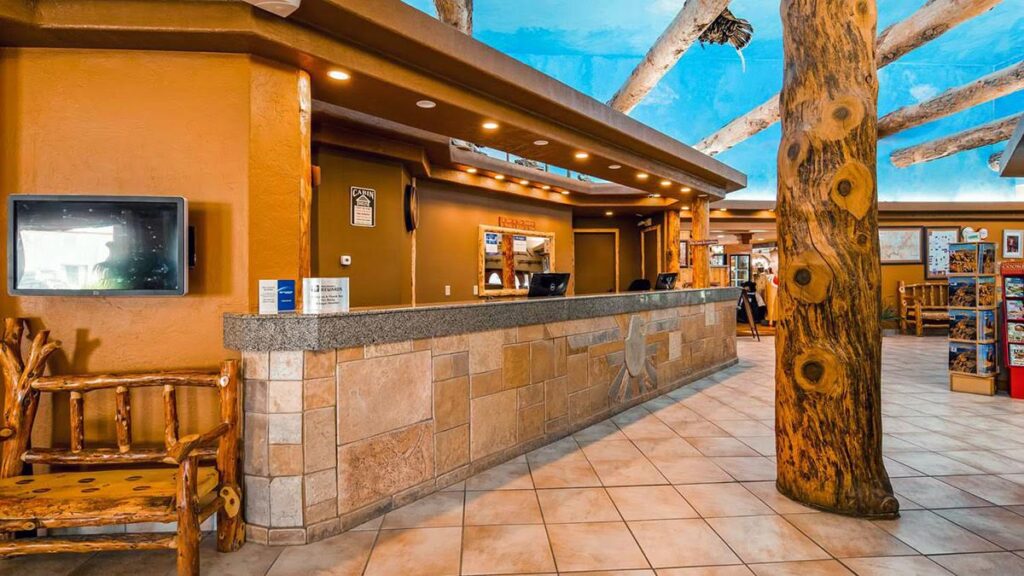 Thunderbird Resort
4530 State St, Mt Carmel Junction, UT 84755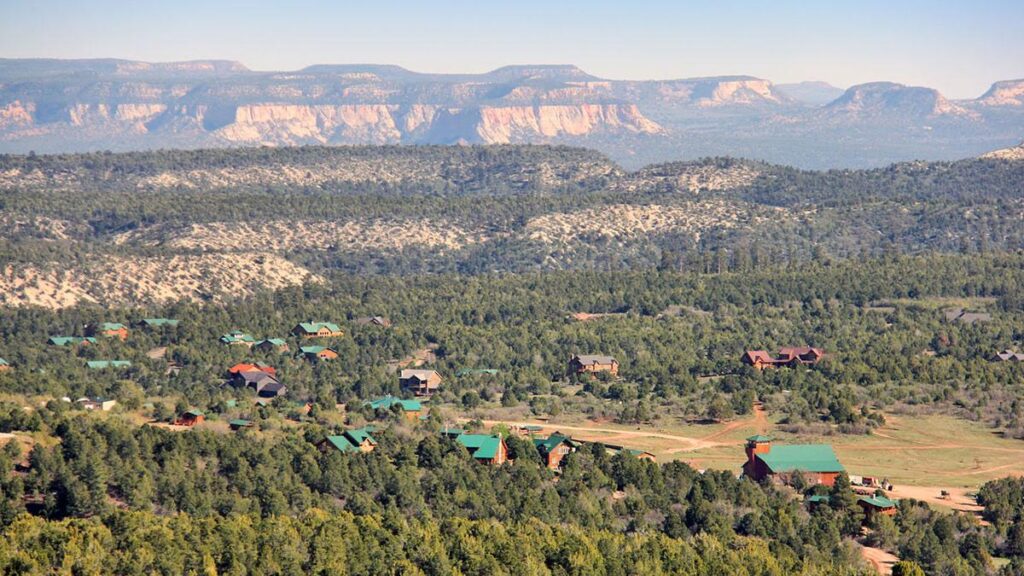 Zion Ponderosa Ranch
Twin Knolls Rd, Orderville, UT 84758
Dining
Links to local Attractions: