Pipe Spring National Monument
History and old west enthusiasts will find pipe spring national monument to be a great destination for discovery.
LOCATION:
Utah/Arizona Border
ELEVATION:
4,900 feet
Info
Pipe Spring National Monument, located in the Arizona Strip of northern Arizona, is a preserved historic site that tells the story of human use and settlement of this remote area during the 19th century. The monument preserves Ancestral Puebloan and Kaibab Paiute cultural sites, as well as early Mormon pioneer structures. Visitors can explore archaeological sites, visitor centers, tours, and learn about the history of this area through interpretive programming. The monument also offers camping, hiking trails, and incredible views of the surrounding landscape. Pipe Spring National Monument is a beautiful destination for all types of outdoor enthusiasts and is a great way to explore the history and culture.  Enjoy one of the most unique things to do in Zion National Park.
Ancient History
One thousand years ago,
the Kaibab Paiute Tribe were the indigenous people who lived around Pipe Spring National Monument. They used stories to teach about their culture, passing down oral histories from one generation to the next. They also held ceremonial dances, a tradition that is still practiced today. The monument was featured in artwork created by Kaibab Paiute tribespeople, depicting scenes of their daily life and spiritual beliefs.
Fort establishment
In 1866, a Mormon pioneer mission was established at Pipe Spring located in Northern Arizona. The mission provided a much-needed stop for travelers on their way to California and Utah who were in need of food and shelter. In 1870, the United States Army sent troops to protect the settlers from hostile Native American groups and built a fort at the site. The fort included a two-story stone house and several support buildings, including a blacksmith shop and stables. It was the only military outpost in this part of Arizona during the Indian Wars of the late 1800s. In 1923, Pipe Spring National Monument was established to preserve and protect this important piece of western history. Today, visitors can tour the fort, learn about its history, and explore the surrounding area. Pipe Spring National Monument is a great way to experience the spirit of the Old West. 
The fort at Pipe Spring National Monument preserves an important part of western history. Its walls have provided security for pioneers and travelers for over 150 years, surviving through wars and social changes. Visitors can explore the fort and its supporting buildings, learning about the history of the area and the unique experiences that this early settlement provided. Through visiting Pipe Spring National Monument, visitors can gain an appreciation for how life used to be in Arizona during the late 1800s and see first-hand what it was like to live in a historically significant fort. 
The fort was built right on top of the spring and was quickly given the nickname of Winsor Castle, after Anson Perry Winsor who was brought in to run the Pipe Spring fort and ranching operation. More improvements, such as outbuildings, fences and ponds were completed quickly.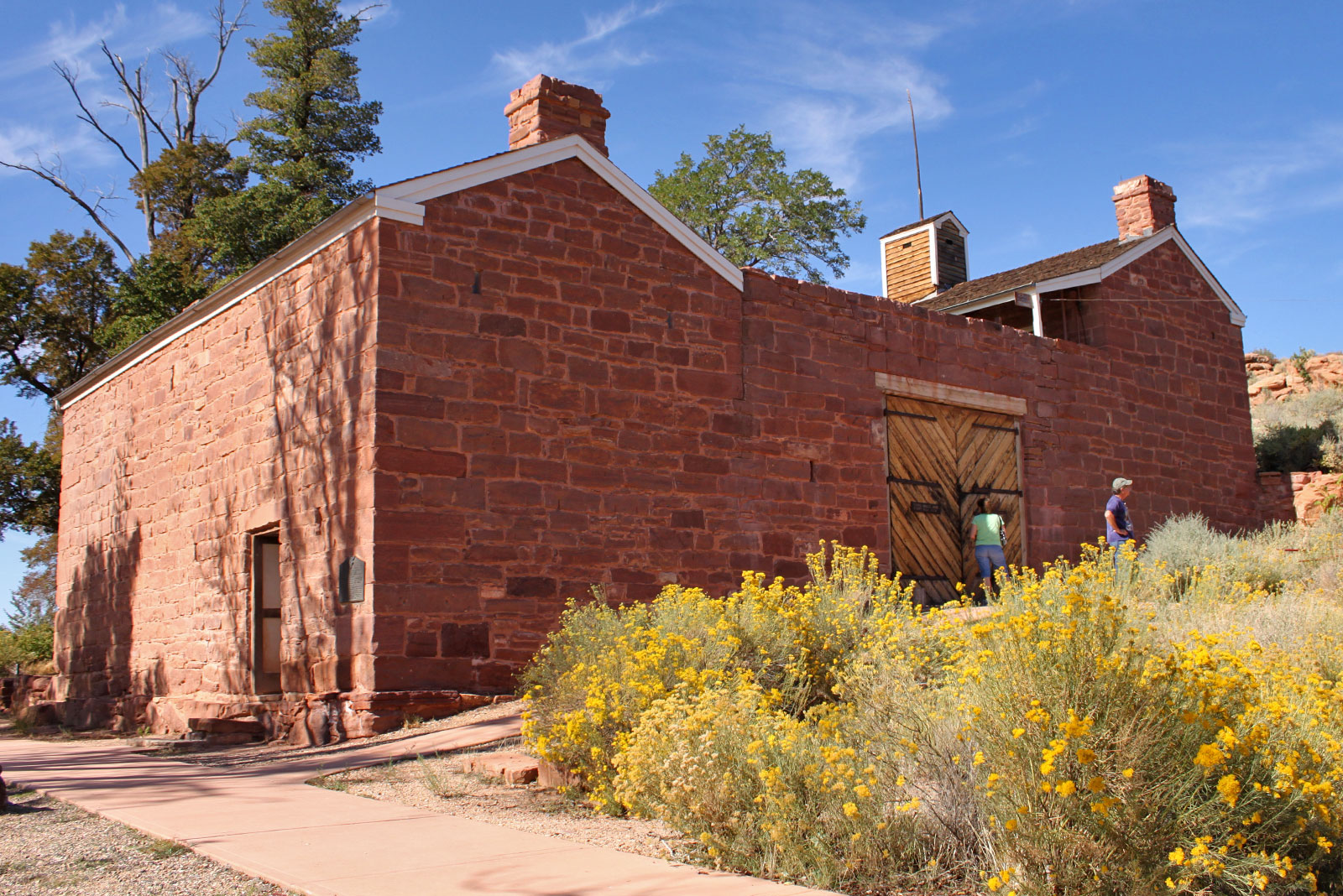 Two societies
living together
The Kaibab Paiute Tribe and Mormon settlers have engaged in mutual cooperation since their first interactions. The Mormons provided supplies and aid when resources were scarce for the Kaibab Paiute Tribe, while the Tribe provided guidance on how to best utilize the land and its resources. This mutual cooperation showed a deep respect for both cultures' values, beliefs, and way of life.
In more recent times, the Kaibab Paiute Tribe has worked with the Mormons to help preserve their culture and way of life. They have also collaborated with the community to develop various educational and recreational activities that are open to both the Tribe and the Mormon community. These activities have helped foster a sense of unity between the two cultures, while allowing each group to maintain their individual identities.
Visiting Today
The Kaibab Band of Paiute Indians Visitor Center and Museum offers visitors the opportunity to learn more about the culture and history of the Kaibab people. Visitors can explore the museum's exhibits, which feature artifacts from the tribe's past, including traditional clothing and jewelry. The center also houses a library filled with books and other materials that shed light on the tribe's history. 
In addition to exploring the museum, visitors can also choose to join a guided tour of The Kaibab Band of Paiute Indians reservation. The tour takes visitors through some of the most scenic and historically important locations on the reservation, including traditional homesites and sacred sites. Along the way, visitors will learn about the Kaibab's traditional lifestyle and gain insight into their beliefs and values. The tour also allows guests to meet members of the tribe and speak with them directly, further deepening their understanding of the culture. 
Tours of the fort are available at half-hour intervals throughout the day during both summer and winter months. Visitors will see artifacts and furnishings from the 1800s and learn more about the history of the fort.
What you need to know
When visiting Pipe Spring National Monument, it is important to be prepared for the different conditions you may encounter. The park is located in Arizona, so visitors should be aware that temperatures can vary from extreme heat during the summer months to freezing temperatures in winter. It is a good idea to bring appropriate clothing for any season and check the weather forecast before your visit. 
In the park, visitors can explore a historic fort, learn about the history and culture of Native American tribes who lived in this area, and take part in educational programs offered by the National Park Service. The fort has been preserved so that it looks much as it did when it was built in the 1870s, so be sure to wear comfortable shoes for exploring the area. 
Visitors can also explore other attractions in the park, such as tours of historic buildings, Native American arts and crafts, and a museum detailing the history of this region. Additionally, visitors can hike along trails or take part in bird watching activities to observe local wildlife. Before any outing, it is important to follow park regulations and be aware of any restrictions that may apply. 
Hours for the Visitor Center and National Monument Grounds are from 7:00 am to 5:00 pm in the summer months (June to September), and from 8:00 am to 5:00 pm during the rest of the year. Guided tours begin a half-hour after opening, and run throughout the day.
The national monument is closed on Thanksgiving, Christmas and New Year's Day.
Planning Your Trip to Pipe Spring
Where to stay near Zion National Park and Pipe Spring National Monument:

Visitors can find overnight accommodations at the Paiute campground adjoining the monument, or may travel to nearby Kanab, UT (20 miles away) or Hurricane, UT (45 miles away). 

Dining: There is a convenience store/gas station a quarter mile south of the spring as well as a small picnic area. Kanab

,

Utah

, 

which is twenty miles away,

offers dining and grocery options.

All of the information about fees and permits can be found on the

park website

.  

Weather conditions can be extreme in the summer and winter months, so it's important to bring appropriate clothing and footwear for any outdoor activities.
Nearest airports to Pipe Spring
Trying to decide which airport you should fly into to visit? Here are four options:
MCCARRAN INTERNATIONAL AIRPORT in Las Vegas: The nearest major airport with direct flights from many foreign and domestic destinations

and a three hour drive to the monument.

ST. GEORGE REGIONAL AIRPORT: The closest airport to Zion with limited commercial flights

with only an hour drive to the monument.

SALT LAKE CITY INTERNATIONAL AIRPORT: Major airport with direct flights from many foreign and domestic destinations

and a drive that takes about five hours in total.

CEDAR CITY REGIONAL AIRPORT: Flights from Salt Lake City are available

followed by a one and half hour drive to the monument.
Recreation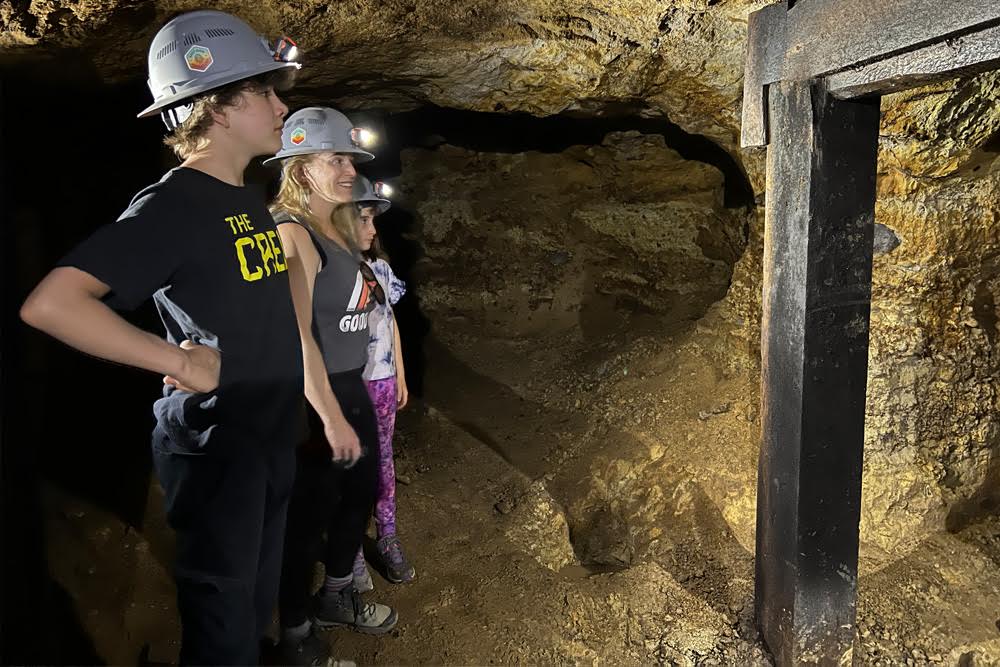 Abandoned Mine Hike
15 East State Street, Orderville, Utah, 84758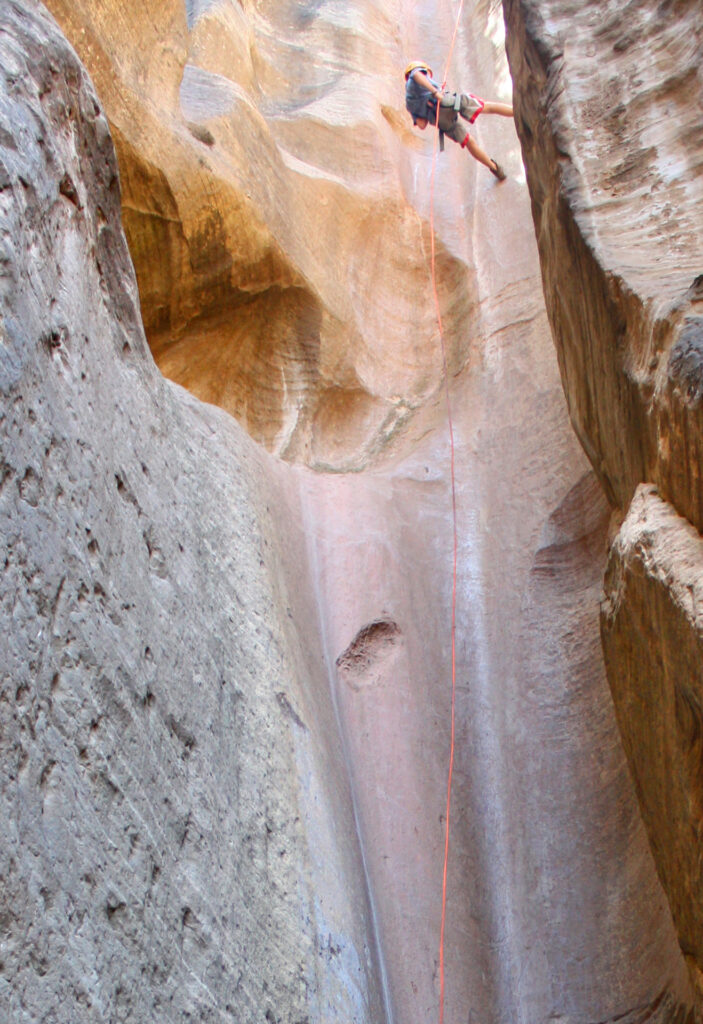 All Tours – East Zion Adventures
15 East State Street, Orderville, Utah, 84758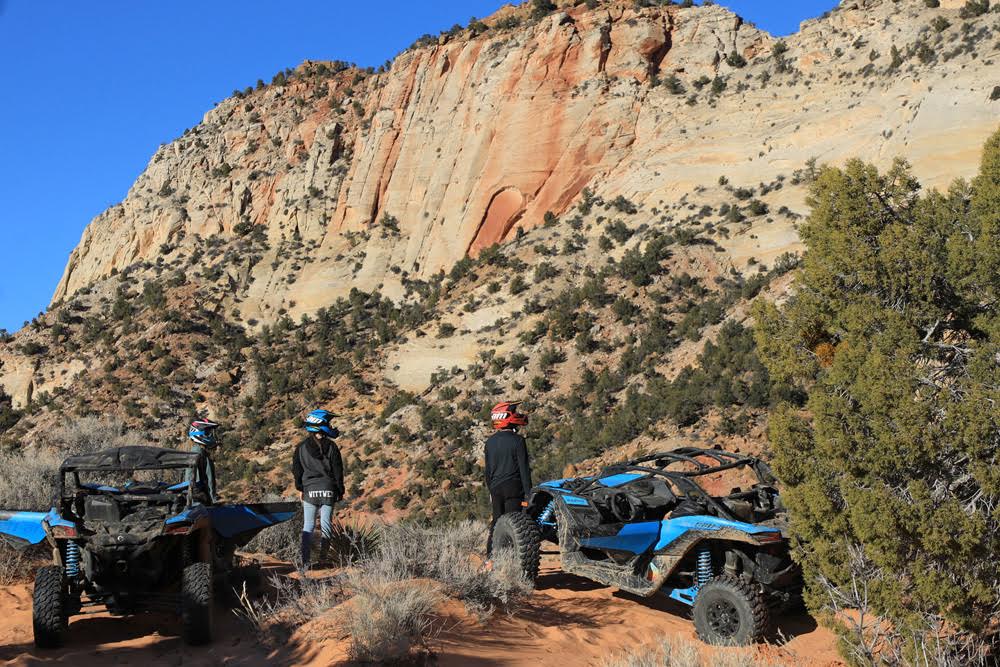 Guided UTV Adventures
15 East State Street, Orderville, Utah, 84758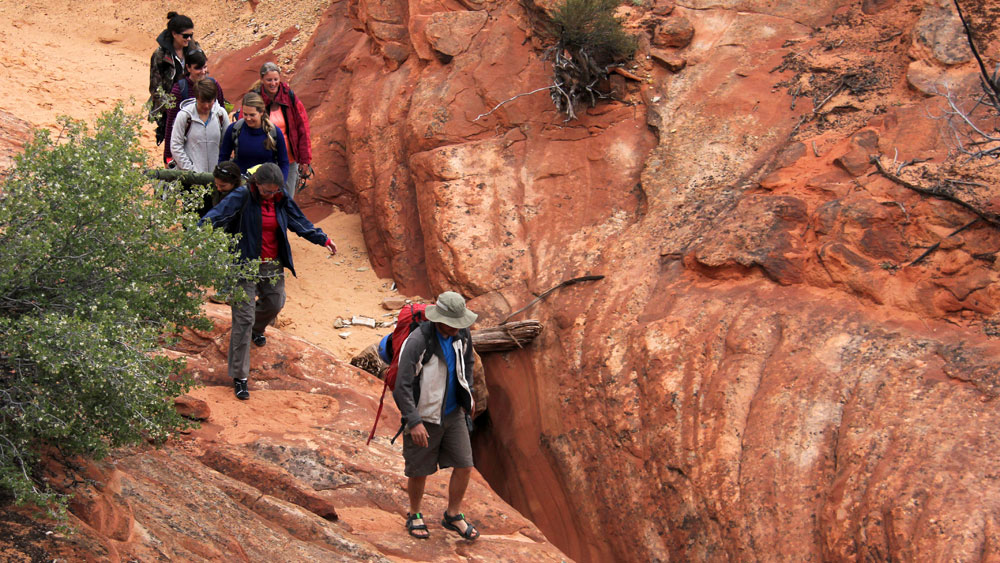 Hiking – Guided
15 East State Street, Orderville, Utah, 84758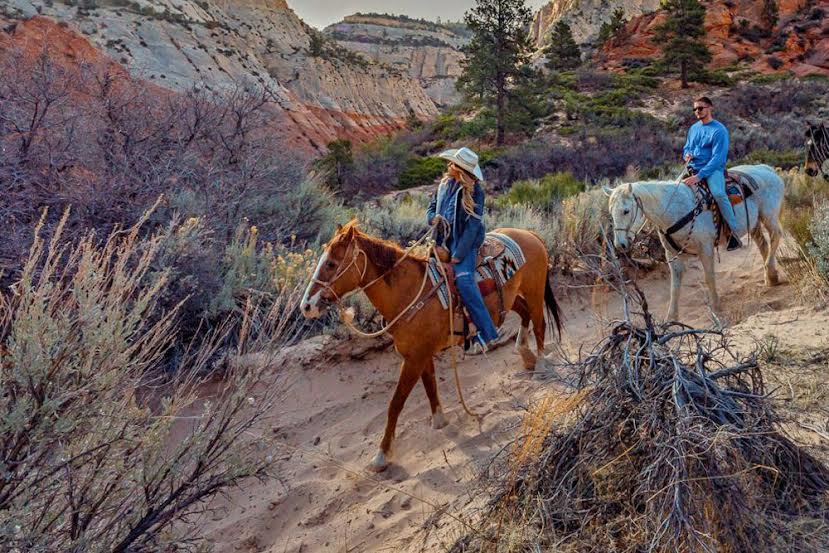 Horseback Riding
15 East State Street, Orderville, Utah, 84758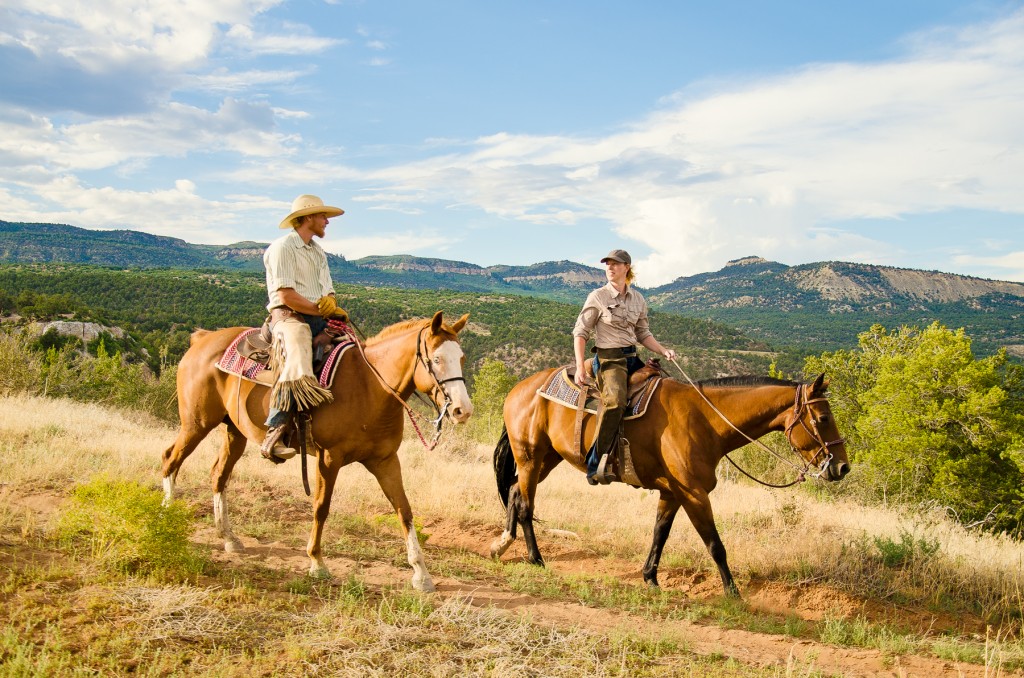 Horseback Riding – Zion Mountain Ranch
9065 West Highway 9 Mount Carmel, Utah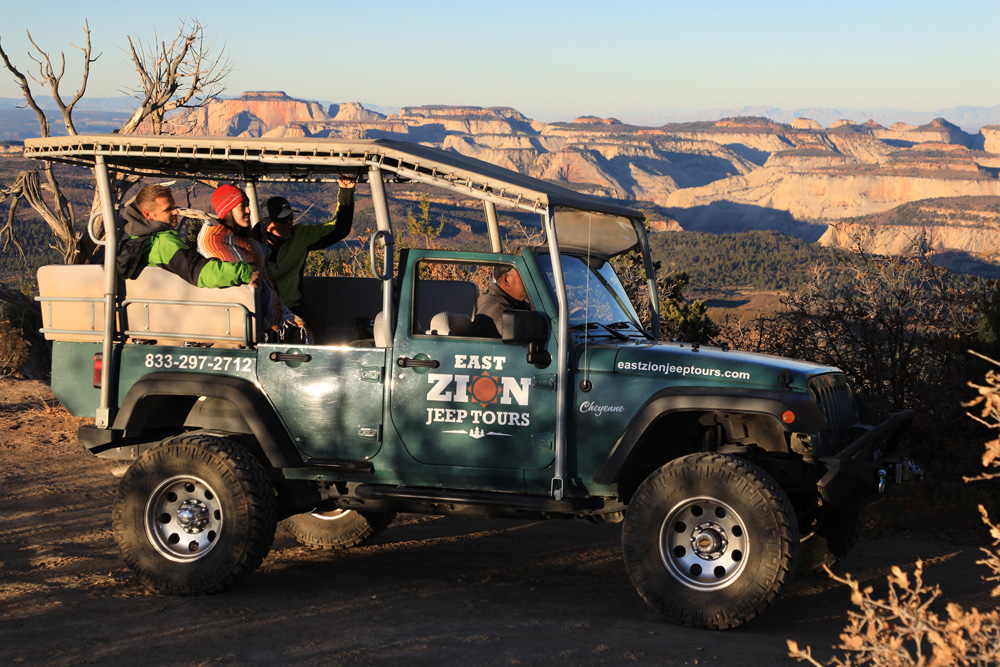 Jeep Tours
15 East State Street, Orderville, Utah, 84758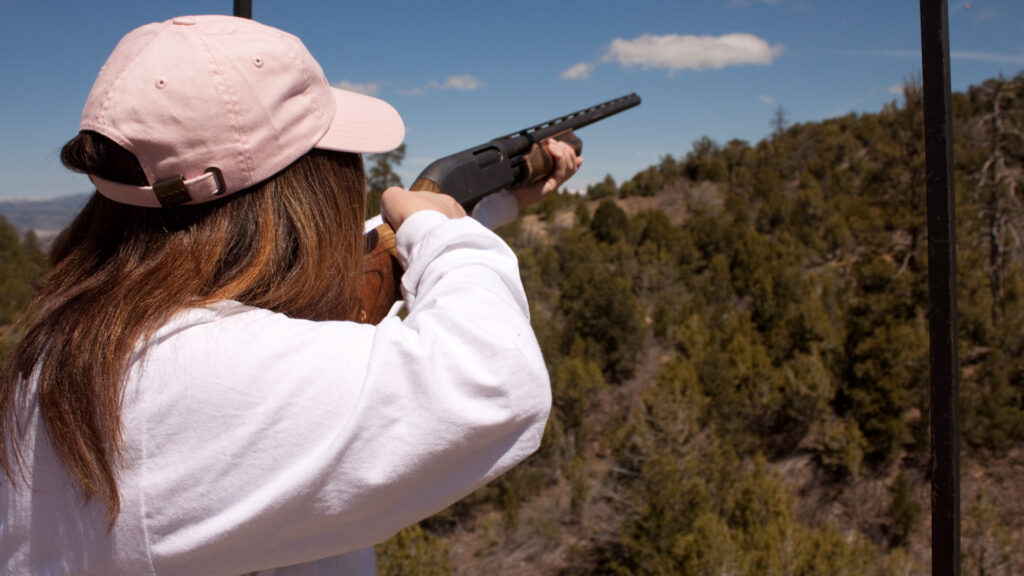 S.W.A.T. Shooting – East Zion Adventures
15 East State Street, Orderville, Utah, 84758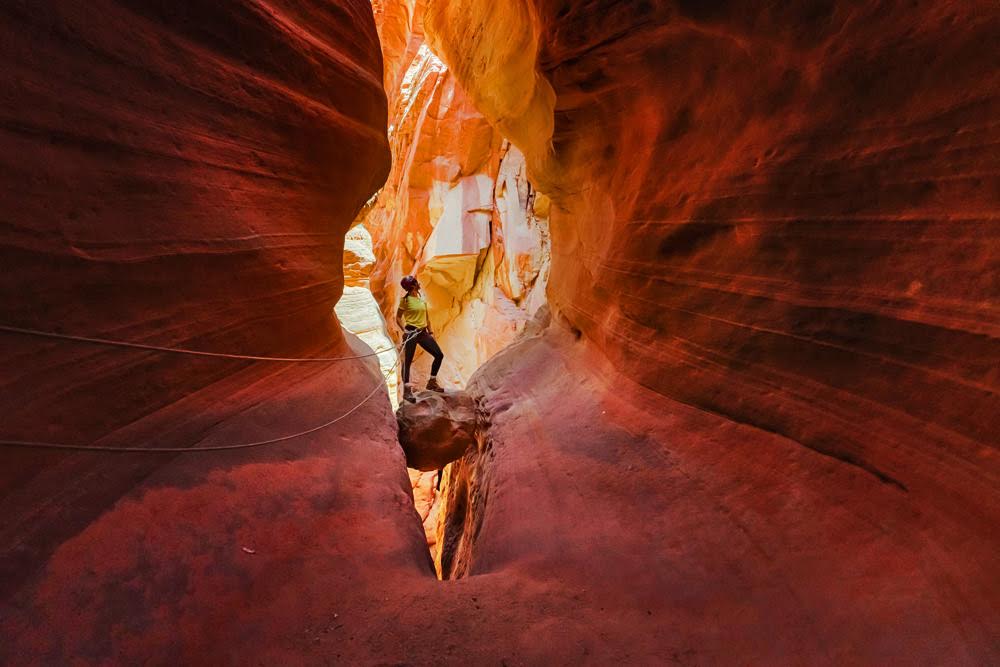 Slot Canyon Tours
15 East State Street, Orderville, Utah, 84758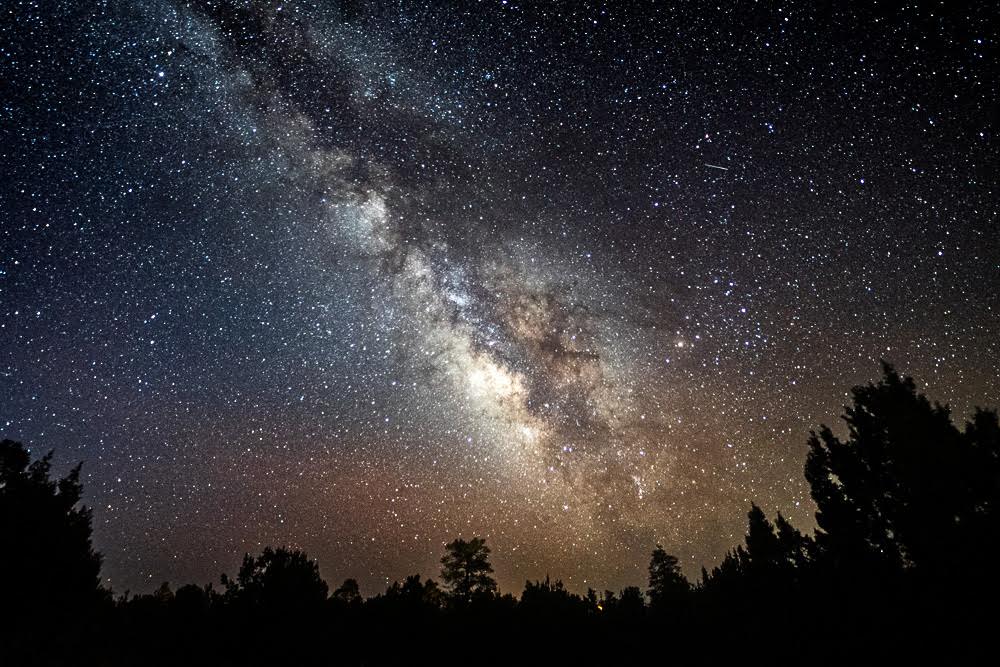 Stargazing Guided Tour
15 East State Street, Orderville, Utah, 84758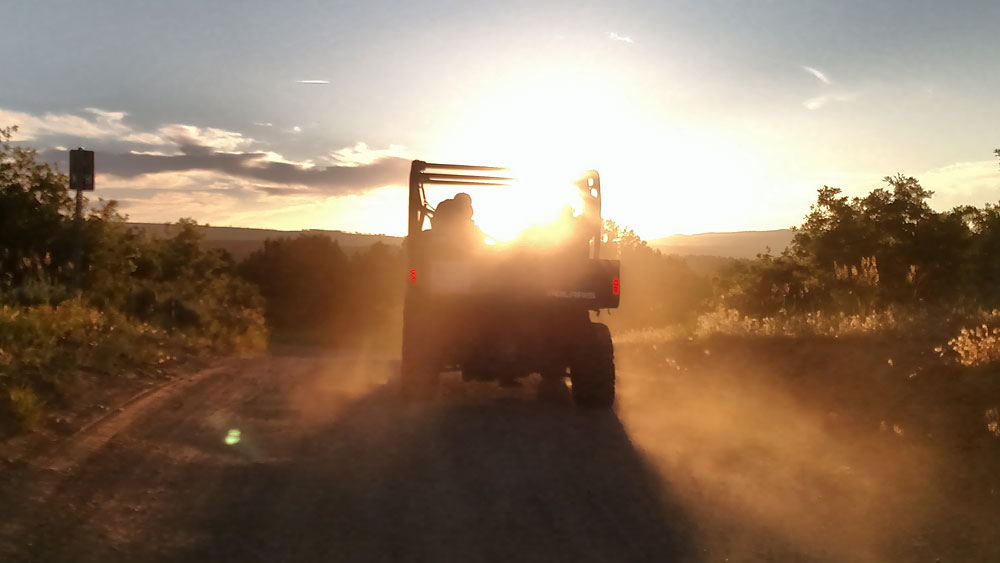 UTV Tours – Guided
15 East State Street, Orderville, Utah, 84758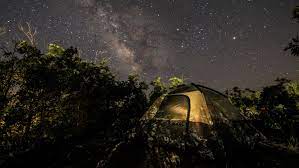 Dining
PLACES TO STAY NEAR ZION NATIONAL PARK AND PIPE SPRING NATIONAL MONUMENT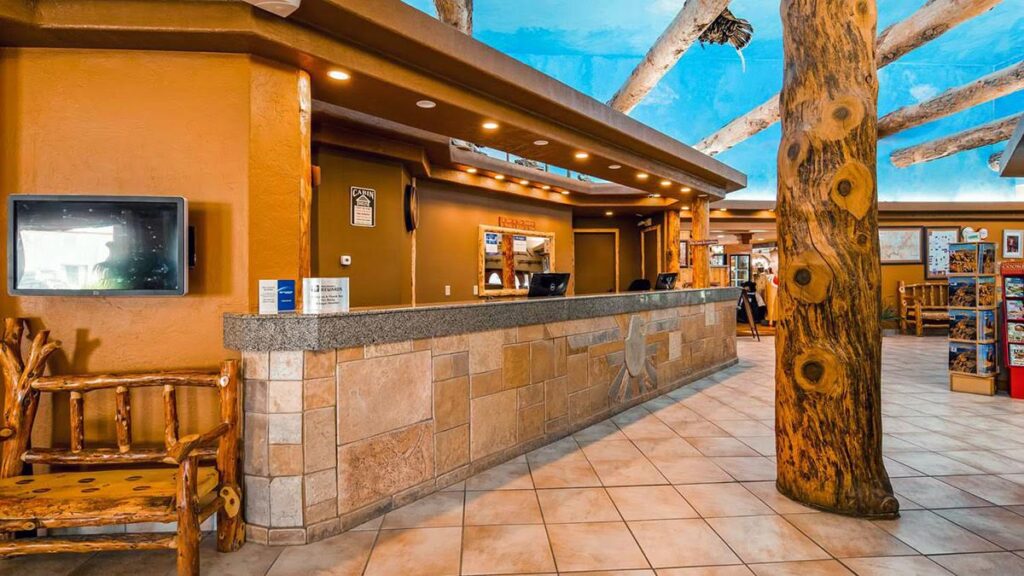 Thunderbird Resort
4530 State St, Mt Carmel Junction, UT 84755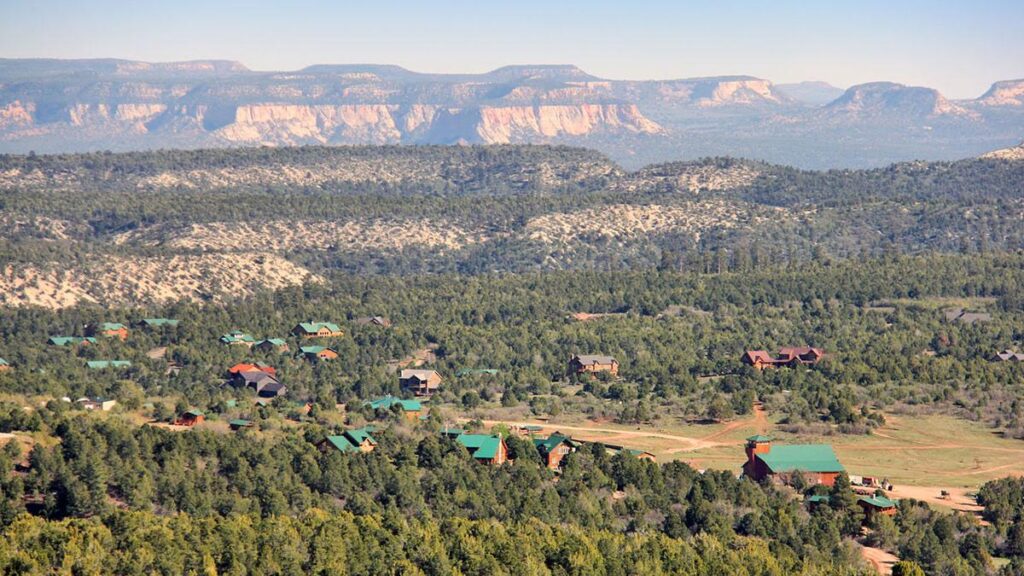 Zion Ponderosa Ranch
Twin Knolls Rd, Orderville, UT 84758
Plan your east zion trip
Links to Area Attractions: