Motels/Hotels Near Zion National Park
---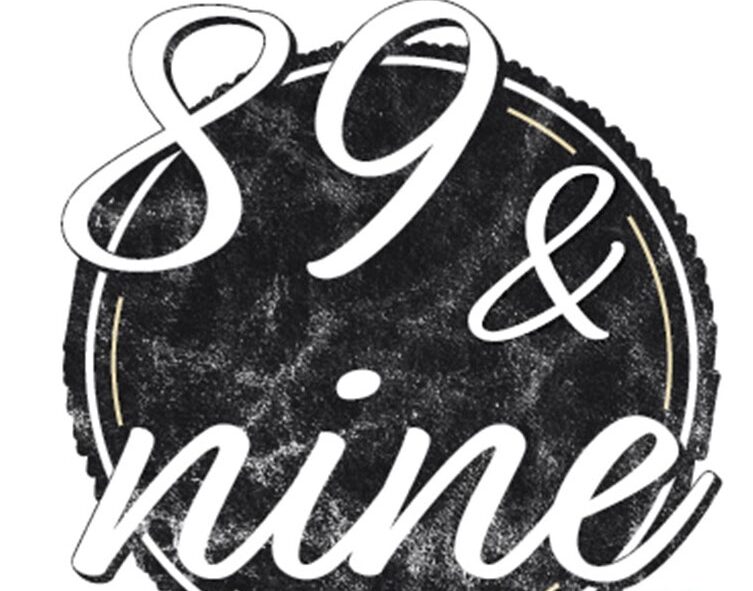 89 and Nine Motel
4475 S State Street Orderville,UT
89 and Nine Motel
The 89 and Nine Motel is a quaint little motel that is the perfect place to stay when you visit Zion National Park. Located in the heart of Mt. Carmel Junction, Utah, the motel offers a variety of amenities to make your stay comfortable and enjoyable. Featuring 27 newly renovated rooms across two buildings, the 89 and Nine Motel has all sorts of accommodations available. Guests can choose from double queen beds or one king bed, as well as rooms with refrigerators, microwaves, and flat screen TVs. There's also a complimentary continental breakfast served every morning in the lobby. 89 and Nine Motel is one of the best Zion National Park hotel/motels.
Rooms at 89 and Nine Motel
The rooms at 89 and Nine Motel are situated at Mt. Carmel Junction, which happens to be the junction for both Scenic Highway 9 and Highway 89. You can enjoy easy access to Zion National Park, Bryce Canyon National Park, Grand Canyon National Park and much more. Our rooms are split up into two different options: 1 Queen + 1 Full and 1 King. Both sets are newly remodeled and provide clean and comfortable living spaces. When you stay at 89 and Nine Motel, you are one step closer to entering Zion National Park and the plethora of other national parks that are within a day's drive of the motel.
Activities near 89 and Nine Motel
Not only is this one of the best places to stay near Zion National Park, but the motel is very close to activities that you can take part in when you are vacationing in Zion.
Experience the thrill of rappelling down into a slot canyon.
Get a tour guide and journey through the convoluted slot canyons that are near the motel.
Take a tour with one of the many jeeps that can take you to breathtaking views and scenic overlooks.
Drive with your own UTV as you journey through the Juniper and Pinion forests.
Take a journey on a horse and venture into the red and white sandstone canyon.
Reservations for 89 and Nine Motel
Booking a room at 89 and Nine Motel is a quick and easy process that you won't soon regret. Once you stay the night at 89 and Nine Motel, there are a ton of different places to stay in Zion National Park that are unforgettable, too. Book today to get the best gateway to Utah and Arizona national parks!
Any questions about Motels/Hotels near Zion National Park?
If you have any questions about our Zion hotels/motels or any of our other lodging options, contact us today.