---

---
---
East Zion Lodging
---
---
Get ready to experience the east side of Utah's Zion National Park like never before. Forget the crowded hikes and lines and come see the quiet side of Zion. The East Zion area offers a variety of fun and comfortable overnight accommodations from luxury vacation rentals for the whole crew, cabins, glamping tents, and cozy wagon glamping. East Zion lodging options offer something for everyone.
---
---
Vacation Rentals
---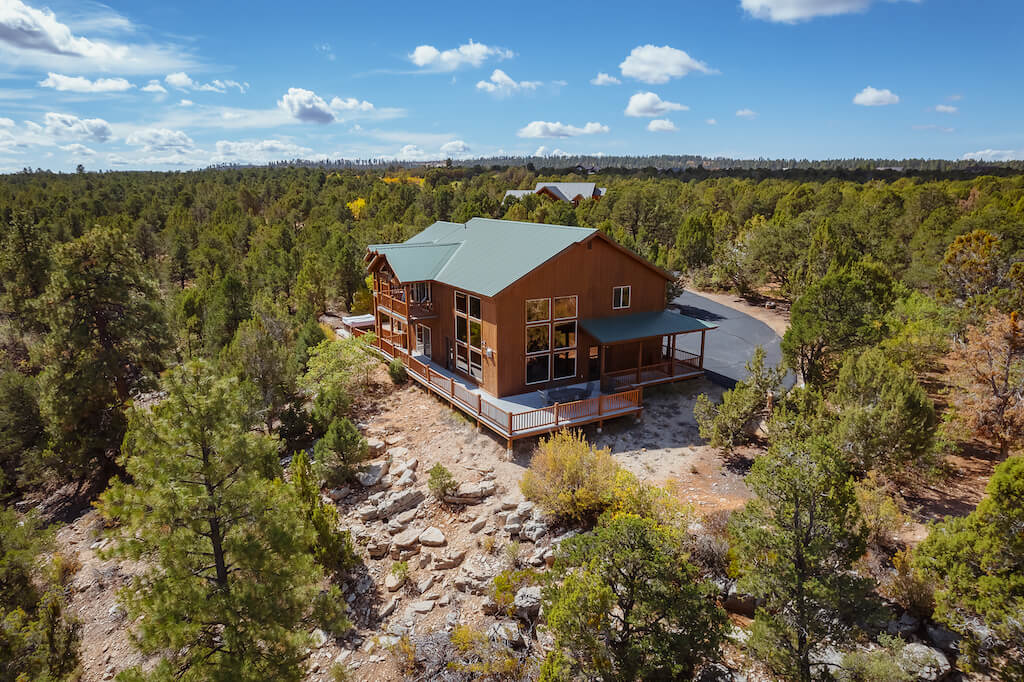 Zion Ponderosa – Vacation Homes
Zion Ponderosa Ranch Resort
Vacation home rentals to accommodate groups of all sizes. Vacation rentals as small as 1,100 square feet and as large as 7,400 of luxury. Enjoy time with the ones you love and experience East Zion from the comfort of East Zion vacation rentals.
Glamping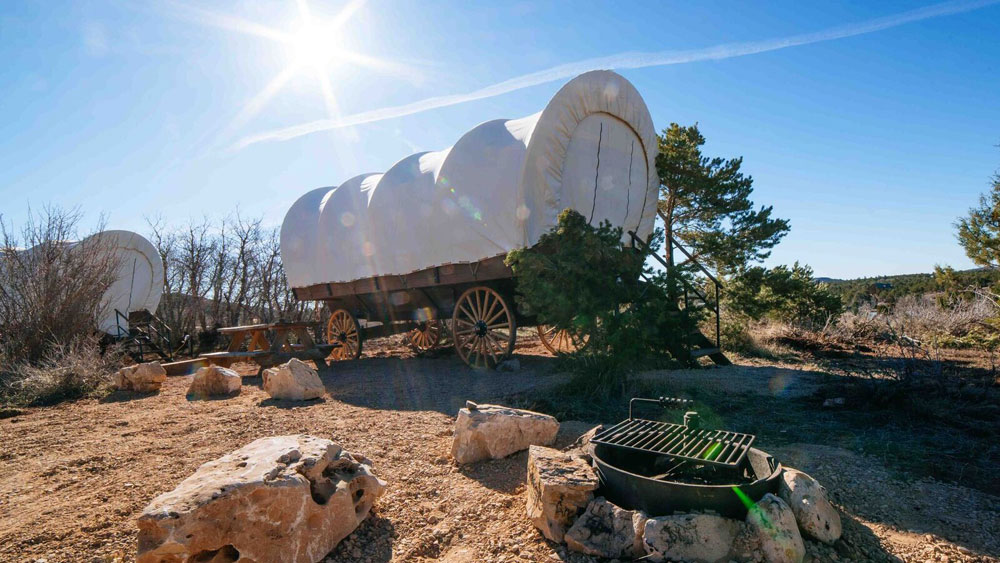 Zion Ponderosa – Conestoga wagons
Zion Ponderosa Ranch Resort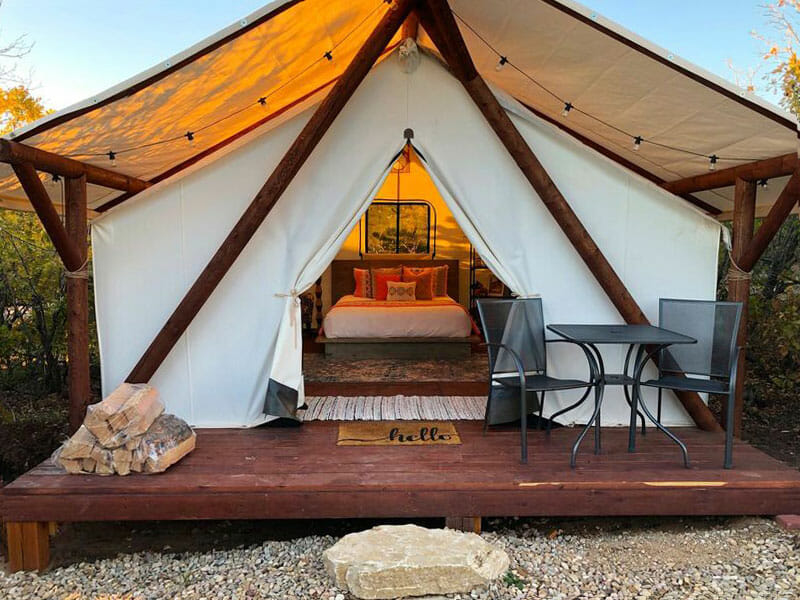 Zion Ponderosa – Deluxe Glamping
Zion Ponderosa Ranch Resort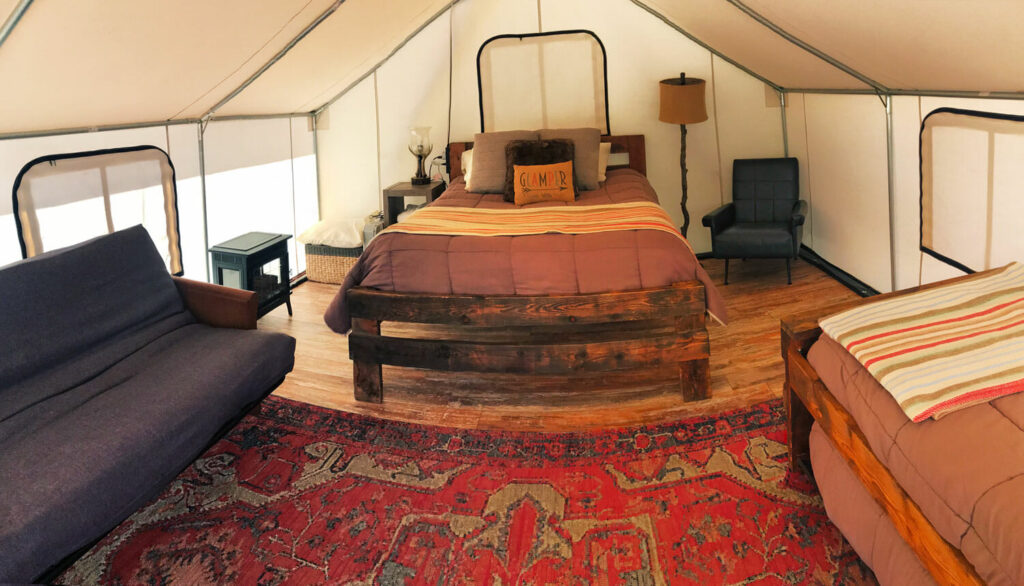 Zion Ponderosa – Glamping
Zion Ponderosa Ranch Resort
Cabins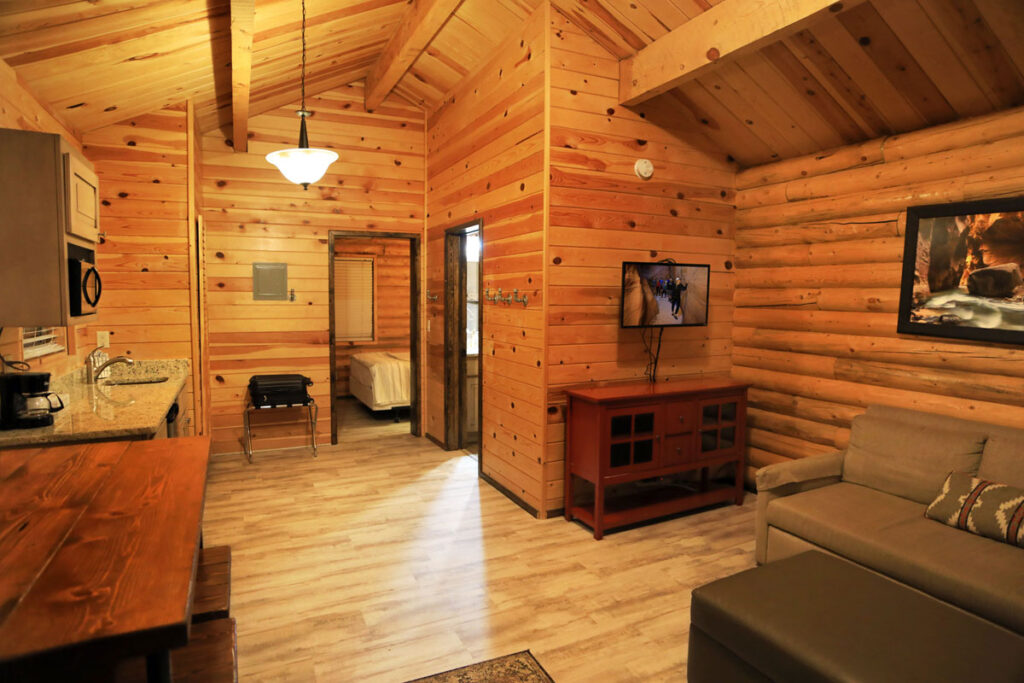 Zion Ponderosa – Cabin Suites
Zion Ponderosa Ranch Resort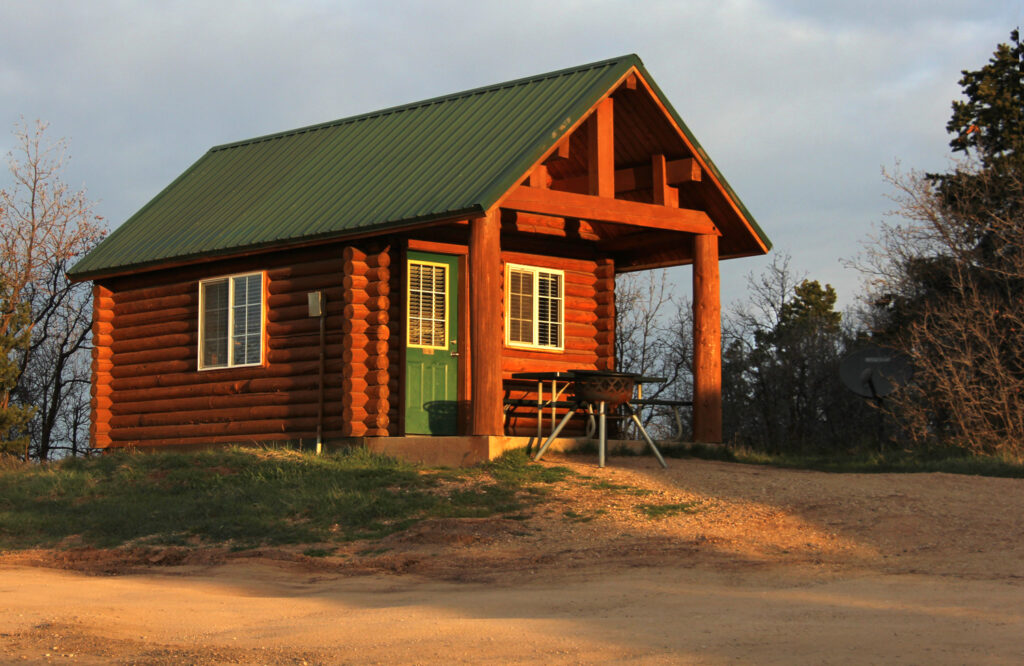 Zion Ponderosa – Cowboy Cabins
Zion Ponderosa Ranch Resort
RV / Campground