---
---
---
---
---
A really really long time ago, ancient iterations of the Virgin River started wreaking havoc on the southwest parts of Utah. What may have been considered disastrous then, is something we all look back on fondly. Legend states that the canyons of Zion National Park can even sometimes be heard whispering "Thank you!"
---
Zion National Park is like the action scene of a Fast & Furious movie that's so absurdly cool you know it's fake, but you don't care because it just sucks you in; the kind of scene where the director was given free rein and an open budget and didn't worry about believability.
The East Zion crew has put together a guide full of East Zion tips for all ages and abilities, from mild family wanderings to adventures that would make Dominic Toretto shake in his stunt man boots.
Location:
Southwestern Utah
Elevation:
Approx. 4,000 to 8,700
Length:
30 miles
Zion National Park is 15 miles across at its widest point and covers a total of 229 square miles (593.1 km). Zion is approximately the same size as Yosemite National Park in California.
News
A new visitor center is planned to be constructed two miles east of the east gate of Zion National Park at the junction of Highway 9 and the North Fork Road. This is a public/private endeavor which may be ready for visitors in 2024.
Geology
The terrain is a compilation of sandstone cliffs, deep canyons and vast plateaus. Zion National Park includes one of the world's largest natural rock arches – Kolob Arch – which has a span of 310 feet (94.5 m).
wildlife
Animals such as wild turkeys, mule deer, bobcats, mountain lions, desert bighorn sheep, along with eagles, turkey vultures, and condors populate Zion National park. The deer and wild turkeys are more frequently seen, while others of these larger animals are less commonly viewed.
history
Mukuntuweap National Monument was established on July 31, 1909; and then the name was changed to Zion National Monument March 18, 1918; and then changed again to National Park on Nov. 19, 1919.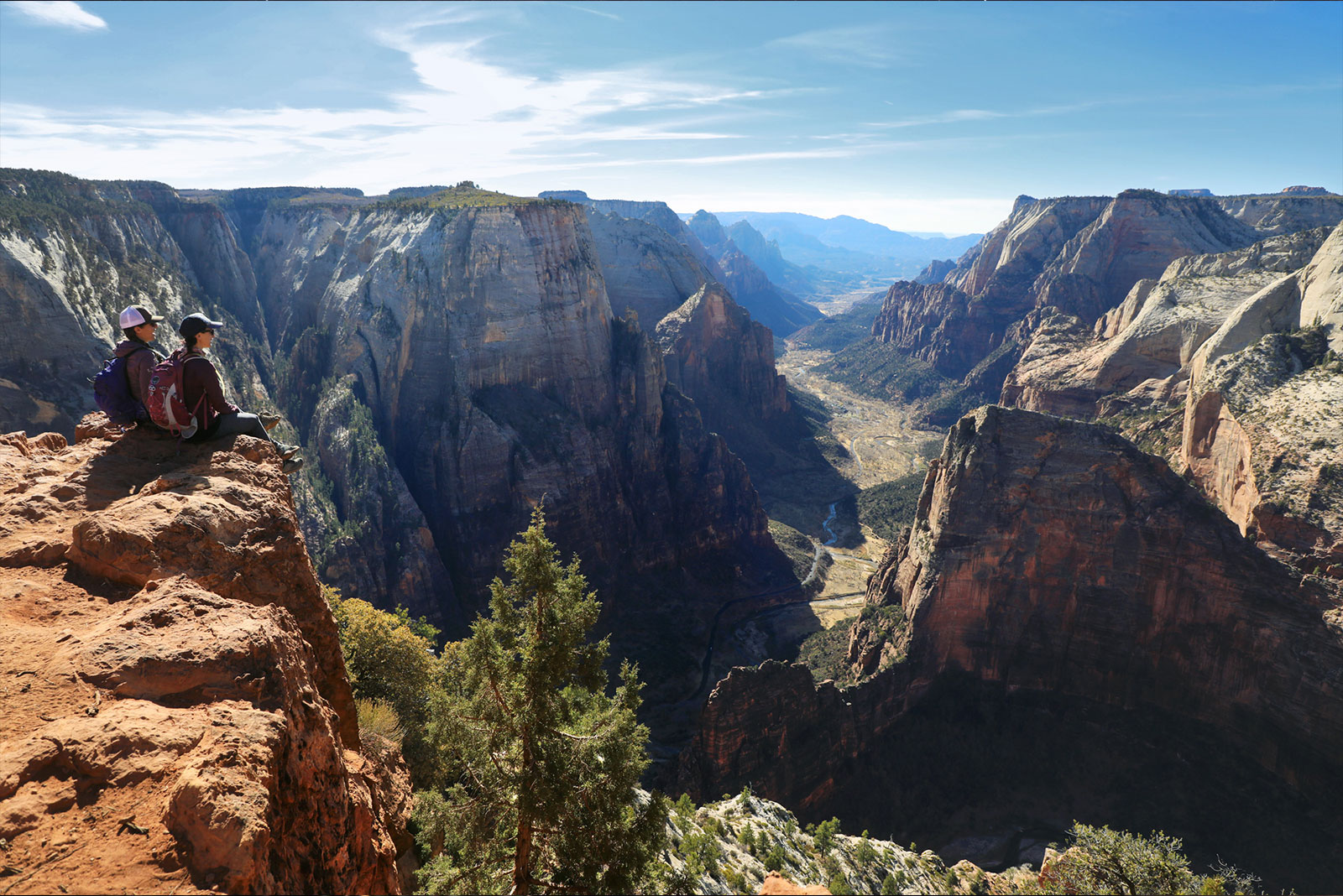 Weather
Come prepared for a range of weather conditions as Zion National Park experiences four seasons, and can receive some winter-time snow in higher elevations of the park. The lower sections of the park (4,000') can bring warmer temperatures than in the higher elevations of the East Zion at 6,500' which offers cooler temperatures in the summer months. Summer days can be warm with temperatures on the valley floor ranging over 100 degrees F.
access
Zion National Park - Hours of Operation
The main road (Highway 9) is open year round, weather permitting, while guest services have varying hours. The Zion National Park visitor centers are open each day (check the park web-site for hours). Contact the park website or 24-hour phone for more info.
435-772-3256.
Main canyon
March through November is the time of year when access to the Zion Canyon Scenic Drive is limited to transportation via the park shuttle. The shuttles make regular stops at all the main points within the canyon. We encourage you to check park schedules to confirm shuttle times and dates.
Planning Your Trip to zion
Lodging: Hotels, Motels, Cabins, Cabins, Campgrounds can be found near Zion National Park.
Dining: There are several restaurant options in the East Zion area.
Fees and Permit information can be found on the park website.
How to Beat the Crowds: Peak season is May-September, anytime from late October to early April, or in the early morning or later evenings.
Pets:

are not allowed on any trails other than Pa'rus Trail.
are not allowed in wilderness areas, on shuttle buses, or in public buildings in Zion.
Pets cannot be left unattended and must be on a leash at all times.
Zion Location & Directions
Driving
Zion National Park is accessible from two sides; Interstate 15 (west), and Scenic Highway 89 (east). I-15 is west of Zion National Park and access to the park comes via Scenic Highway 9 or State Road 17. The Kolob Fingers section of the park is accessible from Interstate 15 near the town of New Harmony.
Nearest airports to zion:
Trying to decide which airport you should fly into to visit Zion National Park? Here are four options:
MCCARRAN INTERNATIONAL AIRPORT in Las Vegas: The nearest major airport with direct flights from many foreign and domestic destinations. Three-hour drive to the park.
ST. GEORGE REGIONAL AIRPORT: The closest airport to Zion with limited commercial flights. One-hour drive to the park.
SALT LAKE CITY INTERNATIONAL AIRPORT: Major airport with direct flights from many foreign and domestic destinations. Four-hour drive to the park.
CEDAR CITY REGIONAL AIRPORT: Flights from Salt Lake City are available. One-hour drive to the park.
Recreation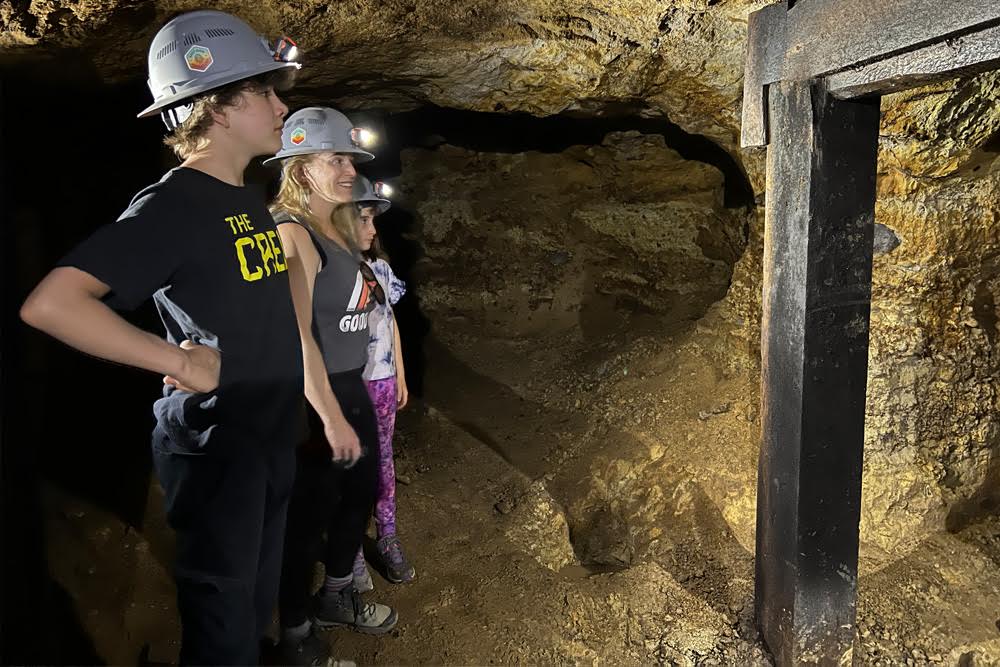 Abandoned Mine Hike
15 East State Street, Orderville, Utah, 84758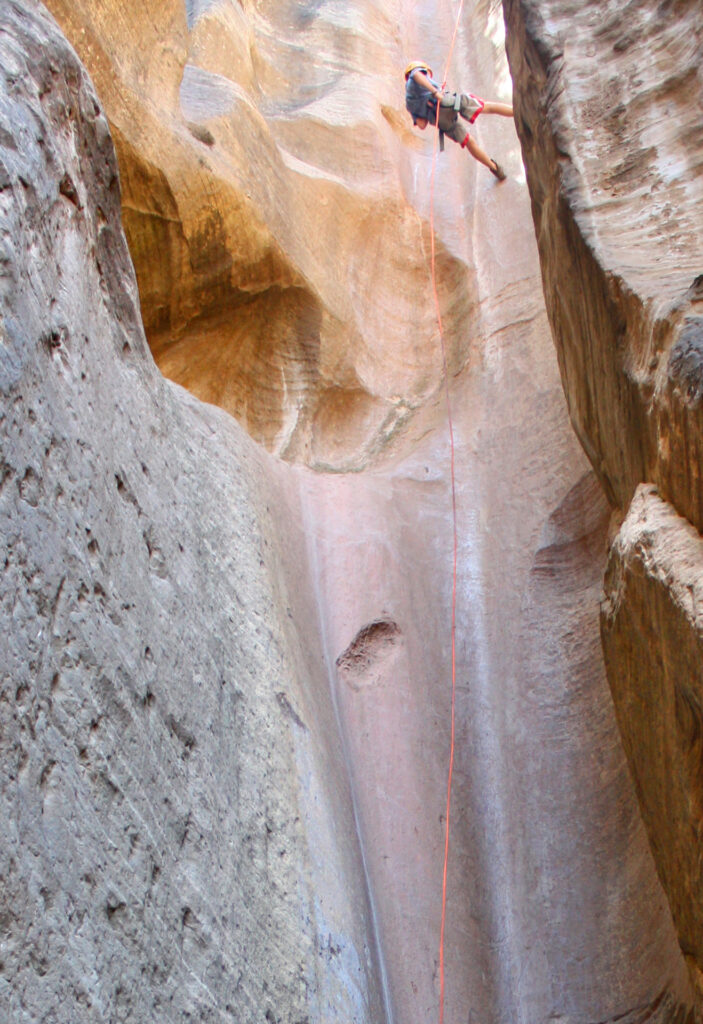 All Tours – East Zion Adventures
15 East State Street, Orderville, Utah, 84758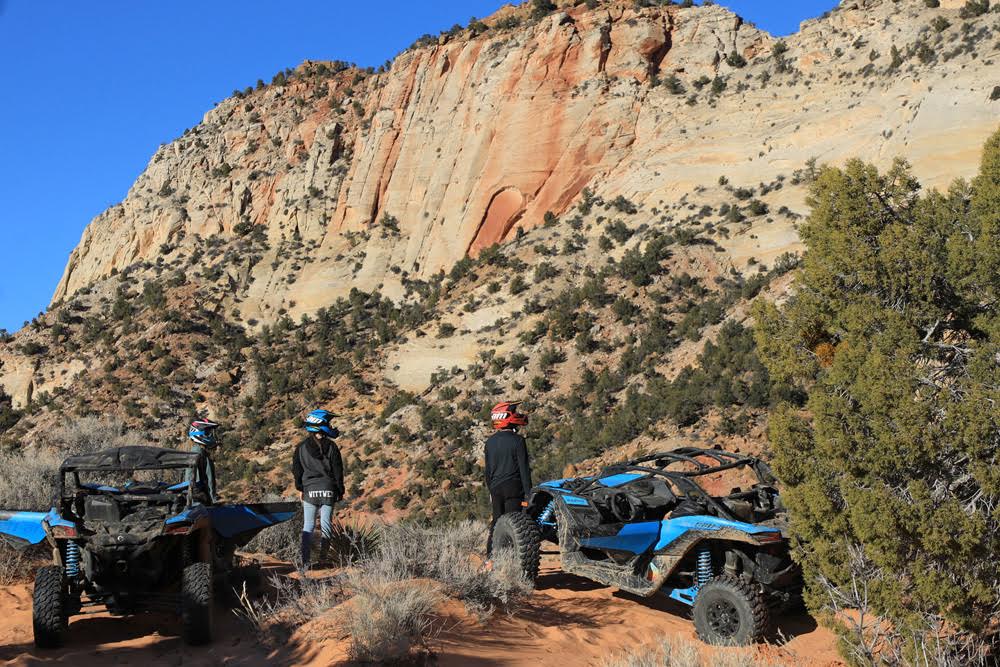 Guided UTV Adventures
15 East State Street, Orderville, Utah, 84758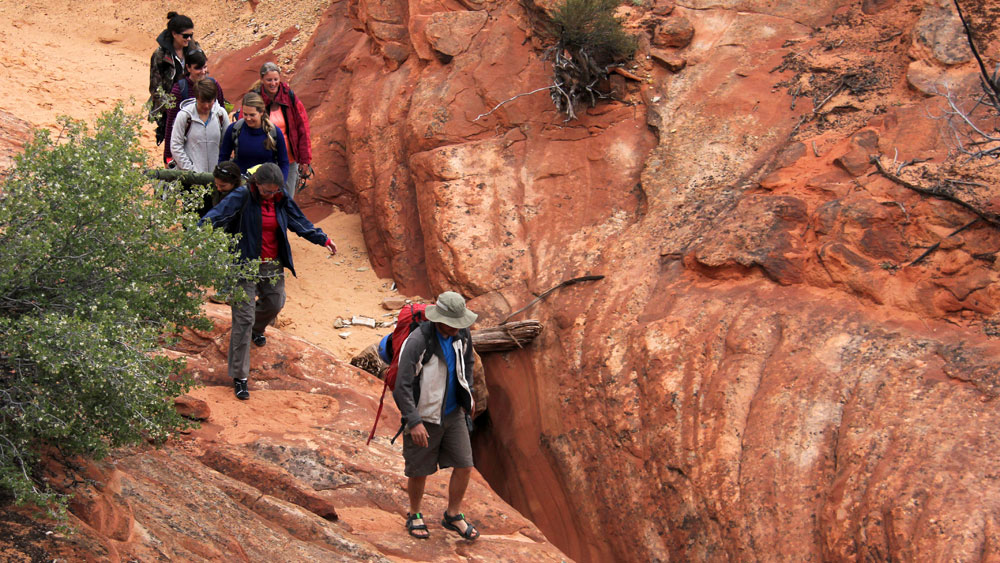 Hiking – Guided
15 East State Street, Orderville, Utah, 84758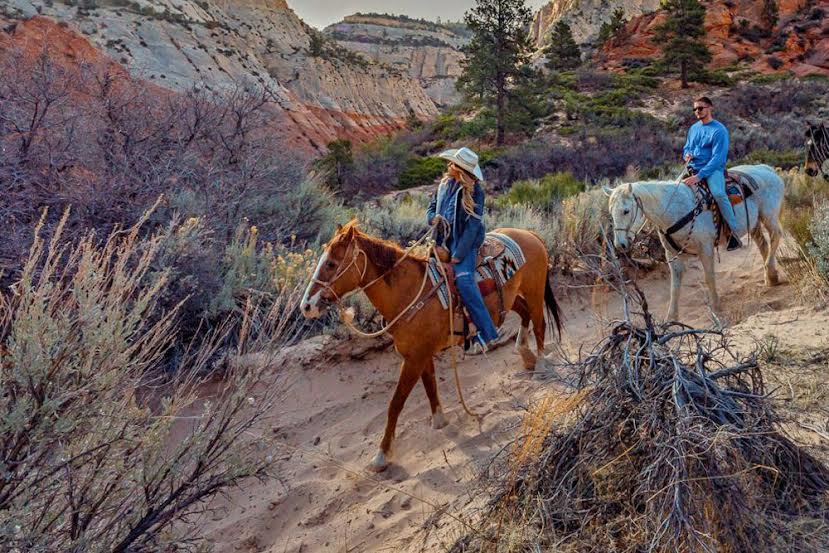 Horseback Riding
15 East State Street, Orderville, Utah, 84758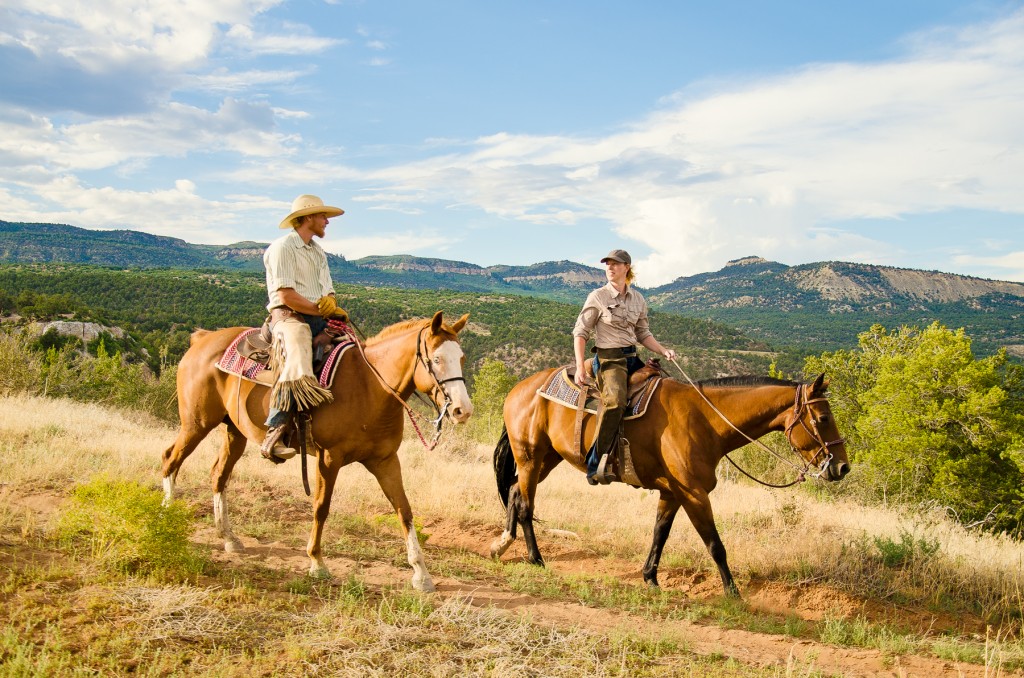 Horseback Riding – Zion Mountain Ranch
9065 West Highway 9 Mount Carmel, Utah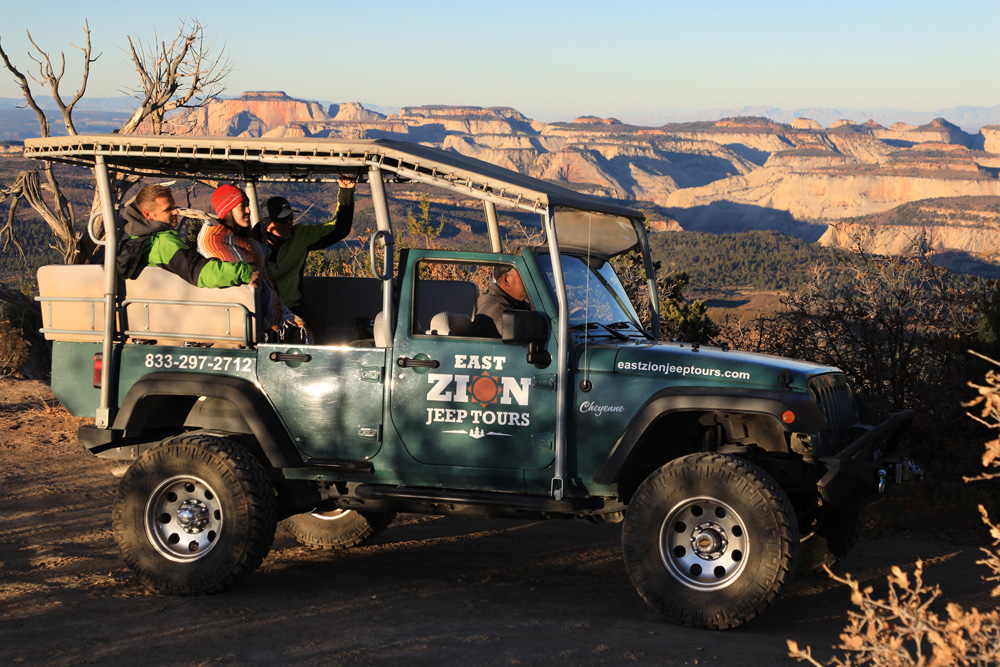 Jeep Tours
15 East State Street, Orderville, Utah, 84758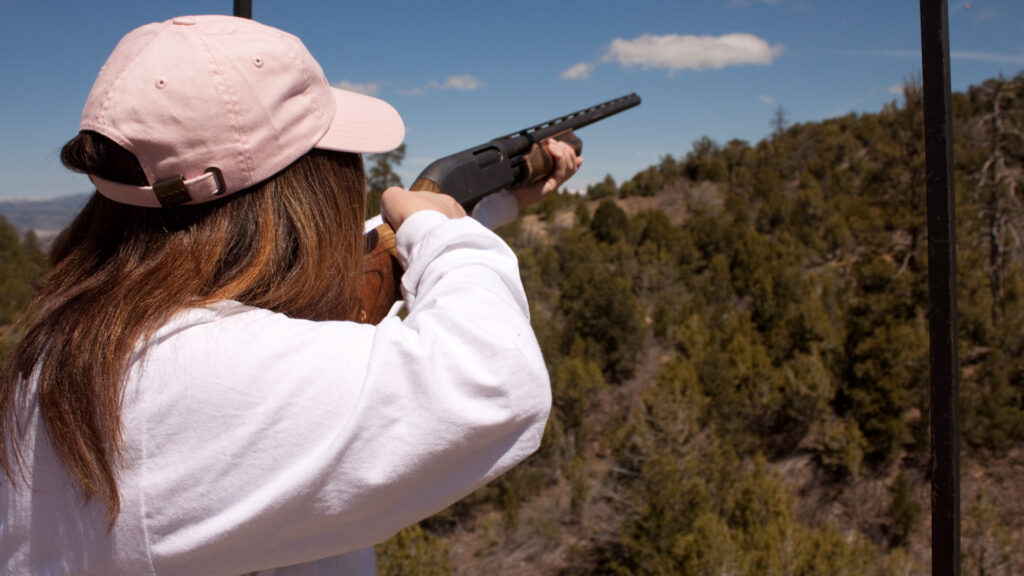 S.W.A.T. Shooting – East Zion Adventures
15 East State Street, Orderville, Utah, 84758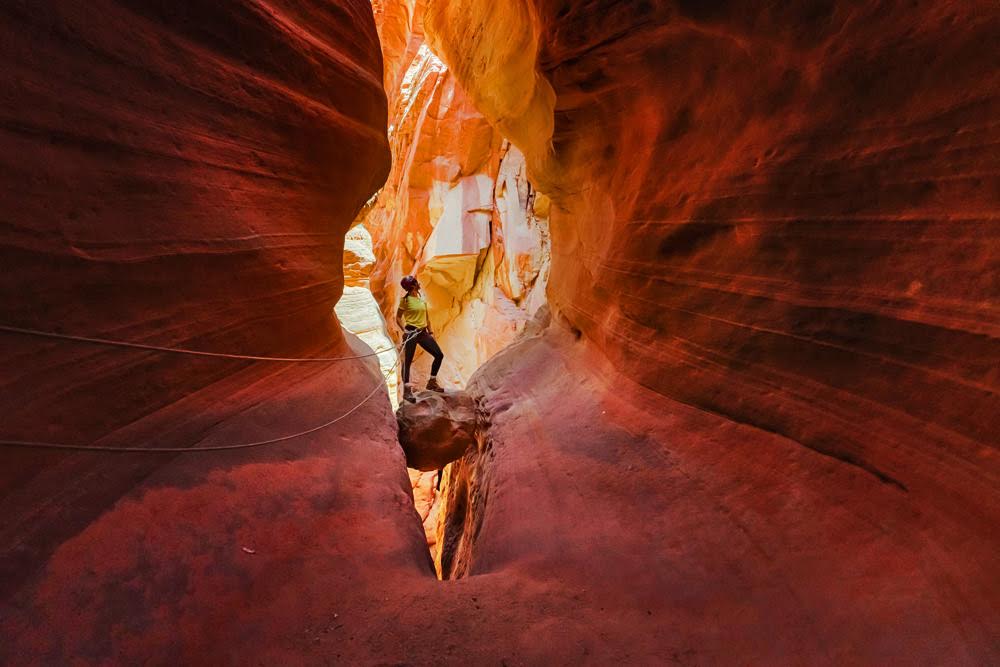 Slot Canyon Tours
15 East State Street, Orderville, Utah, 84758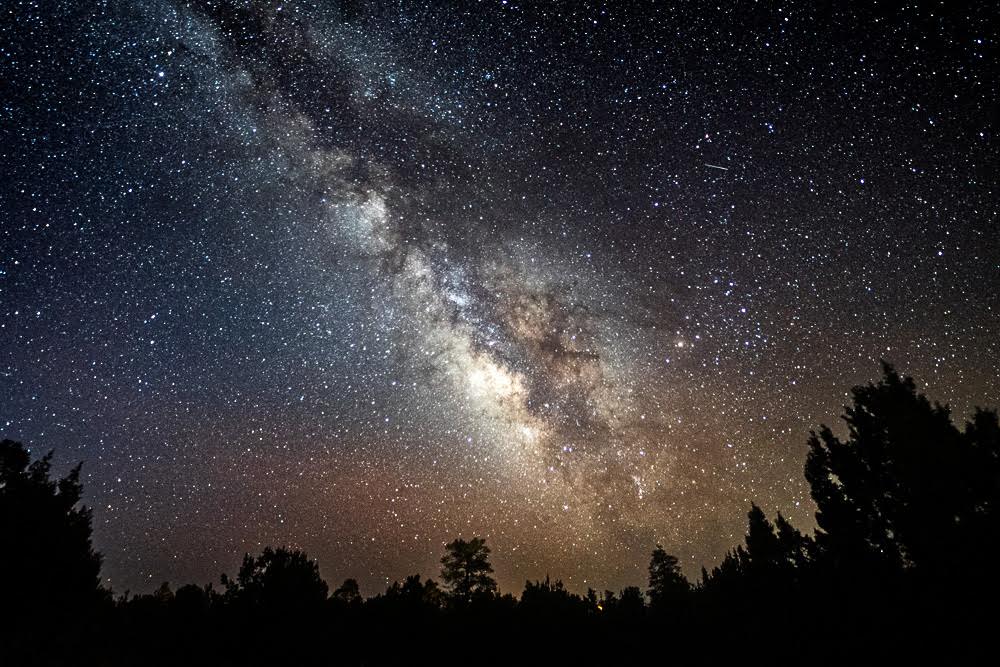 Stargazing Guided Tour
15 East State Street, Orderville, Utah, 84758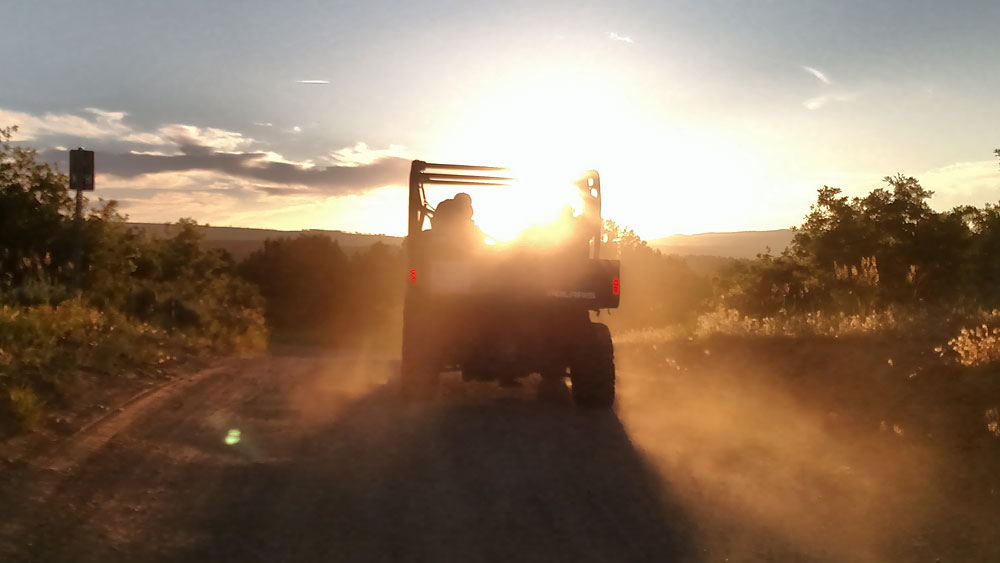 UTV Tours – Guided
15 East State Street, Orderville, Utah, 84758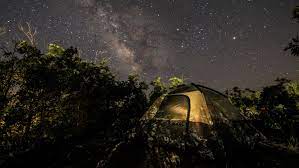 Lodging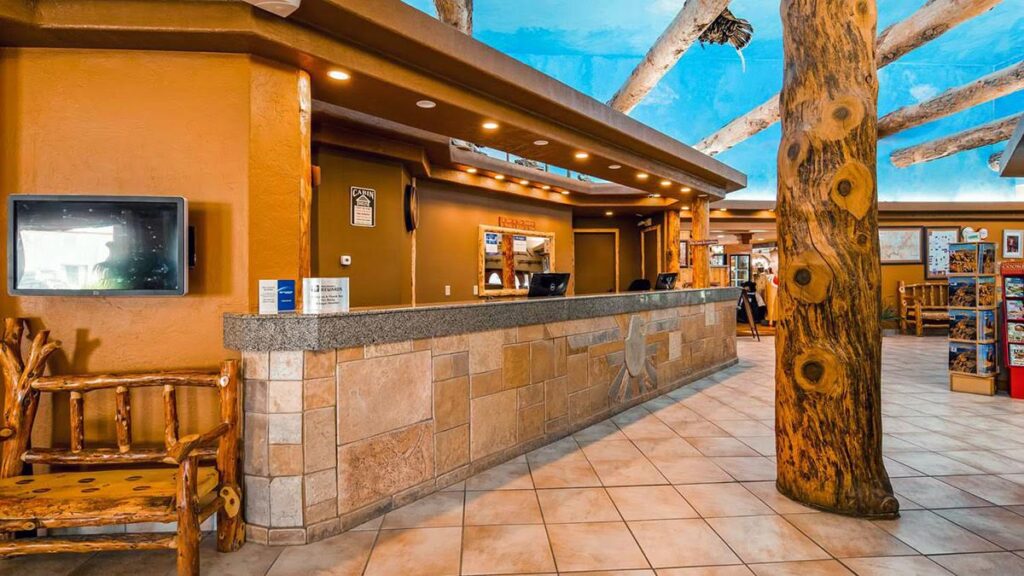 Thunderbird Resort
4530 State St, Mt Carmel Junction, UT 84755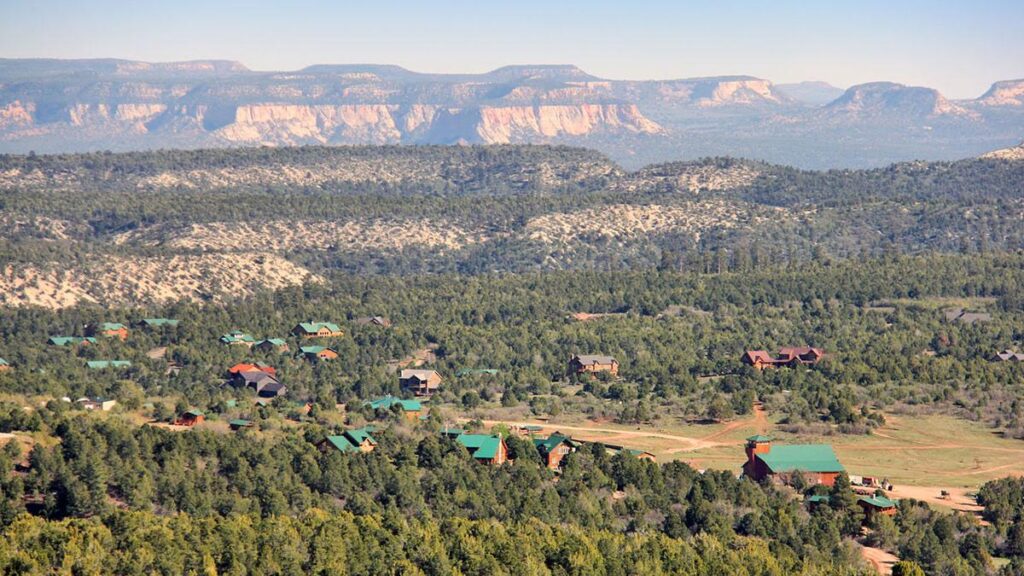 Zion Ponderosa Ranch
Twin Knolls Rd, Orderville, UT 84758
Plan your east zion trip
Links to Area Attractions: