Cedar Breaks National Monument
---
---
---
---
---
Location:
Depending on your starting point Cedar Breaks National Monument is located approximately one hour north of East Zion, in the Dixie National Forest, and is accessible during non-snow months by following Highway 89 to Highway 14 and then to Highway 148.
Elevation:
10,000' elevation along the rim viewpoints.
Depth:
2,000
About
Cedar Breaks National Monument is similar to Bryce Canyon, and is sometimes referred to as the Circle of Painted Cliffs. The limestone hoodoo formations of Cedar Breaks were created by wind and water erosion and geologic uplift. The Claron formations, also known as The Pink Cliffs, display dozens of pink, red, orange, and purple hues. The surrounding Dixie National Forest provides an alpine backdrop of ponderosa pines, quaking aspens, and summer meadows filled with wildflowers. Visitors to Cedar Breaks National Monument enjoy sightseeing, hiking, biking, nature watching, and photography. With a high elevation Cedar Breaks National Monument has a cooler summer climate with average daytime temps around 65 degrees, and winter generally brings plenty of snow.
Cedar Breaks in Winter Months
Highway 148 is closed during winter, but visitors can ride snowmobiles to some scenic overlooks or snowshoe or cross-country ski along the rim.
How to best experience
Plan to spend up to a half day visiting viewpoints, hiking along the rim or up and down trails that surround Cedar Breaks National Monument. There are multiple scenic overlooks along the five-mile road that follows along the rim of the park. Bristlecone pine trees which are one of the oldest tree species in the world are plentifully found along both the Alpine Pond Hiking Trail and the Spectra Point Hiking Trail. These trails are considered easy and each is about a mile each way, but remember to take the high altitude into consideration. Also be prepared for afternoon showers that occur frequently at this high elevation.
Overlooks
Near the visitor center are Point Supreme, Ramparts Trail, and Spectra Point. Just one mile north is found Sunset View which overlooks the edge of the Markagunt Plateau. Further north is Chessman Look Overlook which is also the trailhead to Alpine Pond Trail. The final overlook in Cedar Breaks National Monument is the North View. From here, you can exit the park on either Scenic Byway 143 or 148. 
- Ashdown Gorge
- Zion Overlook
- Navajo Lake
- Duck Creek Village
- Mammoth Cave
- Virgin River Rim
- Cascade Falls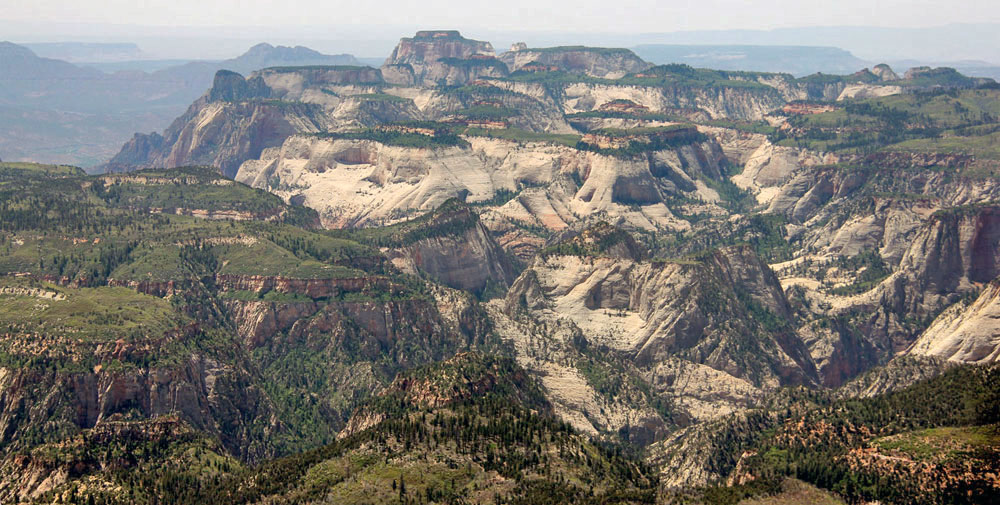 This is a view from just south of Cedar Breaks over Zion National Park.
Planning Your Trip to Cedar Breaks
Fees and Permit information can be found on the park website.
Pets are permitted on paved areas of Cedar Breaks including parking lots and paved overlooks, as well as the Sunset Trail.
Nearest airports to Cedar breaks
Trying to decide which airport you should fly into to visit Cedar Breaks? Here are four options:
MCCARRAN INTERNATIONAL AIRPORT in Las Vegas: The nearest major airport with direct flights from many foreign and domestic destinations. Three-hour drive to the park.
ST. GEORGE REGIONAL AIRPORT: The closest airport to Zion with limited commercial flights. One-hour drive to the park.
SALT LAKE CITY INTERNATIONAL AIRPORT: Major airport with direct flights from many foreign and domestic destinations. Three and a half hour drive to the park.
CEDAR CITY REGIONAL AIRPORT: Flights from Salt Lake City are available. Forty minute drive to the park.
Nearby Guided activities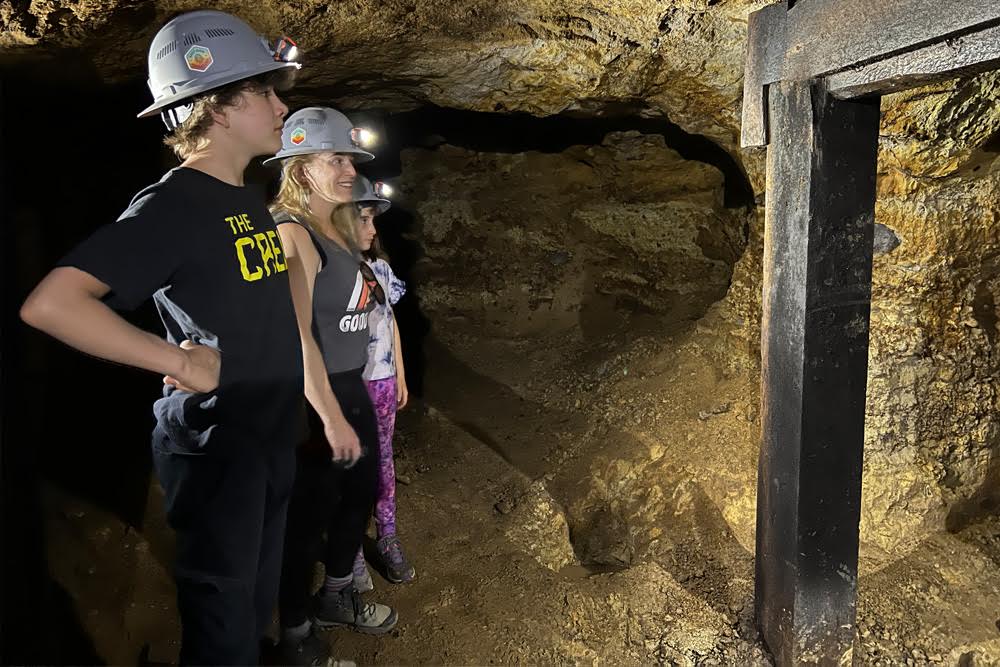 Abandoned Mine Hike
15 East State Street, Orderville, Utah, 84758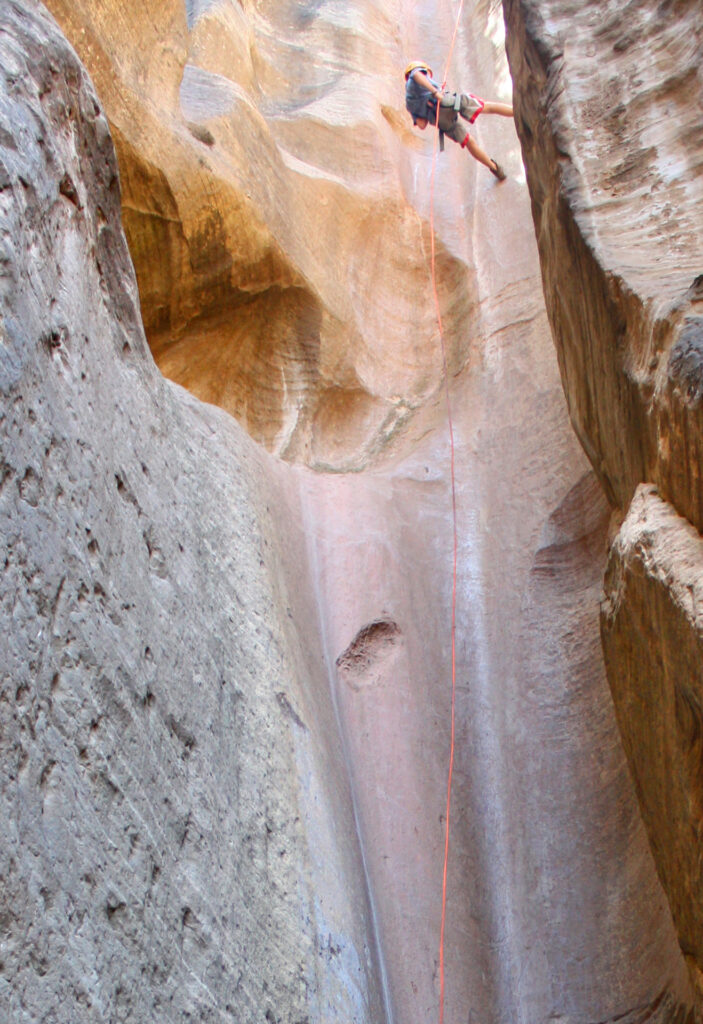 All Tours – East Zion Adventures
15 East State Street, Orderville, Utah, 84758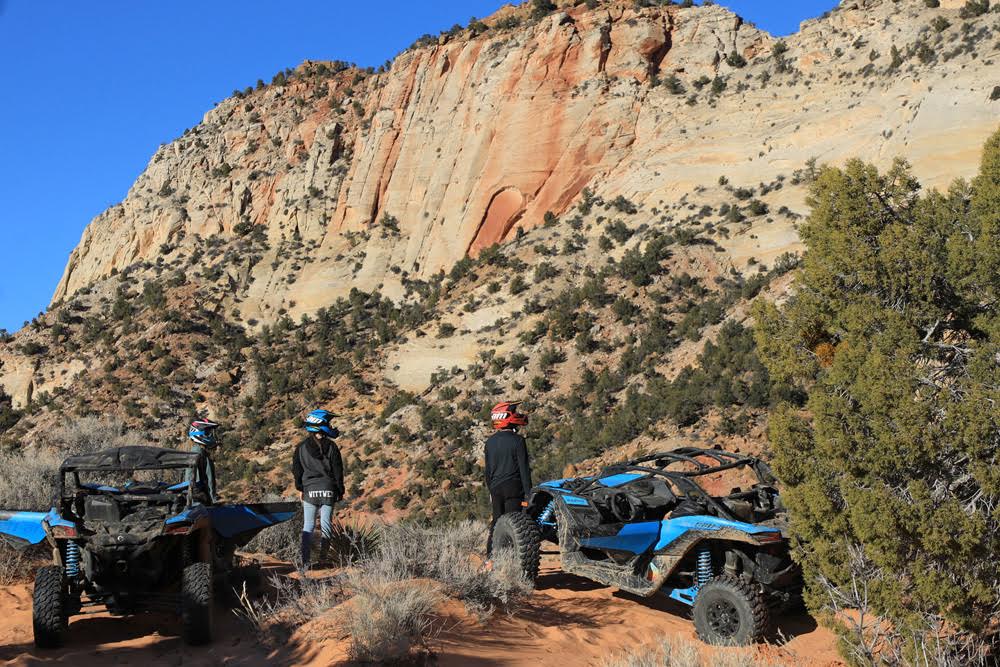 Guided UTV Adventures
15 East State Street, Orderville, Utah, 84758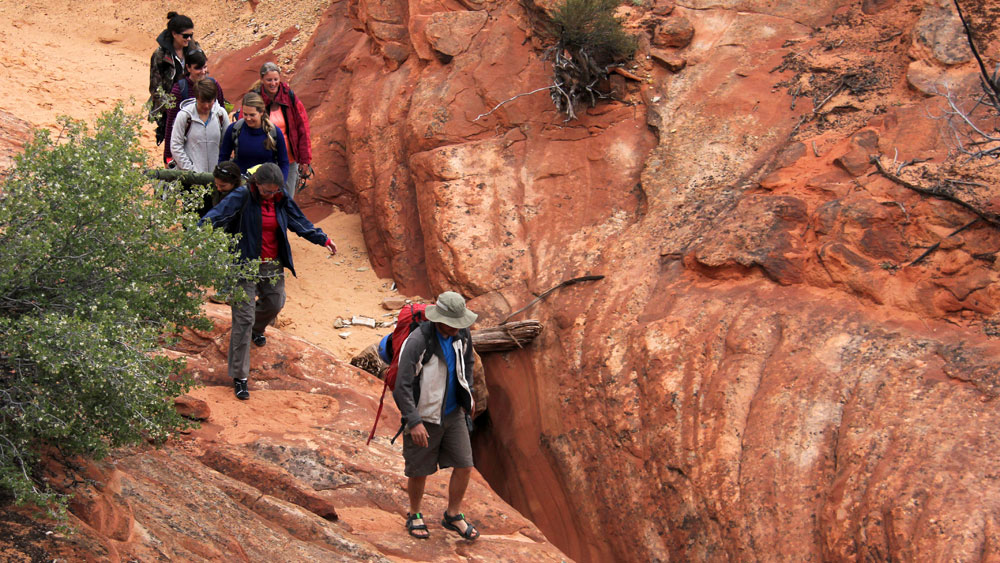 Hiking – Guided
15 East State Street, Orderville, Utah, 84758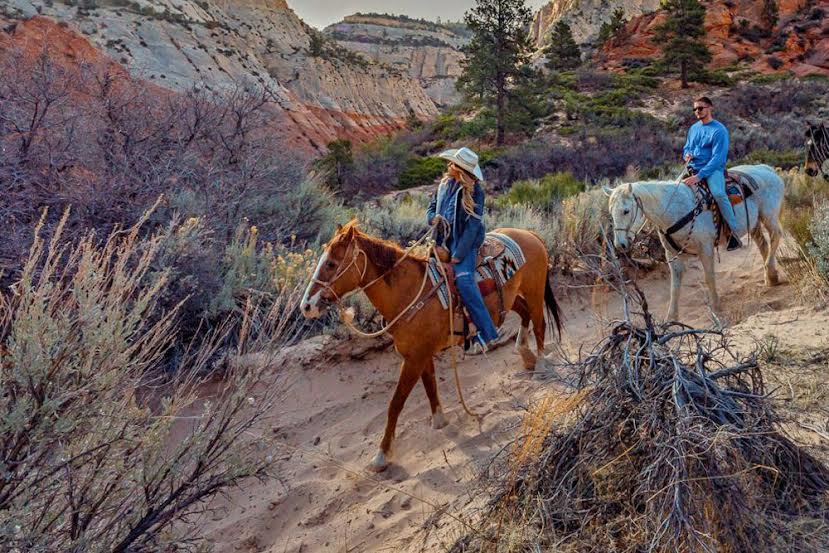 Horseback Riding
15 East State Street, Orderville, Utah, 84758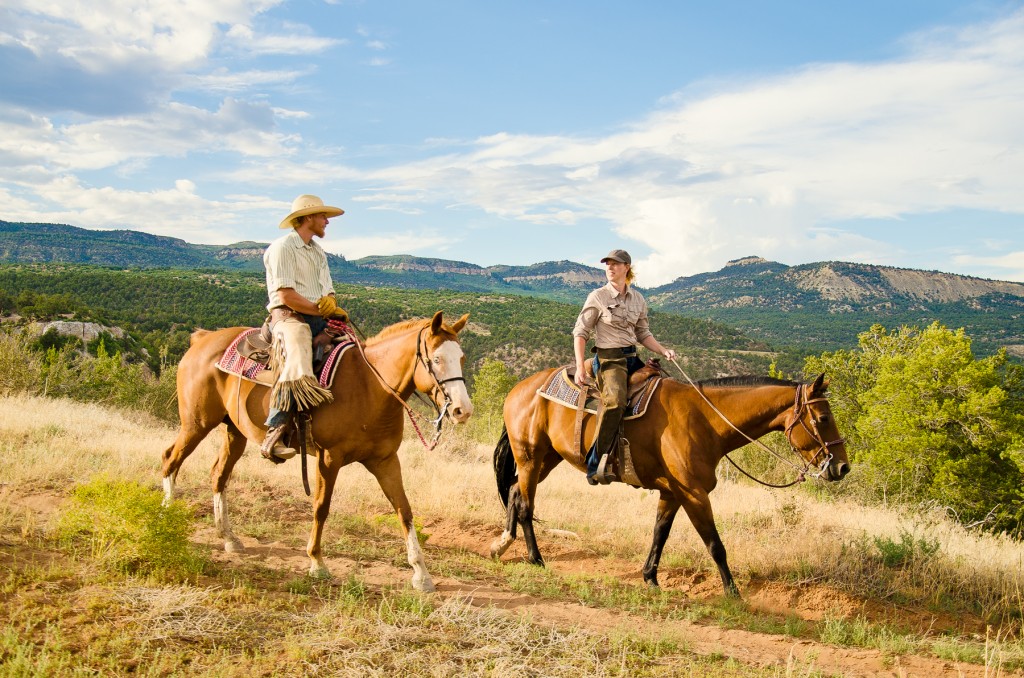 Horseback Riding – Zion Mountain Ranch
9065 West Highway 9 Mount Carmel, Utah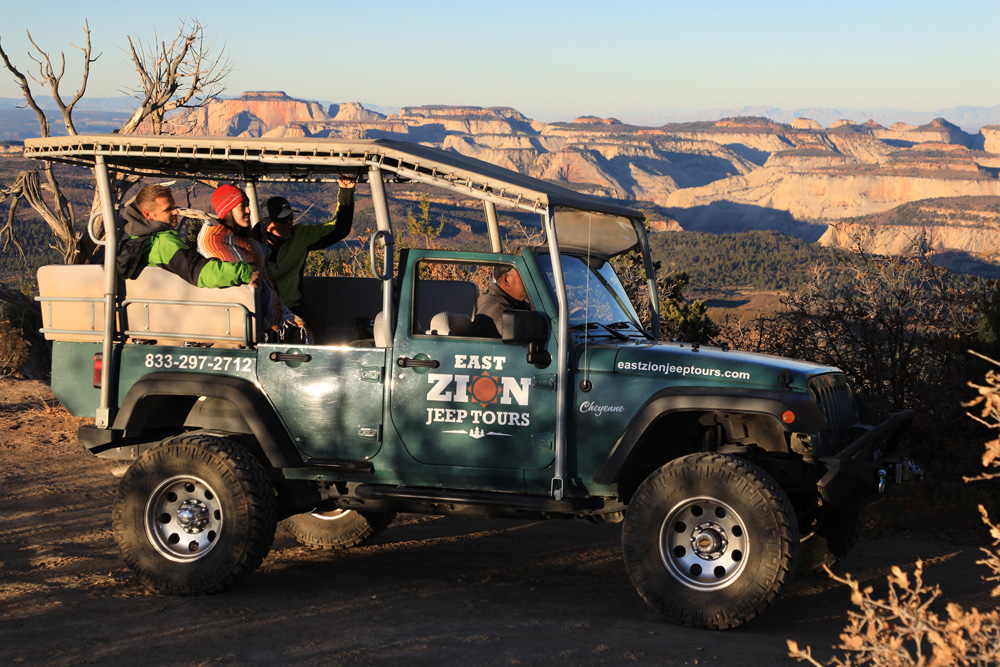 Jeep Tours
15 East State Street, Orderville, Utah, 84758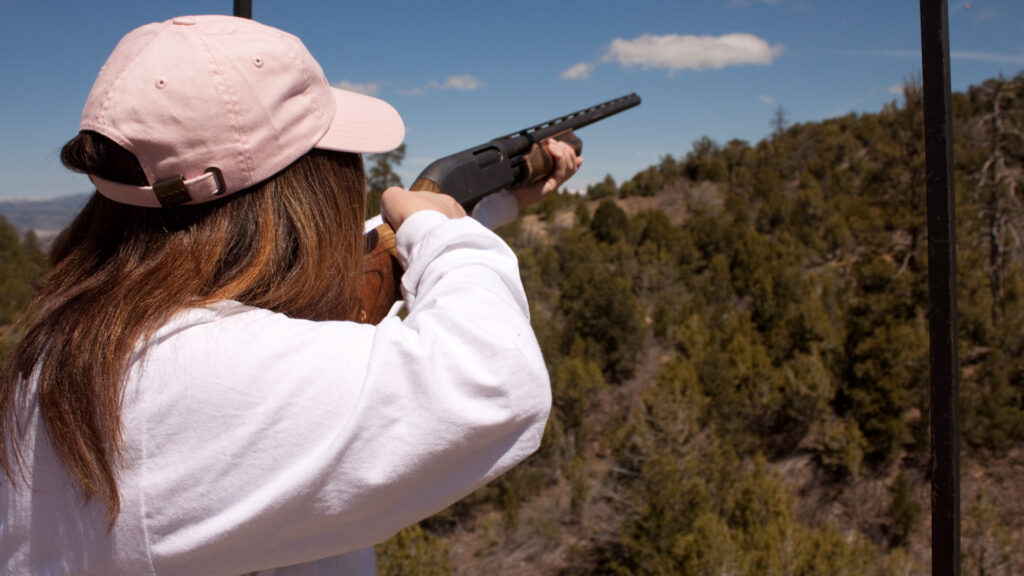 S.W.A.T. Shooting – East Zion Adventures
15 East State Street, Orderville, Utah, 84758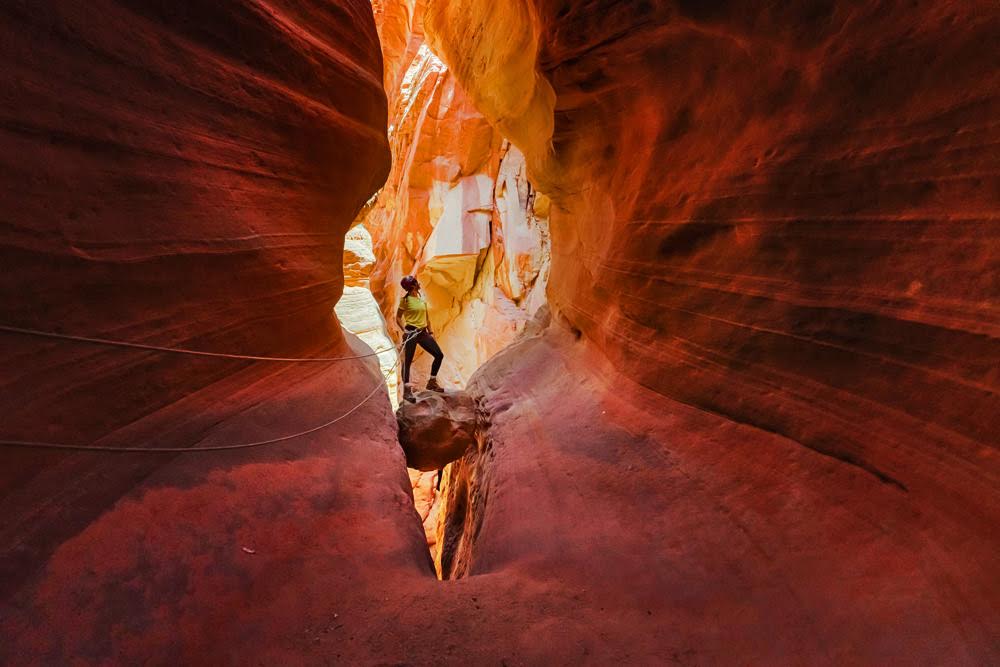 Slot Canyon Tours
15 East State Street, Orderville, Utah, 84758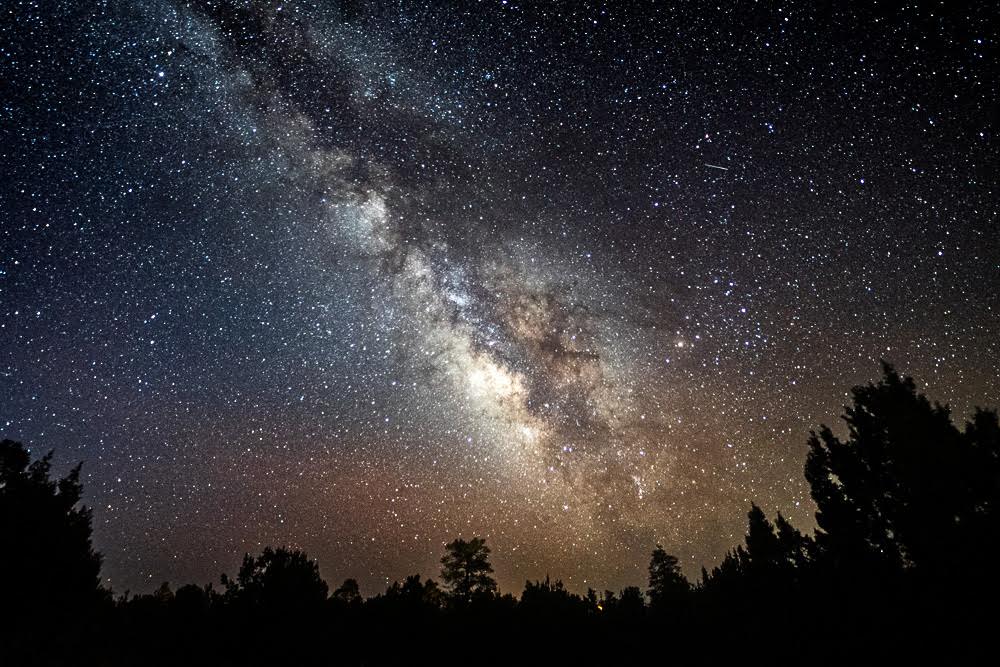 Stargazing Guided Tour
15 East State Street, Orderville, Utah, 84758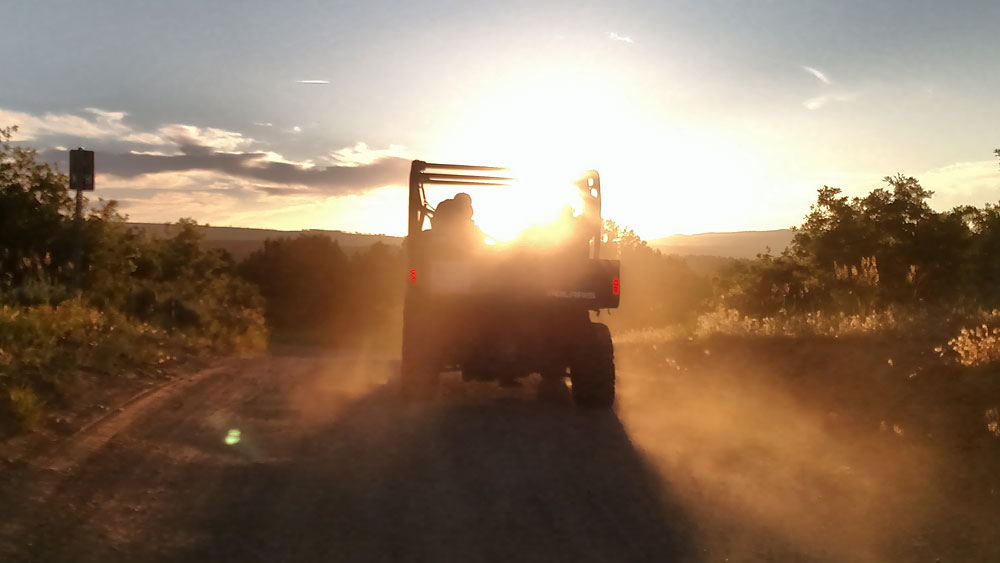 UTV Tours – Guided
15 East State Street, Orderville, Utah, 84758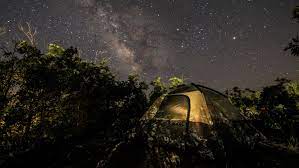 Dining
Lodging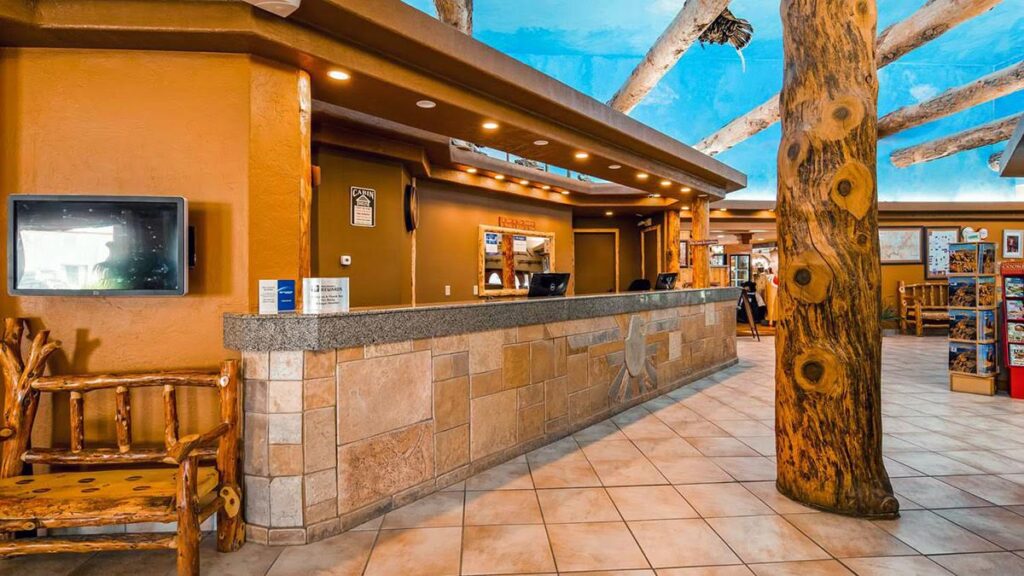 Thunderbird Resort
4530 State St, Mt Carmel Junction, UT 84755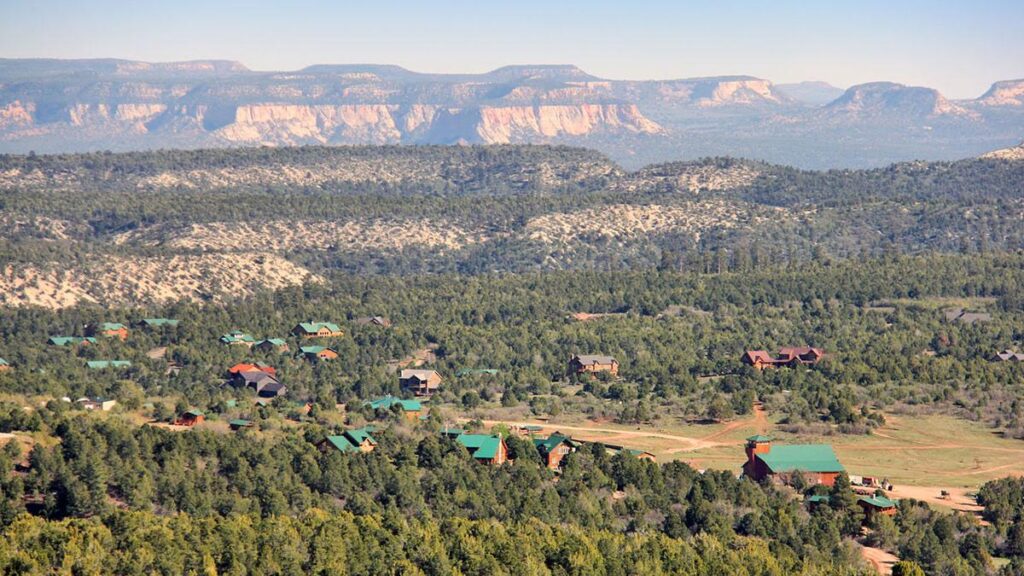 Zion Ponderosa Ranch
Twin Knolls Rd, Orderville, UT 84758
Plan your east zion trip
Links to Area Attractions: