Zion National Park is a stunning destination with plenty to see and do. A 5-day/4-night itinerary provides a great amount of time to explore the park's many natural wonders while also taking in some East Zion adventures. We've put together this 5-day/4-night itinerary to help you plan your Zion trip. 
Day One—Check in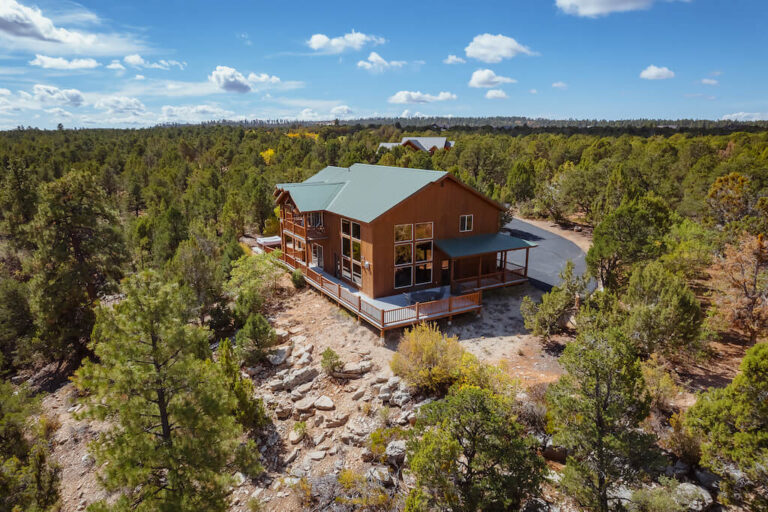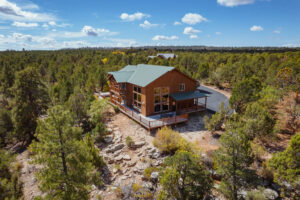 Arrive and check in to your East Zion accommodations. You'll find a variety of lodging ranging from cabin suites, glamping and luxury vacation homes at Zion Ponderosa Ranch Resort, to lodges, camping and RV sites throughout East Zion. Take some time to get settled in, grab a bite to eat, then head out on your first East Zion adventure with a guided sunset Jeep tour or horseback ride. 
> Check-in.
> Explore and unwind.
> Enjoy dinner.
> Sunset Jeep tour or horseback ride.
Travel tip: East Zion is just a three-hour drive from Las Vegas, five hours from Salt Lake City, 90 minutes from St. George, and about a half-day drive from southern California. So whether you're planning a getaway from one of those cities or flying in from further away, East Zion is conveniently accessed. 
Day 2—Explore Zion National Park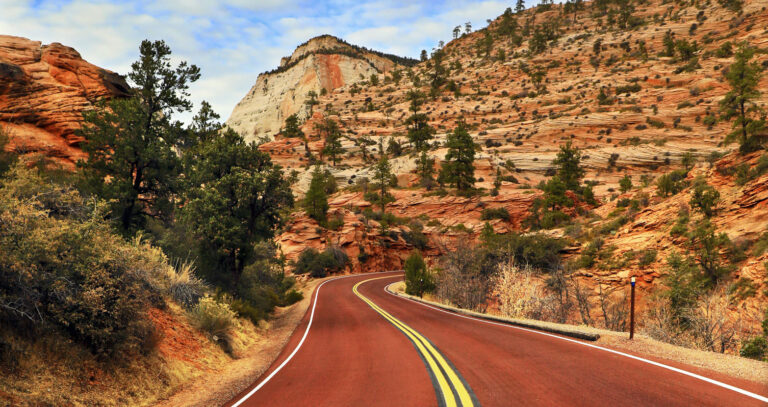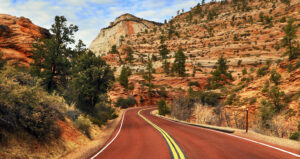 The beauty of East Zion doesn't just lie in what you can see. It's also a convenient location for your 5-day/4-night Itinerary! Depending on where you stay, you're about 15 minutes from Zion National Park's east entrance. Today we recommend exploring Zion National Park, then taking in another sunset adventure or enjoying a stargazing tour. 
> Wake up and enjoy a hearty breakfast.
> Drive to Zion National Park. Hop on the shuttle through Zion Canyon. You can get off at each stop if you like, or choose highlights along the way, making time for hikes. 
> Easy hike options: Pa'rus, Riverside Walk, and Canyon Overlook.
> Challenging hikes: The Narrows and Angels Landing. Please note that a permit is required for Angels Landing. If you didn't score one in the seasonal lottery, East Zion Adventures has a limited number of Angels Landing guided hikes.
> Return to lodging and have a relaxed dinner. 
> End the day with a guided stargazing tour.
Travel tip: Visitors are required to ride a shuttle from the Zion Canyon Visitor Center into Zion Canyon for most of the year. Check here for the seasonal schedule. If you prefer not to drive and park, inquire about the Zion Ponderosa shuttle down into the park. 
Day 3—Adventure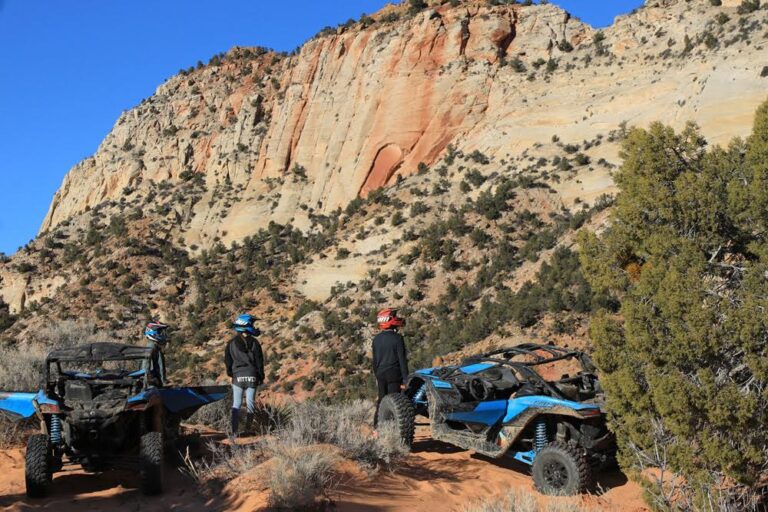 This is your day for adventure! Check out East Zion Adventures for a guided UTV ride to a slot canyon. You can also opt to head to Orderville, where you can join the White Mountain Horseback adventure to a slot canyon. Both options blend two great adventures—UTV or horseback riding—with exploration of one of East Zion's stunning slot canyons. Stop at The Shop Coffee Co. before or after your adventure for a delicious pick-me-up. 
> Guided tour with East Zion Adventures.
> Grab a bite to eat.
> Head back to your lodging for some R&R.
Day 4—Visit Bryce Canyon National Park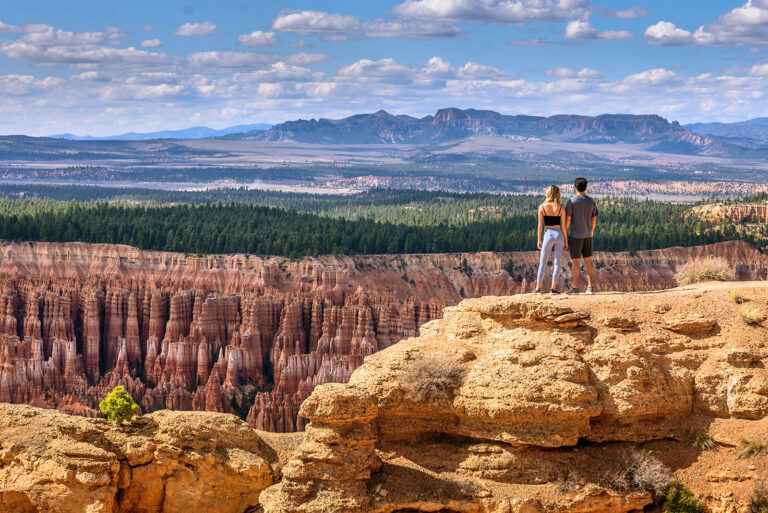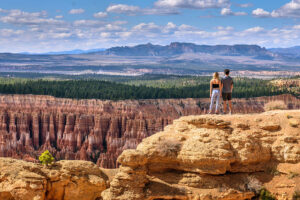 One of the perks of staying in East Zion, the quieter side of Zion National Park, is proximity to both Zion National Park and Bryce Canyon National Park. Today we suggest heading to Bryce Canyon.  
> Road trip 76 miles to Bryce Canyon National Park.
> Drive the 18-mile Scenic Drive and stop at viewpoints to view Bryce Amphitheater and beyond. Popular stops are Rainbow Point & Yovimpa Point, Natural Bridge, and Fairyland Point. But they're all worth a stop!
> Catch a sunrise or sunset at the aptly named Sunrise Point or Sunset Point.
> Take a hike. 
> Drive back to East Zion and unwind.
Travel tip: One day in Zion will give you a good overview of the park. If you want to spend more time in Zion or take in a longer hike, you can choose to do that today. In that case, adding another day or two to your stay will allow you to visit Bryce Canyon National Park as well as a third! Grand Canyon North Rim is just 2.5 hours away (accessible May—October). 
Day 5—Observation Point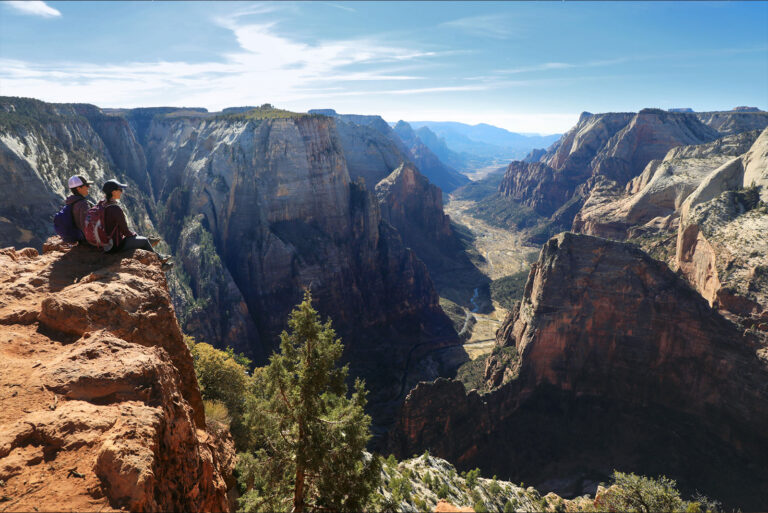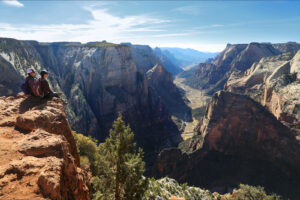 Finish your trip off with a 7-mile roundtrip hike to Observation Point, named by Backpacker magazine as one of the best views in Utah. The trail peaks at 6,721 feet and you can even look down on Angels Landing from your viewpoint! The East Rim Trailhead is accessible from Zion Ponderosa property. 
More Zion National Park Itineraries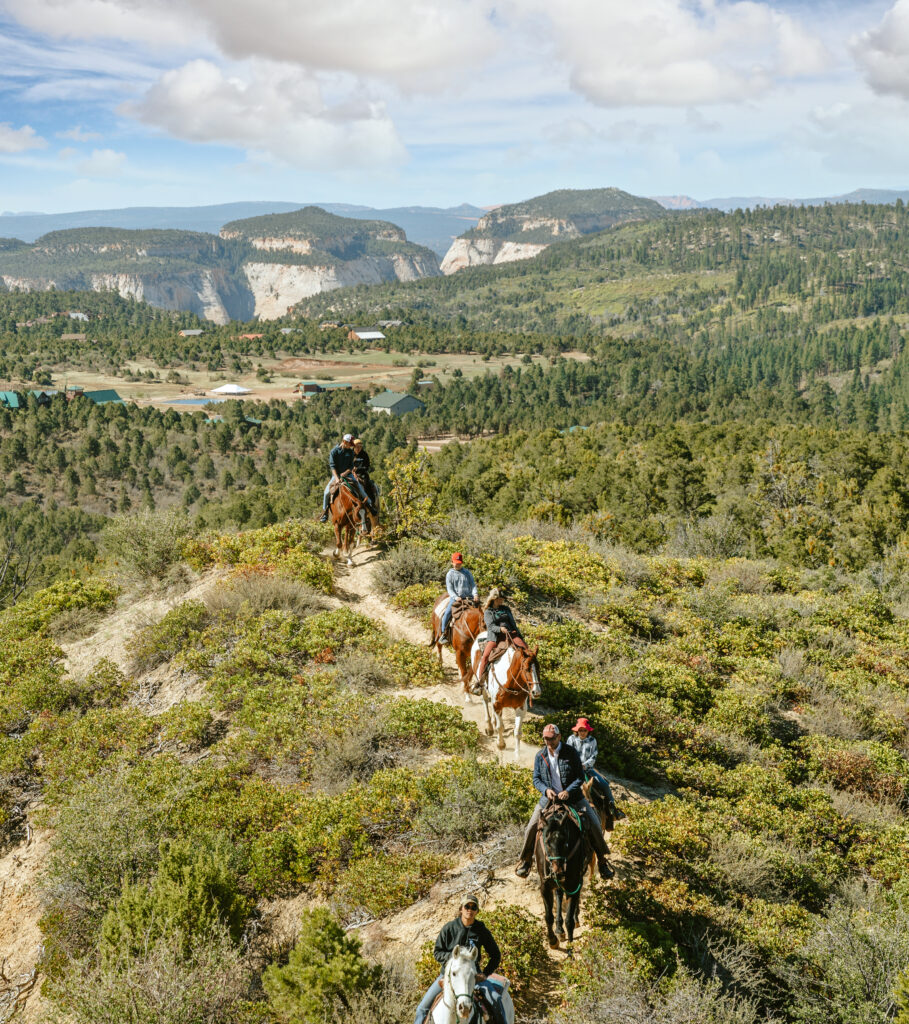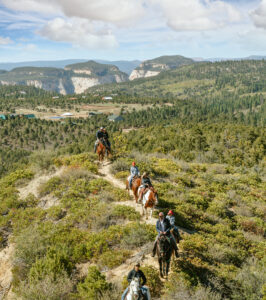 Click here for a 2-night/3-day itinerary. 
Click here for a 6-night/7-day itinerary.